While there will be 14 more TDs after the next general election following a highly-anticipated review into constituencies, some current and prospective public representatives may be facing an uphill battle at the polls after a redrawing of boundaries.
Politicians may have faced a sleepless night before the launch of the commission's report, on what was dubbed "worry Wednesday", which also recommended that the number of constituencies increase from 39 to 43.
More than 200 electoral divisions have been moved across constituencies to facilitate consistency of representation across the country in what Electoral Commission chief executive Art O'Leary described as a "battle between maths and geography".
These new constituency boundaries have caused celebration and consternation across the political divide as parties begin to weigh up their chances in an election rumoured for November next year.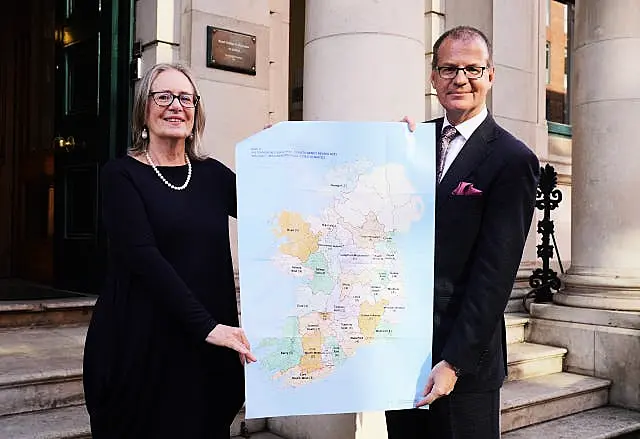 Fine Gael TD for Dún Laoghaire Jennifer Carroll MacNeill was among the first politicians to lament a boundary change.
The area remains a four-seat constituency but has ceded an area around Foxrock which contains 12,407 people to Dublin Rathdown.
The Minister of State at the Department of Finance posted on Twitter: "Very sorry to lose the Foxrock area as a TD after the election but I know my colleagues Josepha Madigan and Neale Richmond will be proud to have the opportunity to look for their support in the next election."
Very sorry to lose the Foxrock area as a TD after the election but I know my colleagues Josepha Madigan and Neale Richmond will be proud to have the opportunity to look for their support in the next election.🗳️ pic.twitter.com/tJOIVhVO9a

— Jennifer Carroll MacNeill TD (@CarrollJennifer) August 30, 2023
There were other concerns about constituency boundaries with Dublin South-West TD Paul Murphy saying: "Breaking up a major urban area like Tallaght between two constituencies makes no sense."
Mr Murphy, who has a constituency office in the south Dublin town, was reacting to the transfer of the Tallaght-Fettercairn electoral division, with a population of 11,335, from the Dublin South-West constituency to Dublin Mid-West.
Labour TD for Cork East Sean Sherlock has also been tipped as having a difficult decision ahead.
The Mallow native will be concerned about the commission's recommendation to move the area of 14,408 people into Cork North Central.
One of the most dramatic changes stems from the commission's decision to create a new constituency named Wicklow-Wexford.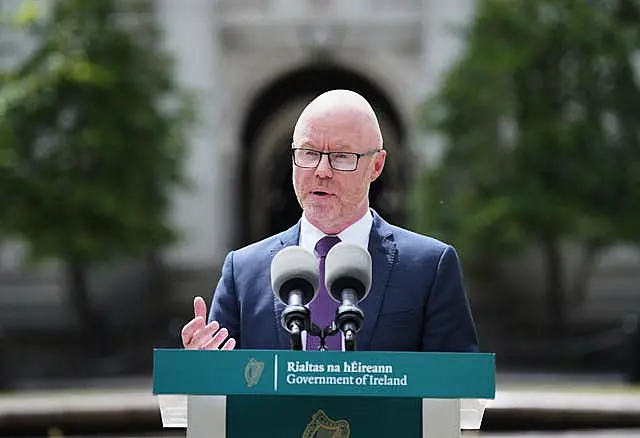 It was decided to reduce the two five-seat constituencies of Wicklow and Wexford by one seat each and allocate an additional seat to create this new three-seat constituency.
Fine Gael TD for the current Wexford constituency Paul Kehoe is said to be "disappointed" by the boundary decision.
Areas containing almost 50,000 people around Gorey and Enniscorthy, where Mr Kehoe is based, will be transferred to the new constituency.
On the northern side of the carve-up, Green Party TD Steven Matthews and Fianna Fáil Minister for Health Stephen Donnelly may be concerned about the decrease in seats in the new Wicklow constituency.
The two Government TDs did not meet the quota and will be facing Sinn Féin TD John Brady (who described the constituency change as a "hatchet job"), Social Democrat Jennifer Whitmore and Fine Gael Minister for Further Education Simon Harris who all fared much better in 2020. All five are based in the north of the county.
An increase in the number of three-seat constituencies is seen as disadvantageous to independents and smaller political parties due to a higher quota threshold.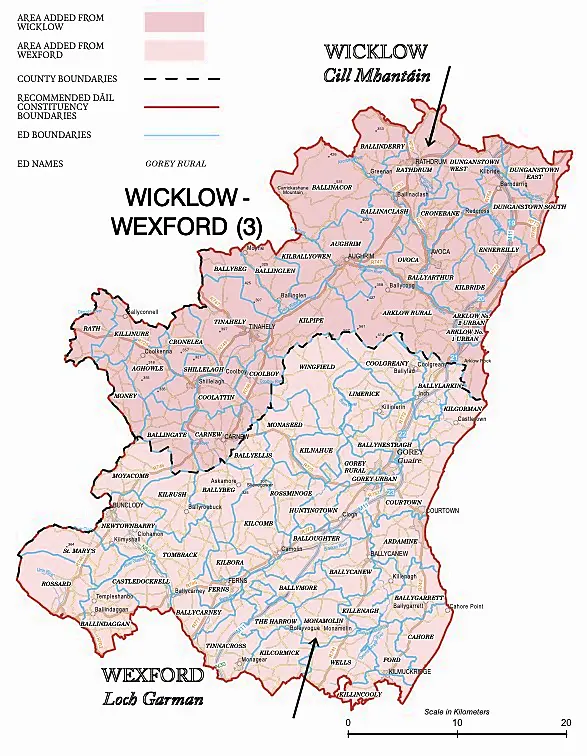 Elsewhere, the people of Clare may be looking green-eyed at the constituents of Kildare South.
The commission allowed for a variance in average constituency "population per TD" of plus or minus 8 per cent, the highest in decades.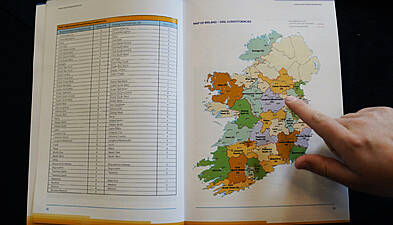 Explained
Ireland's new electoral map: See how your area is...
An approximate maximum variance of 5 per cent has been used as a 'rule of thumb' in the most recent reviews – but there is no set rule in the Constitution or legislation
The greatest variances are a plus 8.08 per cent in Clare and a minus 8.13 per cent in Kildare South.
This means each TD in Clare represents 31,985 people while each TD in Kildare South covers 27,186 people.