Ronnie O'Sullivan is planning to skip UK tournaments to concentrate on playing in Asia.
The seven-time world champion has swung between preferring to play at home and abroad and, in an interview on talkSPORT to promote his new autobiography, Unbreakable, O'Sullivan said he is now looking to travel more.
"I've gone the other way now, I'm going to travel and play all the overseas tournaments and miss all the UK tournaments," he said.
Delighted that my new book #UNBREAKABLE is officially out today, telling the full, honest story of my life and career. Cheers everyone for the support on this and I hope you enjoy reading it!

https://t.co/7R7aMhCxM5 pic.twitter.com/pqzaGyBXHW

— Ronnie O'Sullivan (@ronnieo147) May 11, 2023
"I can't do it all. Before I used to say, 'I won't travel, I'll stay in the UK', which was sweet, but now I think at this stage of my career, obviously Asia's a big place to play, bigger tournaments, so I'll do them and miss the UK ones.
"If I don't do well in the Asian ones than I'll get home early and then I don't mind hopping on a plane and going to Scotland or Belfast but, if I do well, I want to have a week at home, chill out with the dogs and then get back on a plane and go back to India or wherever."
O'Sullivan fell short in his bid to win an eighth world title, losing in the quarter-finals to eventual champion Luca Brecel last month.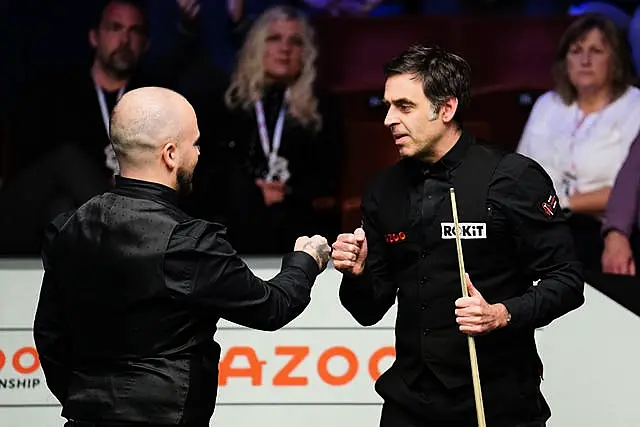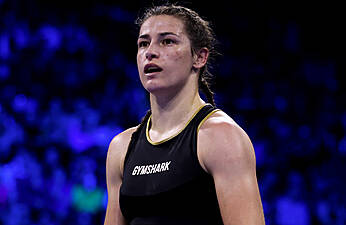 Sport
Katie Taylor relishing her homecoming fight in Dub...
He praised the Belgian, saying: "I thought Luca was unbelievable. You talk about talent – (in football) you look at someone who does things with the ball and you think, 'How does he do that?' And Luca is that player.
"I know how he does it but trying to do it is another thing. I didn't think he'd beat (Mark) Selby in the final because I thought over two days Selby would get into him but he just kept playing his game.
"It was phenomenal. He made that tournament, and the young Chinese guy (Si Jiahui) in the semi-final. Just pot, pot, pot, scoring, clearing up in one visit, and that's what everybody wants to see."