The son of president Michael D Higgins has criticised the Government's Consultative Forum on International Security Policy during its meeting at University of Galway.
Michael Higgins Jr, who worked at Ireland's mission to the UN in New York, described the forum as having an "alarmist tone" and said the idea of peace had been omitted from discussions.
He told the forum that Ireland's future security is "much better served by phone calls rather than fighter jets".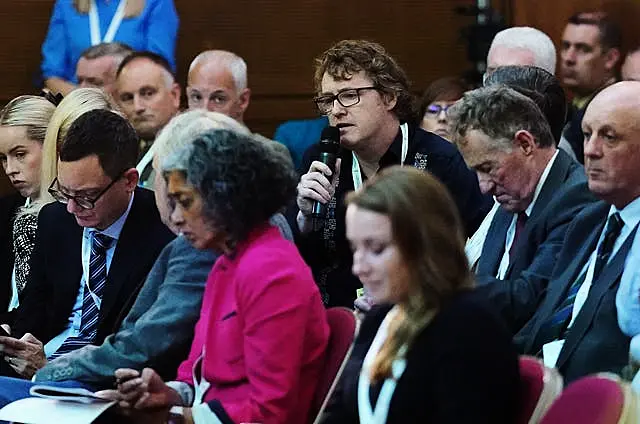 Speaking from the audience during a period of questions for the first panel, Mr Higgins said: "It is great that we have these public debates but it is much better when they don't take place in a kind of fractious or distrustful environment.
"Because of that, I think the conspicuous and glaring omission of peace from this forum and the kind of alarmist tone of the material tone associated with it has been unhelpful."
"Would it not have been better to strike a tone of reassurance, of calm?
"The reality is, Ireland is still one of the least threatened countries in the world. We are held in high regard internationally."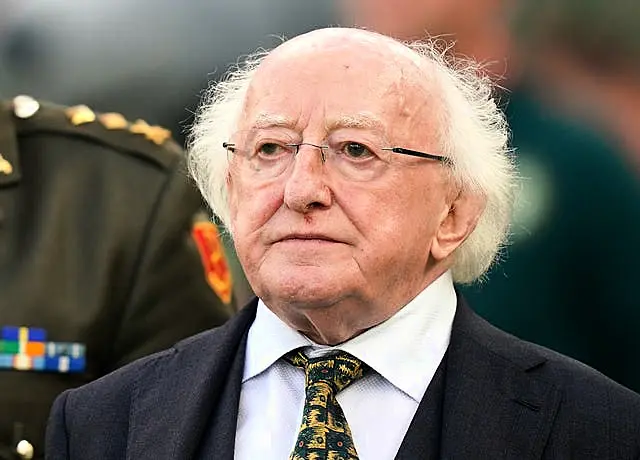 His father, President Higgins, had been critical of the forum and warned that Ireland is "playing with fire" in a drift towards Nato.
President Higgins also criticised the make-up of those invited to speak at the security forum, stating the speakers were comprised of "the admirals, the generals, the air force, the rest of it".
During Friday's panel, Mr Higgins Jr told the forum that Ireland's diplomatic achievements with the African Council in Ethiopia "would not have happened if we were members of Nato".
He said neutrality was essential to Ireland's election to the UN Security Council.
"Much more than that, it was intrinsic to how potent, how influential we were, at the United Nations.
"Small countries have to be able to appeal at a cross-regional level to have impact at the UN."
He added that it was "hard to overestimate" how disliked Nato was among African nations.
"In contrast, Ireland has a great record in Africa."