Influencer Sarah Adekola is on a mission to help people stretch their money a little further each month – and possibly even make more of it.
Adekola, who was born in Nigeria and grew up in Ireland, has racked up more than 400,000 followers since creating her @millenialwealthsarah TikTok account, where she shares savvy finance, travel and shopping tips.
And she knows how tough it can be to save, especially right now.
"The cost of living is a huge problem, everything is so expensive. People were just getting by before and now it is even harder. Saving money is not at the top of everyone's mind," says Adekola, 29.
"Shrinkflation is a huge issue with groceries in Ireland, which is where the product is shrinking in size but the price is staying the same or rising. Rent is equivalent to that of London in Dublin, because of the growth of the tech sector, pushing people out of the cities."
So, what can you do to make your money go further?
1. Are there ways you could make more money?

Adekola is a big fan of looking at ways people can diversify their income and build on what they've got.
"Monetise your skills, if there is something you are good at, find out how you can make money out of that," she suggests. "That's what I did last year – I decided I was going to start creating content online, so I could share my expertise and sell that in the form of courses, books and membership."
You may even want to look at "career switches that could see you earning more money, or upskilling to make more from your current job".
Investment is another option (but always do your research carefully and be mindful of any risk involved).
"Everyone is asking me about investing at the moment, because people are realising that you cannot save your way to retirement," she says.
Investing could mean opening a stocks and shares ISA, or looking for a better pension plan. There may be options where you can invest as little as €1, for example.
2. Look at where you can save on big-ticket items
The biggest outgoing on most people's salary is their accommodation costs, be that rent or a mortgage.
If rent prices are going up in your area, could a move be on the agenda? Adekola says: "Is it possible for you to move out of the city or the really expensive area that you're in? Or does it make sense to downsize and maybe start sharing with more people?"
If you own a property and have a spare room, she also suggests looking into room-renting schemes, depending on your mortgage, that may be untaxed. See if your mortgage allows a lodger, perhaps.
3. Try switching providers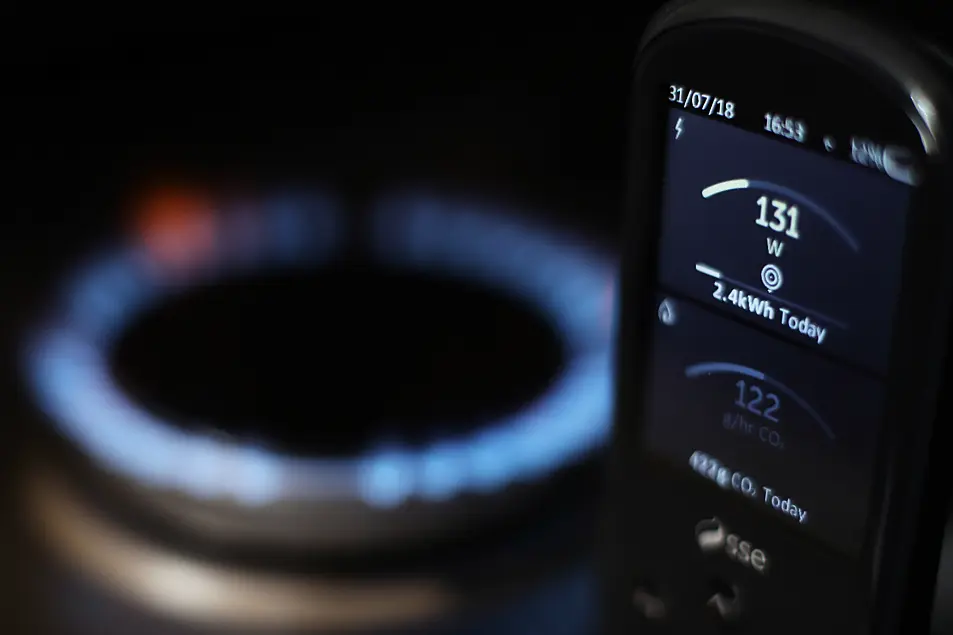 "One of the things that a lot of people are doing right now is switching providers," says Adekola. "Whether it's your energy bills or your phone bill, it may be worth switching providers and seeing if they can offer you a cheaper rate – you don't have to be loyal.
"A lot of people will just stick to the same provider every year, but if you go to a different provider, there's incentive there to bring you on board which could be a discount," she adds.
5. Set up a holiday price tracker
Half-term holidays and city breaks may be a really important part of your life. But if the budget is tight, Adekola suggests using apps like Google Flights and Skyscanner to find the best deals.
"I use price trackers, so if the price goes up or down for those flights, you can buy it when you see it go lowest. Looking at flights by country or dates, and not destination, may be the most exciting and cheapest way to travel," she says.
6. Mix up what brands you buy
When buying groceries, brands are often not your friend when you're on a budget. "Branch out into different brands like the supermarket ones – they may not taste that dissimilar. Just because something costs more doesn't make it better," says Adekola.
"Sign up for different loyalty programs and enjoy the discounts that come with supermarkets too."