The government must not hesitate over reintroducing mortgage interest relief to help tens of thousands of homeowners on tracker loan deals, Mary Lou McDonald has said.
The Sinn Féin leader said five interest hikes by the European Central Bank within a year had left many families struggling to manage their monthly repayments.
She called on Taoiseach Leo Varadkar to immediately reintroduce the scheme offering tax relief on mortgage interest repayments on a "targeted and time-bound" basis.
Responding, Mr Varadkar told the Dáil there were no immediate plans to reintroduce the measure, but he said he was not ruling out such a step in the future.
He said such a decision would only likely be taken in the context of setting a budget and would have to be weighed against other spending priorities.
Ms McDonald raised the issue at Leaders' Questions on Wednesday. Her comments came after the latest ECB interest rate rise was announced last week.
"The net result of this is that tens of thousands of workers and families are paying hundreds of euros extra per month compared to this time last year," she said.
"And for those with even modest mortgages, this can equate to thousands of euros extra per year, this on top of a cost-of-living crisis that, mortgages aside, is putting real pressure on household finances.
"The cost of heating is up, the cost of filling the car, the cost of everyday shopping is up and the list goes on.
"For those whose mortgage bills are skyrocketing, this is causing massive stress and anxiety."
Mr Varadkar said the interest rate rises were "most unwelcome" however he stressed that Eurozone governments had no influence on the independent decisions of the ECB.
He said the ECB was also raising interest rates as a means to bring down inflation and restore price stability.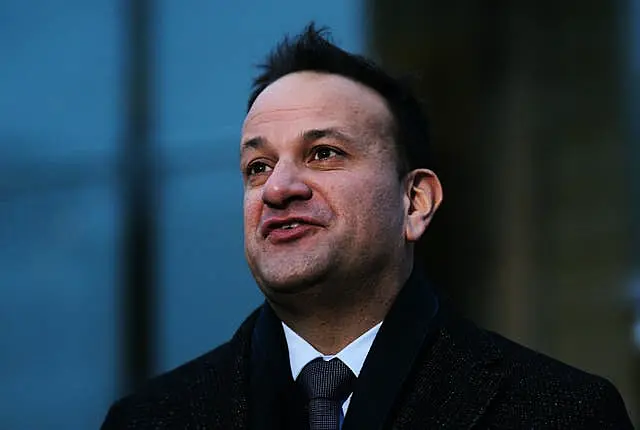 "I do hope that we're approaching the peak of the current interest rate cycle, but there's no guarantee that that is the case," he said.
Mr Varadkar said the issue would be discussed at a European Council meeting he is attending in Brussels on Thursday.
The Taoiseach stressed the government would be announcing measures in the middle of the month aimed at helping people struggling in the cost-of-living crisis.
However, he indicated that mortgage interest relief was not something the government was considering in the short term.
"Mortgage Interest relief was phased out between 2009 and 2020 and, at its peak, the relief cost over 700 million euros a year," he said.
"It's not something we're currently considering. But it's not something that we rule out for the future.
"It is the kind of thing that we would do normally in the context of a budget when we have to weigh up many other choices and options to help people and can't do them all, can only ever do a small number."
Mr Varadkar said the government would be happy to examine Sinn Féin's proposals for introducing mortgage interest relief but he said it would be important to fully cost the party's measures.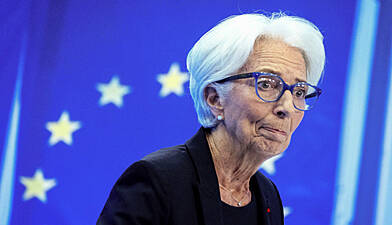 Business
ECB hikes interest rates, promises another increas...
Ms McDonald responded: "I don't believe that government should hesitate on this matter.
"I mean, the reality as we know is that families and workers were struggling anyhow with a cost of living crisis. But, for lots of families, this now has really, as they say, put the tin hat on things for them. And we need to see government intervention.
"Don't imagine for a second Taoiseach that we can wait, that families who are struggling can wait for the next budget – that is completely unreal."