Phillip Schofield quit UK broadcaster ITV and admitted having an affair with a younger colleague, after earlier stepping down from This Morning.
The presenter (61) faced a number of controversies before leaving the talk show on May 20th after more than 20 years.
Headlines reported on a rift with long-time co-host Holly Willoughby, his brother's sex abuse trial and the furore over his visit to the late Queen Elizabeth's lying in state.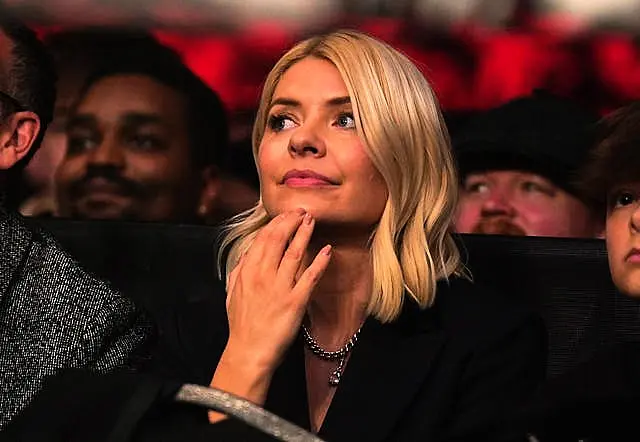 After leaving the show, Schofield said an "unwise but not illegal" affair began while he was still with his wife, and said on Friday that he will not be hosting the British Soap Awards, his last public commitment.
He was dropped by his talent agency YMU the same day and on Tuesday as an ambassador for the Prince's Trust.
After his resignation from ITV and reports of "toxicity" at the programme, we take a look at what we know so far and what could happen for the presenter next.
Who is making allegations about the show being toxic?
After Schofield's resignation, a number of media figures and former employees of the show including Eamonn Holmes and Dr Ranj Singh have made allegations.
Holmes, who said he was "tossed out the door" when he was given the boot from the ITV show, told GB News on Monday that Schofield "created an atmosphere" on This Morning "where people hated him".
The show's former resident doctor, Dr Singh, wrote on Twitter on Sunday that he raised concerns about "bullying and discrimination" two years ago when he worked on the show and afterwards felt like he was "managed out" for whistleblowing.
He did not reference Schofield and was making the allegations against the programme.
In an Instagram post, Schofield hit back at his critics, but did not name them, saying there was "no toxicity" on This Morning.
He added: "I hope you have noticed that it's the same handful of people with a grudge against me or the show who seem to have the loudest voice."
Who is currently presenting This Morning?
Presenters including Dermot O'Leary and Alison Hammond, who step in during holidays and on Fridays, have been among those presenting the show, as well as Craig Doyle.
Willoughby is due to return to the show on Monday after the half-term break.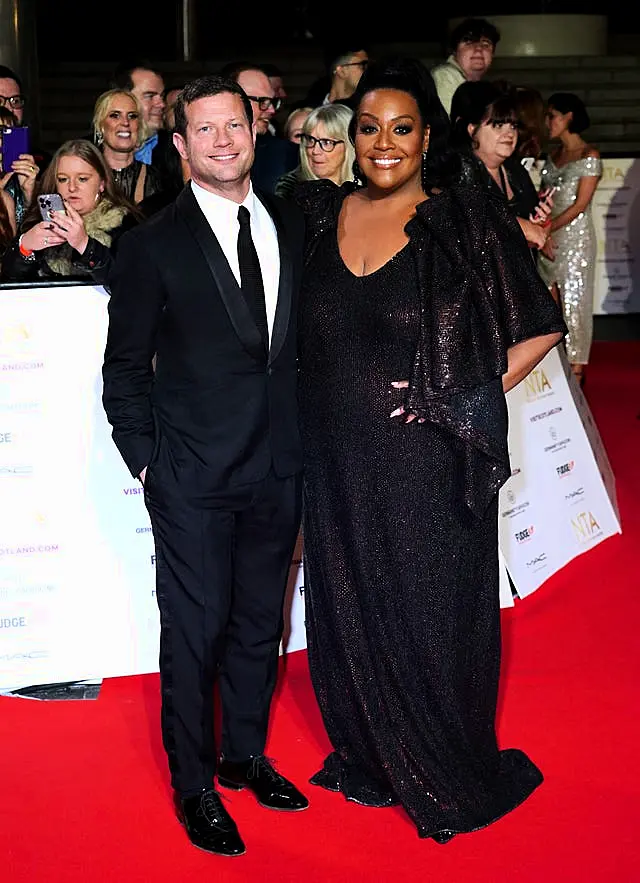 What has ITV said?
When Schofield resigned from This Morning, ITV's managing director of media and entertainment, Kevin Lygo, said the presenter was "hands down one of the best broadcasters of his generation", thanked him for "terrific" TV and "looked forward" to working with him again.
However, after Schofield confirmed the affair, ITV said it had investigated the rumours in early 2020, but "both parties… categorically and repeatedly denied" them.
It added: "Phillip's statement yesterday reveals that he lied to people at ITV, from senior management to fellow presenters, to YMU, to the media and to others over this relationship."
Mr Lygo was asked on GB News on Monday if there had been a cover-up of Schofield's affair with a young male colleague, but said: "We really have no more to say."
Sky News at the weekend asked if any mistakes had been made at ITV, and Mr Lygo said: "No."
Will Schofield's career recover?
Jonathan Shalit, chairman of the talent agency InterTalent, told the PA news agency: "I am certainly not going to defend Phillip Schofield, but people do come back, and I think we must quantify this.
"He has crossed the line of morality but hasn't broken the law. That's not to defend the way he's behaved… and there are plenty of people (who) get rehabilitated.
"So, I think if I was Phillip Schofield today, I wouldn't be going, 'My life's over'. I'd be going, 'Oh my God, I've completely imploded an amazing career and I am going to have to sort of make penance and spend a few years, take an honest look at myself and show people I'm genuinely a reformed character'."
What are the next steps?
Mr Shalit, who is also the chairman of Variety, the Children's Charity, said: "The next steps (for ITV) aren't that difficult.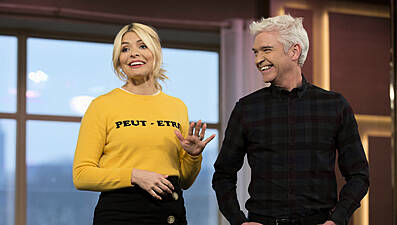 World
Holly Willoughby should follow Phillip Schofield o...
"As the stock market has shown, ITV remains strong. All they must do is find out, did anyone know it was going on, and if so, who lied, and then discipline that person or fire them, whatever is appropriate.
"In terms of understanding why this might have happened, it is important to remember people are often scared of big-name talent.
"That power to many is often pretty scary, intimidating, and many people don't feel comfortable challenging big well-known talent when they step out of line. This is not a comfortable reality, but often sadly true."