Holly Willoughby should follow Phillip Schofield "out the door" of This Morning, Eamonn Holmes has said.
Holmes, who previously presented ITV's flagship daytime show on Fridays with wife Ruth Langsford, predicted that Willoughby will not return to the sofa following Schofield's bombshell exit.
Schofield, 61, resigned from ITV on Friday and was dropped by his talent agency YMU after admitting to an "unwise, but not illegal" affair with a younger male colleague.
The relationship took place while the TV star was still married to wife Stephanie Lowe and before he came out publicly.
Following Schofield's resignation, the show has been plagued by allegations of "toxicity."
Willoughby is due to return to the show on Monday June 5th after the half-term break, having taken an early holiday when news of Schofield's departure emerged.
'Not only should Phillip go, but Holly should follow him close out the door.'@EamonnHolmes says 'I don't think you will ever see Holly Willoughby back' on This Morning. pic.twitter.com/v3muxcg4iY

— GB News (@GBNEWS) May 30, 2023
Speaking on Dan Wootton's GB News show on Monday morning, Holmes said: "Not only should Phillip go, but Holly should follow him close out the door.
"I don't think you will ever see Holly Willoughby back on the couch.
"There are people who say for her it's not about what Phillip did, for her it's not about protecting the young fellow involved or whatever.
"There are people who are financial experts who will say this is about brand protection with her. She's got her company and she's got advertising deals, which suspiciously looks like she's trying to distance herself from Phillip to protect those."
Willoughby has lucrative deals with Marks & Spencer and Garnier and has a lifestyle brand called Wylde Moon.
Representatives for Willoughby have been contacted for comment.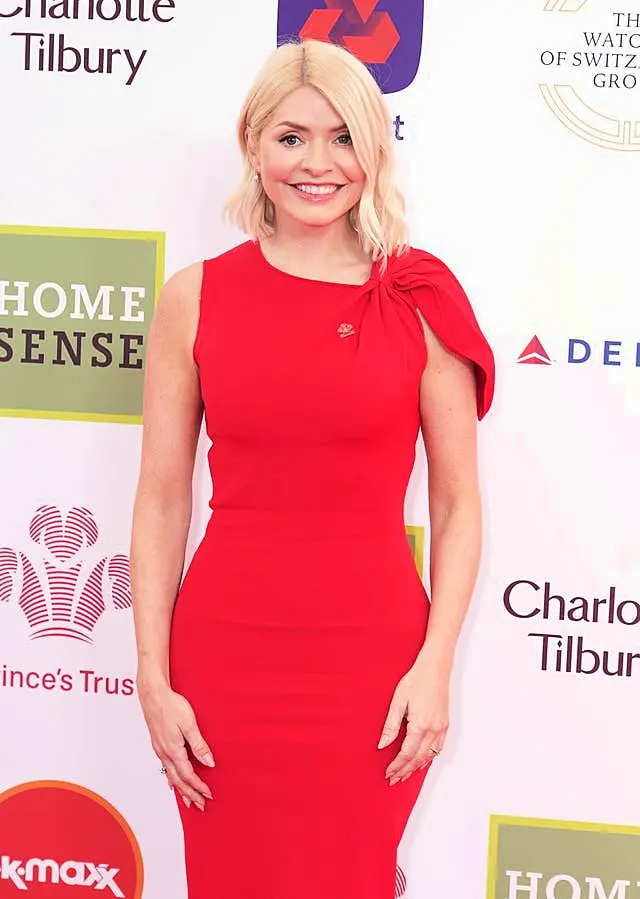 Holmes, who said he was "tossed out the door" when he was given the boot from ITV, has alleged there was a "total cover-up" on This Morning over Schofield's affair.
He told Wootton: "Those in authority had to know what was going on, and they thought they would dodge a bullet with this, which they do, and they do constantly, because with Schofield talking about those who speak out against him, namely me, Amanda Holden and you (Dan Wootton), you'll be included in the toxicity that goes on. Dr Ranj, of course, as well.
"And you simply sit there and think, 'No, mate. You've had it all your way for too long'."
The show's former resident doctor, Dr Ranj Singh, has hit out at the daytime show's "toxic" culture, saying he raised concerns about "bullying and discrimination" two years ago when he worked there and afterwards felt like he was "managed out" for whistleblowing.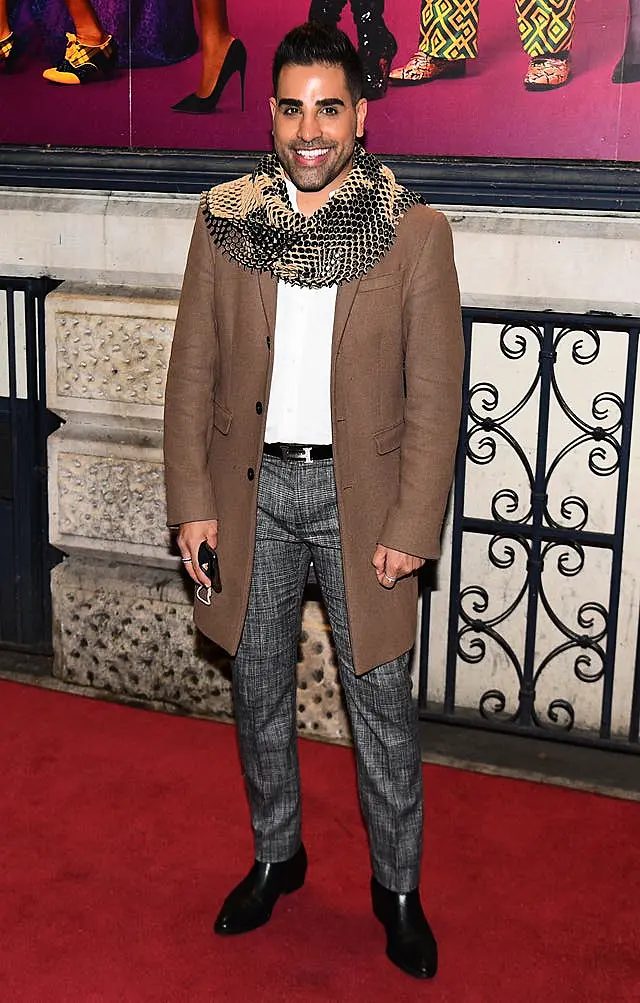 On Saturday, ITV said it investigated the affair rumour in early 2020 but Schofield "categorically" denied it was true.
"Further to our statement last night, ITV can confirm that when rumours of a relationship between Phillip Schofield and an employee of ITV first began to circulate in early 2020 ITV investigated," a spokesperson for the broadcaster said.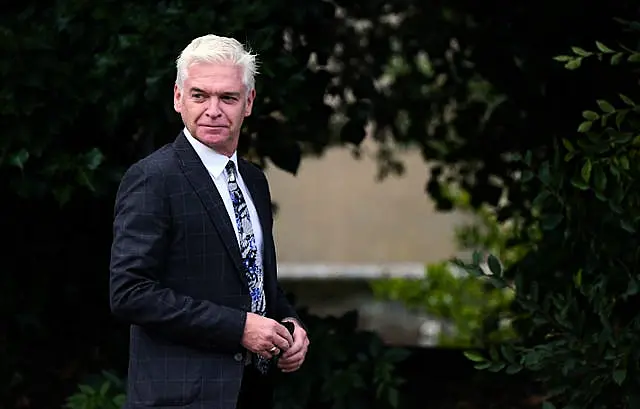 "Both parties were questioned and both categorically and repeatedly denied the rumours, as did Phillip's then agency YMU.
"In addition, ITV spoke to a number of people who worked on This Morning and were not provided with, and did not find, any evidence of a relationship beyond hearsay and rumour.
"Phillip's statement yesterday reveals that he lied to people at ITV, from senior management to fellow presenters, to YMU, to the media and to others over this relationship."
In an Instagram post earlier on Monday, Schofield hit back at his critics, saying there was "no toxicity" on This Morning.
He added: "I hope you have noticed that it's the same handful of people with a grudge against me or the show who seem to have the loudest voice."
Referring to those comments, Holmes instead accused Schofield of "toxicity".
"I think that Phillip is absolutely right about toxicity," he said.
"But, my friend, the toxicity is not with me, Dan Wootton, or anyone else. The toxicity is with you."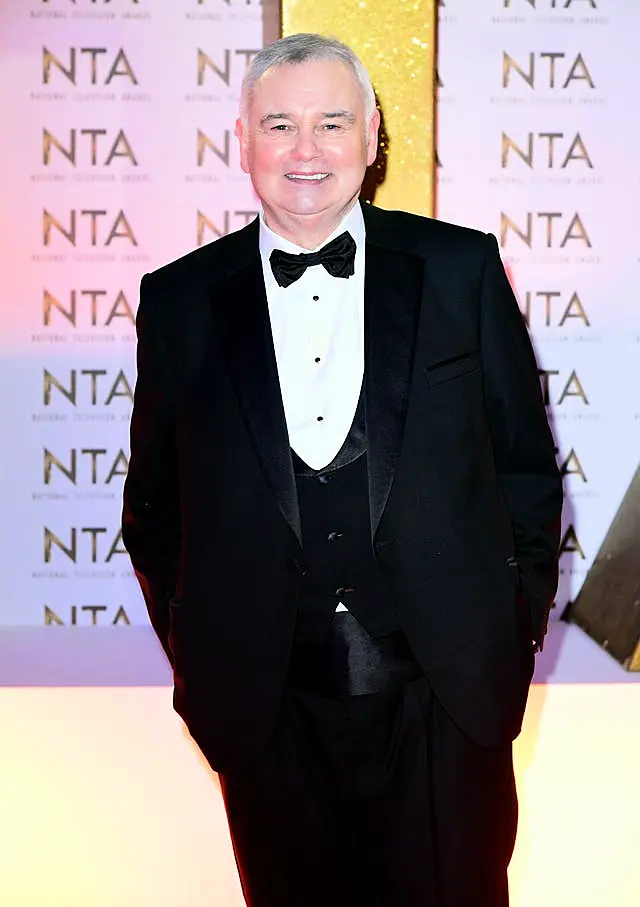 He said Schofield "created an atmosphere" on This Morning "where people hated him".
He said: "This nonsense that he wrote today about toxicity, about how (This Morning) is a happy place or whatever, holy God, what planet does this man live on?
"He created an atmosphere where people hated him.
"People would avoid him in the corridor. He didn't look at anybody, didn't know anybody's name.
"Holly doesn't know people's names either. This is legendary within the production team, how distant they are and how they just don't care."
Schofield has declined to comment on the claims following the interview on GB News.
When This Morning aired on Monday, hosts Dermot O'Leary and Alison Hammond and contributor Gyles Brandreth appeared to defend the show from the toxicity allegations.
O'Leary said: "We all know we happen to be in the news at the moment and of course we appreciate that, but just from both of us, the whole team here, the crew, the guys downstairs, we love making this show for all of you."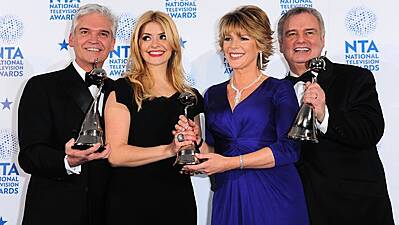 Entertainment
Eamonn Holmes alleges 'total cover-up' at ITV over...
Hammond added: "We really do and that's exactly what we are going to do, we are going to continue to do that."
Brandreth, who was in the studio to review the news stories of the day, said: "We are very happy to be here, can I say that as well?
"This is a happy place to work, I enjoy coming in here and have done since I began coming in. We are happy people in a happy place."