Michael Sheen has said he finds it "very hard to accept" actors who are not Welsh portraying Welsh characters.
The Newport-born actor, 54, has starred in a raft of various roles throughout his career including playing Edinburgh-born former prime minister Sir Tony Blair and English broadcaster David Frost.
In an interview with The Telegraph, he discussed whether he feels actors can credibly play identities they have not personally lived.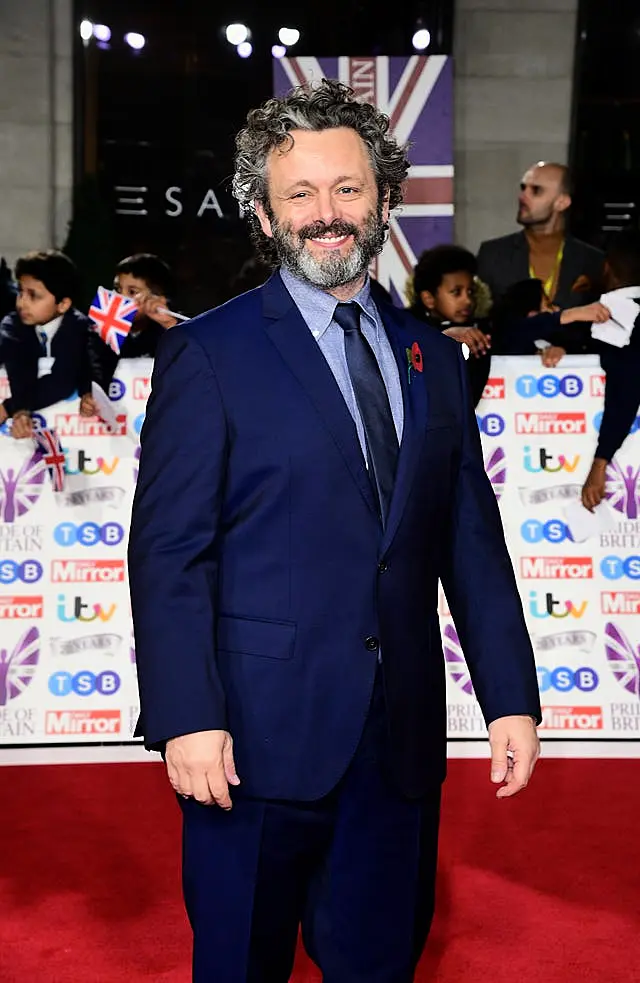 "Seeing people playing Welsh characters who are not Welsh, I find, it's very hard for me to accept that," he said.
"Not particularly on a point of principle, but just knowing that that's not the case."
The actor explained that he had been confronting his thoughts on which roles he feels actors can play after working on his new drama, Best Interests, where he portrays the parent of a child with cerebral palsy.
He added: "That's a very different end of the spectrum, but a part like Richard III is such a great character to play, it would be sad to think that that character is no longer available or appropriate for actors to play who don't have disabilities, but that's because I'm just not used to it yet, I suppose.
"Because I fully accept that I'm not going to be playing Othello any time soon.
"Again, it's not particularly a point of principle, but personally, I haven't seen many actors who have come from quite privileged backgrounds being particularly compelling as people from working-class backgrounds.
"If you haven't experienced something, the extreme example is, well, if you haven't murdered someone, can you play a murderer?"
New trailer released for @jackthorne's upcoming drama Best Interests, starring @michaelsheen and Sharon Horgan https://t.co/GZmqxXkXr7 pic.twitter.com/Gpe83oFdN6

— Royal Television Society (@RTS_media) June 2, 2023
The actor has set up his own production company, Red Seam, with Sherlock producer Bethan Jones with the aim of telling more Welsh stories.
"You can shout about how bad it is, but if you want to see something be different then do it, you know?" he explained.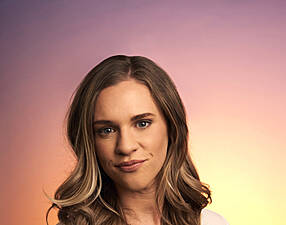 Lifestyle
How the #MeToo movement inspired this writer's deb...
Sheen also railed against the title of the Prince of Wales being continued.
"I think it's ridiculous. It's just silly. I see no reason why the title should continue. Certainly not with someone who's not Welsh," he said.
"That's not the majority view. So, whatever the majority of people want, I'm sure will continue."