The family of Tyre Nichols planned to lay him to rest on Wednesday, three weeks after he was beaten to death by Memphis police after a traffic stop.
In those three weeks, five police officers have been fired and charged with murder, and their specialised unit was disbanded.
Two more officers have been suspended. Also fired: two Memphis Fire Department emergency medical workers and a lieutenant. And more discipline could be coming.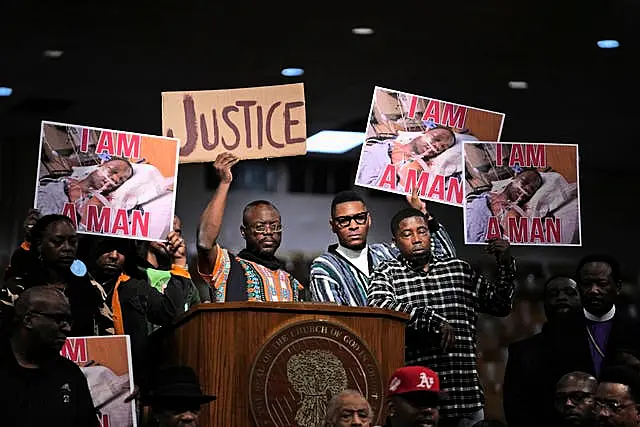 But Wednesday will be about Nichols, a 29-year-old skateboarder and amateur photographer who worked making boxes at FedEx, made friends during morning visits to Starbucks, and always greeted his mother and step-father when he returned home with a sunny, "Hello, parents!".
Nichols was the baby of their family, born 12 years after his closest siblings. He had a four-year-old son and worked hard to better himself as a father, his family said.
Nichols grew up in Sacramento, California, and loved the San Francisco 49ers. He came to Memphis just before the coronavirus pandemic and got stuck. But he was fine with it because he was with his mother, RowVaughn Wells, and they were incredibly close, she said. He even had her name tattooed on his arm.
Friends at a memorial service last week described him as joyful and kind, quick with a smile, often silly.
"This man walked into a room, and everyone loved him," said Angelina Paxton, a friend who travelled to Memphis from California for the memorial service.
Nichols' funeral will be held at Mississippi Boulevard Christian Church, beginning at 10.30am local time.
The Rev Al Sharpton, founder and president of the National Action Network, will deliver the eulogy.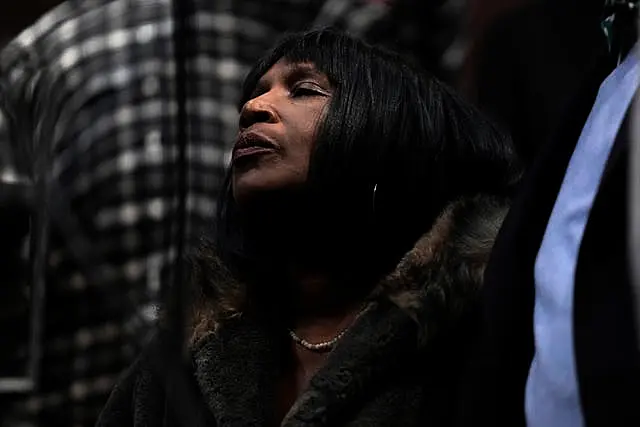 Ben Crump, a national civil rights attorney who represents the Nichols family, will deliver a call to action.
Rev Sharpton said the family intended to have a "dignified funeral service, not a marathon".
"This is not about politics, it's about justice," the reverend said. "People are coming from all over the world, and we are coming because we're all Tyre, now."
Those expected to be in attendance include US Vice President Kamala Harris; Tamika Palmer, the mother of Breonna Taylor; and Philonise Floyd, the brother of George Floyd.
The deaths of Taylor in Louisville, Kentucky, and Floyd in Minneapolis, at the hands of police sparked protests across the nation about racial injustice.