The European Union has targeted Apple, Amazon, Microsoft, Google parent Alphabet, Facebook owner Meta and TikTok parent ByteDance under new digital rules aimed at reining in the market power of online companies.
The six companies were classed as online "gatekeepers" that must face the highest level of scrutiny under the 27-nation bloc's Digital Markets Act.
The act amounts to a list of dos and don'ts that seeks to prevent tech giants from cornering new digital markets, with the threat of huge fines or even the possibility of a company break-up.
It is part of a sweeping update to the EU's digital rulebook that is starting to take force this year, and comes weeks after a companion package of rules aimed at keeping internet users safe, the Digital Services Act, started kicking in.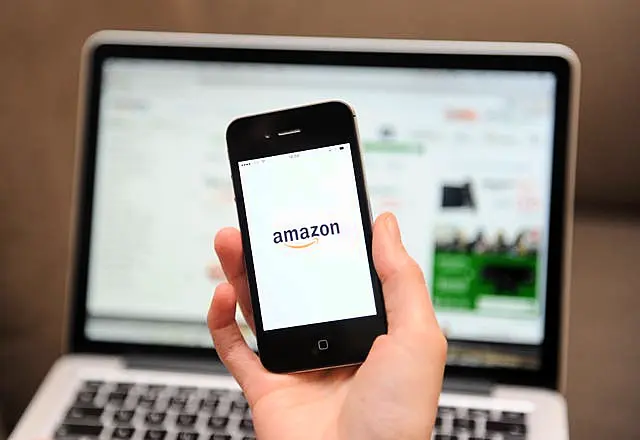 It is "time to turn the tables and ensure that no online platform behaves as if it was 'too big to care'," said European commissioner Thierry Breton, who is in charge of the bloc's digital policy, ahead of the announcement.
The EU's executive commission said digital platforms can be listed as gatekeepers if they act as key gateways between businesses and consumers by providing "core platform services".
Those services include Google's Chrome browser, Microsoft's Windows operating systems, chat apps such as Meta's WhatsApp, social networks such as TikTok, and others playing a middleman role such as Amazon's Marketplace and Apple's App Store.
The companies now have six months to start complying with the Digital Markets Act's requirements, which are set to shake up how Big Tech companies operate.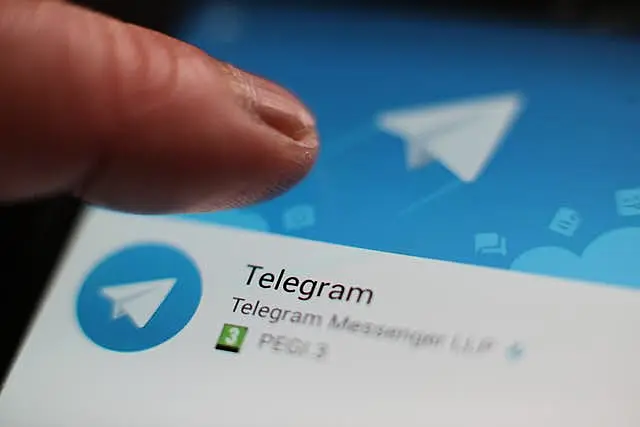 Messaging services will be required to work with each other. That means Telegram or Signal users could exchange texts or video files with WhatsApp users.
Platforms are banned from ranking their own products or services higher than their rivals in search results. So, Amazon is not allowed to make its own-brand products easier to find than those from third-party merchants.
Online services cannot combine a user's personal data to build up a profile for targeted advertising, unless consent is explicitly given.
Violations could result in fines of up to 10% of a company's annual global revenue, and up to 20% for repeat offenders, or even a break-up of the company.