The outgoing head of Scotland's police force has said the sooner the investigation into the SNP's finances is done, "the better for everyone involved".
The SNP has been in turmoil in recent months against the background of the probe – dubbed Operation Branchform – which was sparked by complaints into how around £600,000 of crowdfunding was spent.
Earlier this year, former party chief executive Peter Murrell, then party treasurer Colin Beattie and former first minister Nicola Sturgeon were arrested in relation to the probe, all being released without charge pending further investigation.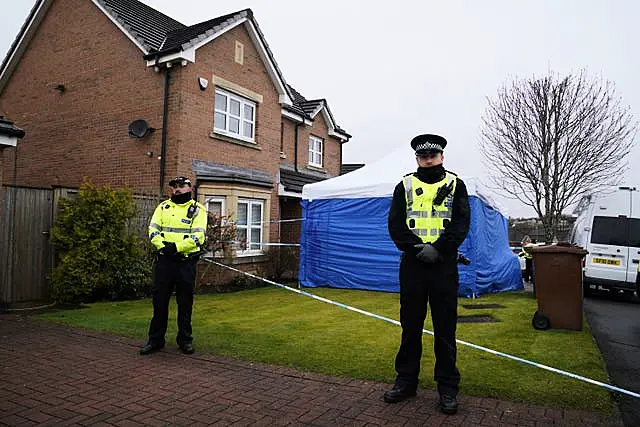 The arrest of Mr Murrell also resulted in a search of the home he shares with Ms Sturgeon near Glasgow.
Speaking to the BBC Chief Constable Sir Iain Livingstone – who is due to retire next week – said: "We are duty bound to investigate matters if they are reported to us.
"Our action and our investigation is in the interests of everybody involved because it will clarify facts and deal with evidence and facts as opposed to rumour and innuendo.
"So the sooner this investigation is concluded, the better for everyone involved."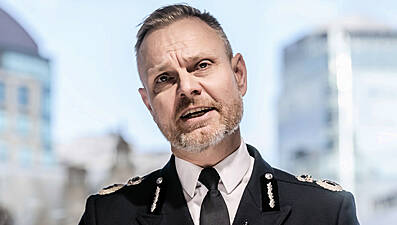 World
Teenagers 'risking prison over extremist content w...
Sir Iain – who is due to be replaced by Jo Farrell, the Chief Constable of Durham Constabulary – went on to say this investigation has not been have not been impacted by politics.
"These are difficult challenges but I would fiercely reject any sense that I, as an individual, am motivated through any political perspective," he said.
"I am not. Not for a second. My priorities are the rule of law and public safety."