The SNP is to kickstart its hunt for a new chief executive as one party veteran and former Scottish cabinet secretary is demanding forensic accountants be brought in to scrutinise its finances.
Alex Neil, who served in the top teams of both Alex Salmond and Nicola Sturgeon, insisted it was "absolutely unacceptable" that the SNP's auditors had quit months ago without members being informed.
He called for more clarity over why Johnston Carmichael had resigned from the role, with his demands coming at the same time as the party began its hunt for a new chief executive.
Peter Murrell, the husband for former Scottish first minister Ms Sturgeon stepped down from the post suddenly last month, before last week being arrested and questioned by police investigating the SNP's finances.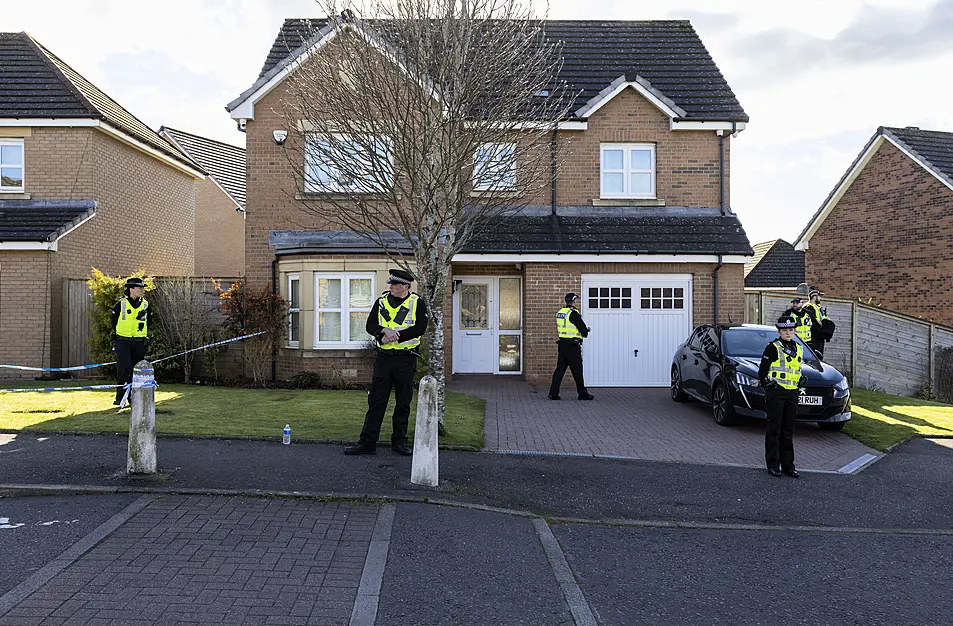 The SNP's ruling National Executive Committee (NEC) will meet this weekend to start the recruitment process for Mr Murrell's replacement, with the body also set to oversee a new review of transparency and governance within the party.
In the meantime, the SNP announced its chief operating officer Sue Ruddick will take on the role of acting chief executive, while Julie Hepburn – who is married to independence minister Jamie Hepburn – will join the HQ team as head of strategic delivery.
SNP business convener Kirsten Oswald said: "This is an opportunity for the SNP to push forward with a renewed focus and we look forward to engaging with candidates who have the skills and experience to deliver for our members as we focus on strengthening our internal structures."
However, Mr Neil said that as well as calling in forensic accountants – who can be involved in investigating cases of fraud or professional negligence – to go through the party books, SNP leader Humza Yousaf should also appoint a new business convener to replace Ms Oswald.
He went on to call for NEC members who had previously opposed governance reforms within the SNP to consider their position.
Mr Neil told BBC Radio Scotland: "It's not doing the party any favours, day after day having drip after drip of new information, it is all bad news.
"And I think what Humza needs to do is bring in a new business convener of the party, bring in a new chief executive, and in the meantime get forensic accountants in to tell us the real state of the party's finances."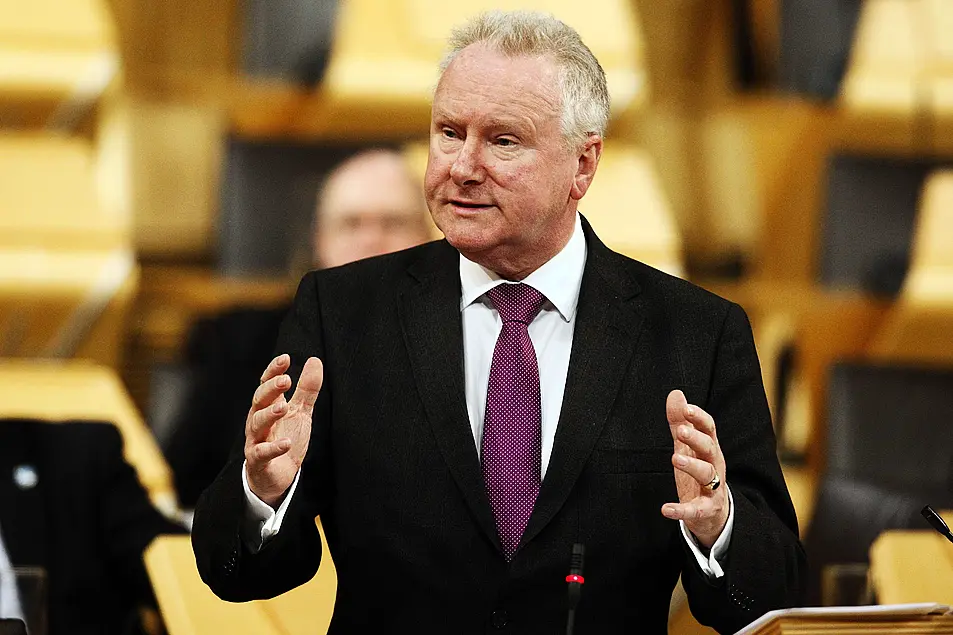 His comments came after Mr Yousaf, who became SNP leader and Scottish First Minister just over two weeks ago, revealed that Johnston Carmichael had resigned in "about October" – meaning the party has been without auditors for several months.
The party has now informed watchdogs at the Electoral Commission, which it has to submit accounts to in July, of a "difficulty in identifying replacement auditors".
It comes amid a difficult period for the party, with police carrying out an investigation into party finances last week arresting Mr Murrell and searching both the home he shares with Ms Sturgeon and the SNP's Edinburgh HQ.
Mr Murrell was later released without charge, pending further investigations, Police Scotland said
Meanwhile, Mr Yousaf said on Tuesday that appointing new auditors is one of his "major priorities".
But Mr Neil said: "We haven't been told why the auditors resigned, we need to know why, what reason was given for them resigning."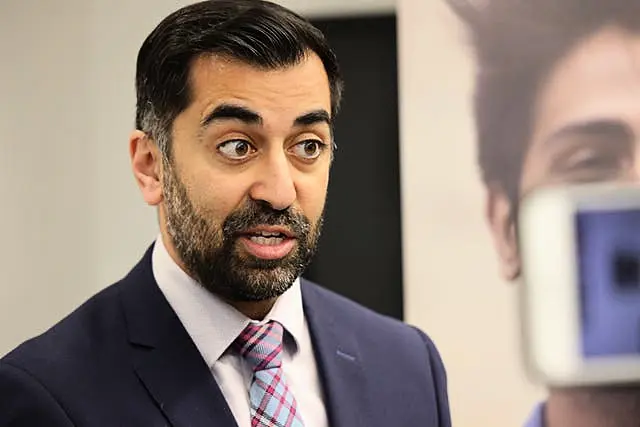 He branded the current situation as "absolutely unacceptable, quite frankly".
The former SNP MSP said it was "very worrying that a party that has got 72,000 members, with all the sources of income we've got, appears to have financial difficulties".
Mr Neil continued: "These difficulties appear to be as a result of mismanagement of the party's finances.
"We really have to get to the bottom of this. My own view is Humza should bring in special accountants, called forensic accountants, to look at every aspect of party funding and report back to the party at the earliest opportunity.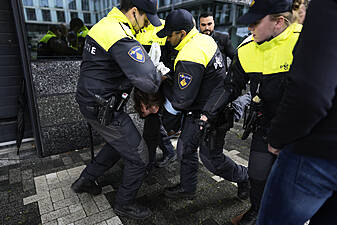 World
Protester detained as Emmanuel Macron visits Amste...
"Let's get to the bottom of this, let's get it sorted and move on.
The SNP confirmed Johnston Carmichael had informed the party in September last year it would not be able to carry out the 2023 audit, with the decision coming following a review of its client portfolio.
The party contacted alternative firms late last year, but found they were "experiencing capacity issues" and were unable to take on new clients.