More than a hundred schools and colleges in England have been told to close buildings made with a type of concrete that is prone to collapse.
This means thousands of pupils, who are just days away from the start of the new academic year, are set to face disruption.
Here we take a closer look at what happened and the key issues in this story.
What is reinforced autoclaved aerated concrete (Raac)?
Raac, visually resembling concrete but notably lighter, was employed in numerous one and two-storey public sector buildings across the UK from the mid-1950s to the mid-1990s.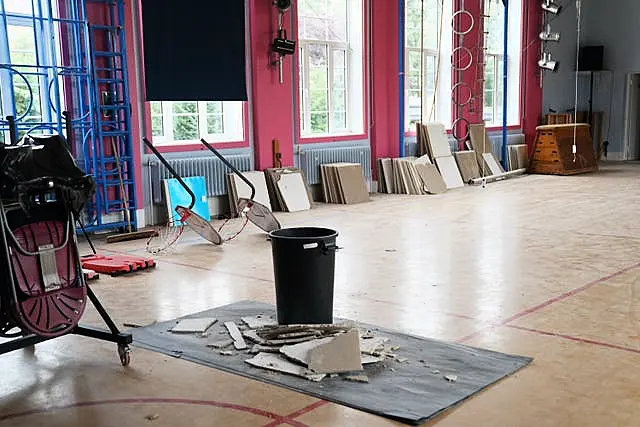 Unlike traditional concrete, it exhibits reduced durability and is estimated to have a lifespan of approximately 30 years. Moreover, it is susceptible to structural failure when exposed to moisture.
The British government initiated its investigation into the use of this material in schools in 2018 following an incident where the roof of a primary school in Kent collapsed just 24 hours after the onset of structural stress indicators.
Why are schools closing?
The UK government has found out that out of the 156 schools in England using Raac materials, only 52 have implemented precautions to mitigate potential risks, including structural collapse.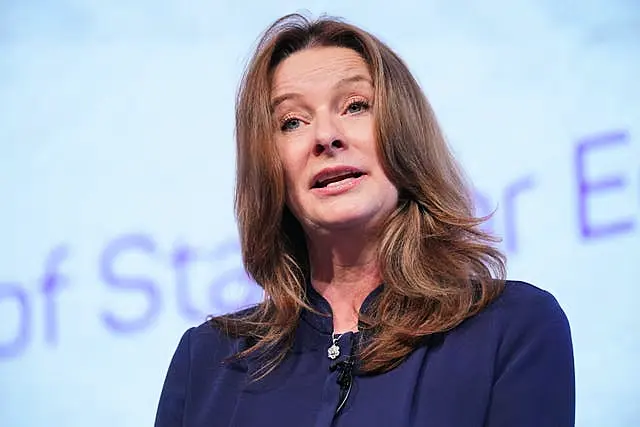 In response, England's Department for Education (DfE) has issued a directive to these schools, instructing them to promptly close buildings constructed with Raac.
Though not confirmed, it is estimated that about 24 schools in England have been told to close entirely because of the presence of Raac, the PA news agency understands.
Which schools are affected?
The local authority in Bradford revealed on Thursday that Raac was detected in Crossflatts Primary School and Eldwick Primary School in Bingley.
Both interim and long-term alteration works are being carried out to ensure children can be accommodated on the two sites, according to Bradford Council.
The council said interim alterations to safe areas will be finished by Sunday and temporary classrooms on both school sites have been ordered and should arrive within the next eight-10 weeks at Crossflatts and 14-16 weeks at Eldwick.
Elsewhere, the BBC reports affected schools include Ferryhill School, a secondary in County Durham; Willowbrook Mead Primary Academy in Leicester; and Corpus Christi Catholic Primary School in Brixton, south London.
Schools minister Nick Gibb said the UK government will release a list of the schools affected in "due course".
What is the British government saying?
British education secretary Gillian Keegan said most parents "should not be worried about this at all" and Mr Gibb echoed her comments in a separate round of interviews on Friday.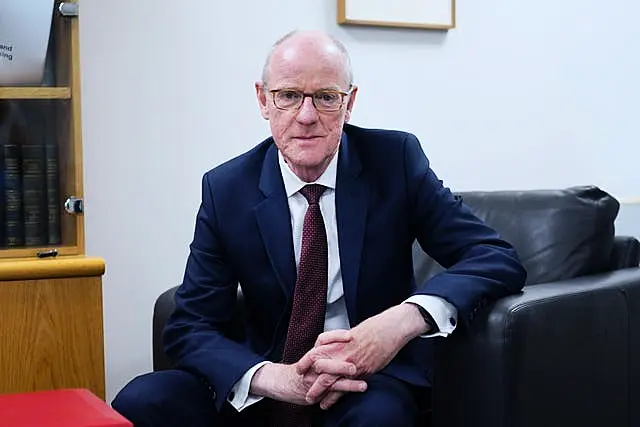 England's schools minister told Times Radio: "Parents can be assured that if they haven't heard from schools, that it is safe to send their children into school."
Asked how he can give assurances when not all questionnaires have been returned, Mr Gibb said: "Yes, I can, because more than any other governments in the world, we have been the most proactive in dealing with this issue."
Who is paying for the schools affected by Raac?
Ministers have dropped guidance suggesting schools and councils would have to fund the costs of temporary and emergency accommodation.
Mr Gibb sought to dampen some of the anger on Friday by confirming that the British government would pay for the makeshift measures.
Are other UK public buildings besides schools being evaluated for Raac issues?
Other public buildings including courts and hospitals were also constructed using Raac – with many in need of remedial work or repair.
Mr Gibb told BBC Breakfast on Friday: "Right across the public sector, we are surveying the estate.
"You've heard of a court closing at Harrow. We are taking action, of course, in the hospital sector as well. Hospitals are very large buildings, and they have teams of very expert maintenance people monitoring the building the whole time.
"They use propping where they identify Raac, and also we are rebuilding seven hospitals because of extensive Raac in those hospitals."