Independence is "coming sooner than people think", SNP leadership hopeful and would-be Scottish first minister Kate Forbes has declared.
Ms Forbes, one of the three candidates in the running for the job, also insisted she has "got what it takes" for the top job in Scottish politics and would be the first minister who would lead Scotland to independence.
The current Scottish Finance Secretary spoke out as she launched a "mini manifesto" for the leadership election, setting out her stance on issues ranging from the economy, the NHS and tackling poverty and inequality.
With SNP members facing a choice between Ms Forbes and her rival candidates Health Secretary Humza Yousaf and former Scottish Government minister Ash Regan to be the next party leader, Ms Forbes stressed the "need to make the right choice" as the "stakes are very high".
Making a pitch to SNP members, she said: "We need a first minister who will lead us to independence, and it's coming sooner than people think.
"I believe I've got what it takes to be the next first minister of Scotland, the first minister who will lead Scotland to independence."
She spoke out ahead of voting in the contest to become the next SNP leader – and therefore also the next Scottish first minister – getting under way on Monday.
Ms Forbes stated: "The question we need to answer is what kind of first minister do we need to deliver for the SNP and for Scotland?
"We need a first minister who the people of Scotland can trust – a first minister who commands confidence. No-one can accuse me of not delivering, of bending under pressure or being unprincipled."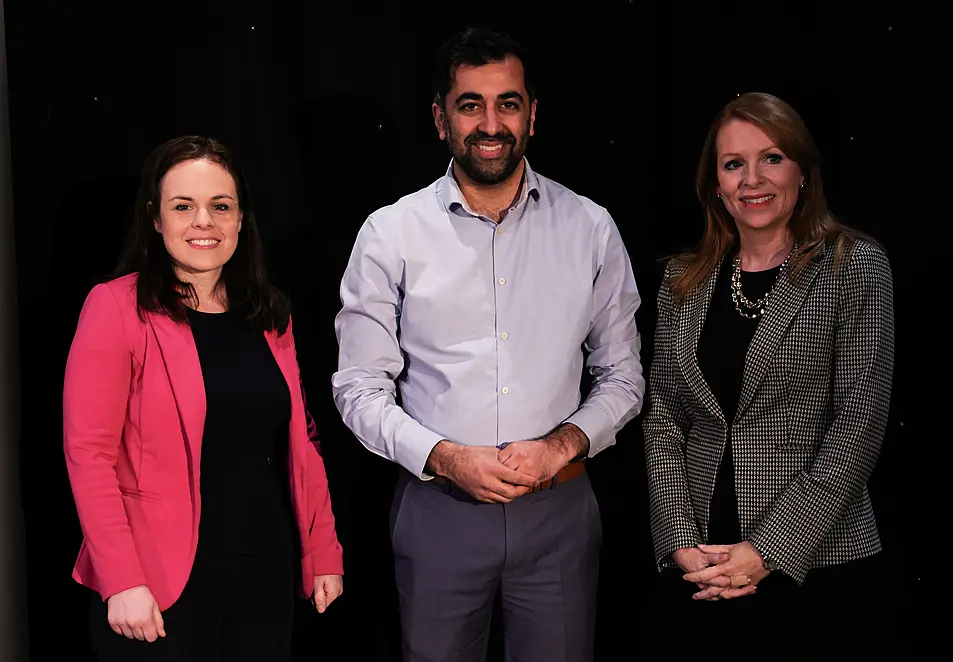 Ms Forbes had come under fire early in the campaign after she revealed she would not have voted for same-sex marriage if she had been at Holyrood at the time.
She went on to say if she was chosen for the job, she would "rise to the challenge" and deal with the issues that are important to Scots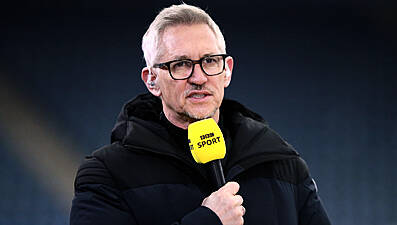 World
Saturday's limited Match Of The Day watched by 2.6...
She stated: "We need a first minister who understands what is important to all the people of Scotland, who understands their concerns and how to address them. I will rise to the challenge.
"We need a first minister who is a proven winner. Opinion poll after opinion poll shows me as the only candidate who can win for the SNP, and for Yes.
"I have delivered in my constituency one of the biggest votes for the SNP in the country. Let me do that across Scotland."