Tou Thao, the last former Minneapolis police officer convicted for his role in the killing of George Floyd, was sentenced to four years and nine months.
Thao had testified that he merely served as a "human traffic cone" when he held back concerned bystanders who gathered around as former officer Derek Chauvin, who is white, knelt on Floyd's neck for nine and a half minutes while the black man pleaded for his life on May 25 2020.
In a video captured by a bystander Floyd can be heard crying "I can't breathe".
Hennepin County Judge Peter Cahill found Thao guilty of aiding and abetting second-degree manslaughter in May.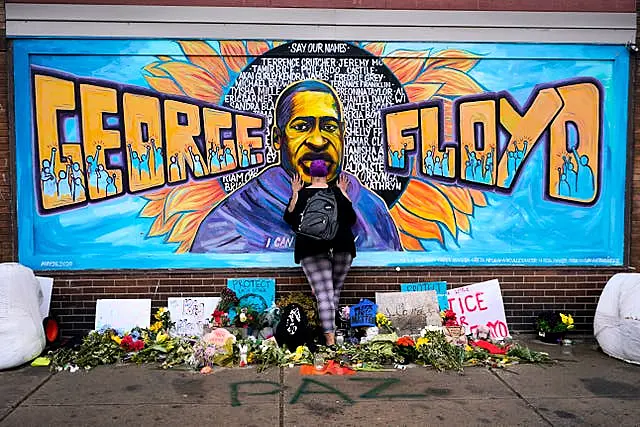 In his 177-page ruling, Judge Cahill said Thao's actions separated Chauvin and two other former officers from the crowd, including an emergency medical technician, allowing his colleagues to continue restraining Floyd and preventing bystanders from providing medical aid.
The judge wrote: "There is proof beyond a reasonable doubt that Thao's actions were objectively unreasonable from the perspective of a reasonable police officer, when viewed under the totality of the circumstances."
He concluded: "Thao's actions were even more unreasonable in light of the fact that he was under a duty to intervene to stop the other officers' excessive use of force and was trained to render medical aid."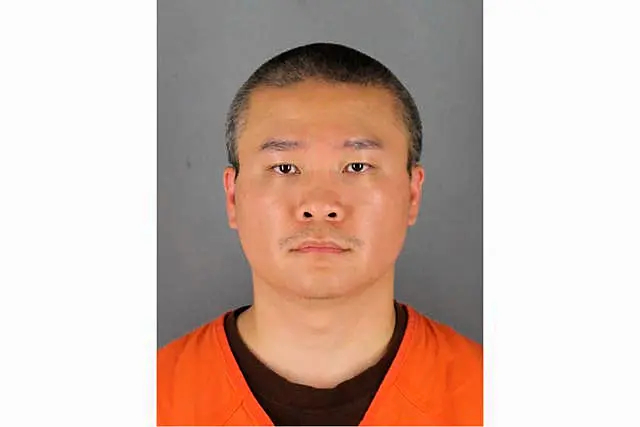 Thao had rejected a plea bargain on the state charge, saying "it would be lying" to plead guilty when he did not think he was in the wrong.
The sentence he handed down will run concurrently with Thao's three-and-a-half-year sentence for a separate conviction on a federal civil rights charge.
His state sentence was more than the four years recommended under state guidelines.
Minnesota inmates generally serve two-thirds of their sentences in prison and one-third on parole.
There is no parole in the federal system but inmates can shave time off their sentences with good behaviour.