Relatives of cinematographer Halyna Hutchins have filed a new civil lawsuit against Alec Baldwin.
The family will be suing the Hollywood actor and the Rust movie production company for alleged battery, intentional infliction of emotional distress, negligence, and loss of consortium after the fatal shooting on a US film set.
Loss of consortium is a claim which seeks to recover compensation for damage to certain relationships that are mutually dependent.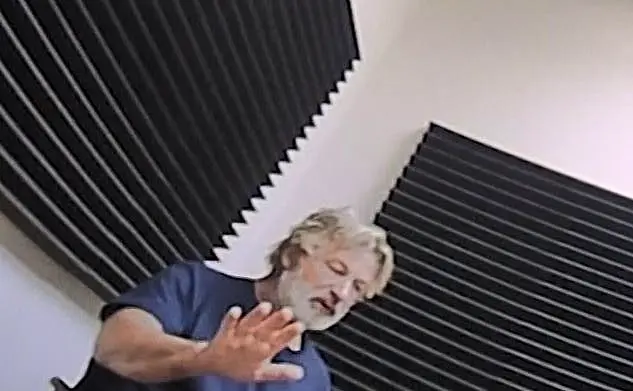 The lawsuit is being brought by Ms Hutchins' mother Olga Solovey, father Anatolii Androsovych and sister Svetlana Zemko.
It was was announced on Thursday at a press conference held by high-profile US lawyer Gloria Allred.
"It's clear to us that the relationships of all of our clients have been damaged, and that they will not be able to enjoy life in the same way as they did when their precious Halyna was alive," Ms Allred said.
"Halyna was the light in their lives, of course, and for all of our three clients that tragic loss of their daughter and sister is heartbreaking."
Ms Hutchins family is currently residing in Ukraine, near Kyiv, amid the conflict with Russia, but intends to come to the US in the coming months, Ms Allred said.
Her mother Olga is working as an emergency operating room nurse in a Ukrainian hospital, tending to those hurt in battle, while her sister Svetlana is caring for her two young children.
The press conference included a short video featuring the pair, with comments from Ms Hutchins' sister.
"To lose my sister, at least personally for me, was a horrible experience and it is one of the biggest losses of my life," she said through a translator.
"Even more devastating (is) to see the utter suffering of our parents, and how their health has sharply declined.
"It is for this reason that I would like for somebody to carry that responsibility, and not just someone, but that very someone who is truly responsible for this.
"I believe to let this go, and to leave this unpunished, is unallowable."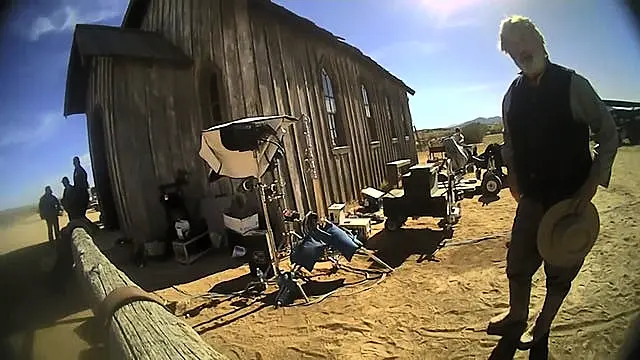 Ms Allred added that Baldwin had not offered condolences to the family, or contacted them since the incident.
The actor is set to appear in US court for the first time on February 24th to face separate criminal charges stemming from the incident.
He faces two charges of involuntary manslaughter alongside Rust's armourer Hannah Gutierrez Reed.
Ms Hutchins was killed in October 2021 after a prop gun, held by Baldwin, went off on the set of the western in Santa Fe, New Mexico.