The case against Alec Baldwin following the shooting of cinematographer Halyna Hutchins has been dismissed, his lawyers have said.
The Hollywood actor's lawyers said they were "pleased" with the decision and encouraged a proper investigation into the "tragic incident".
Baldwin faced two counts of involuntary manslaughter over the fatal shooting, which occurred on the set of the Rust movie in October 2021.
The incident occurred after a prop gun, held by Baldwin, went off, killing Ms Hutchins and injuring director Joel Souza.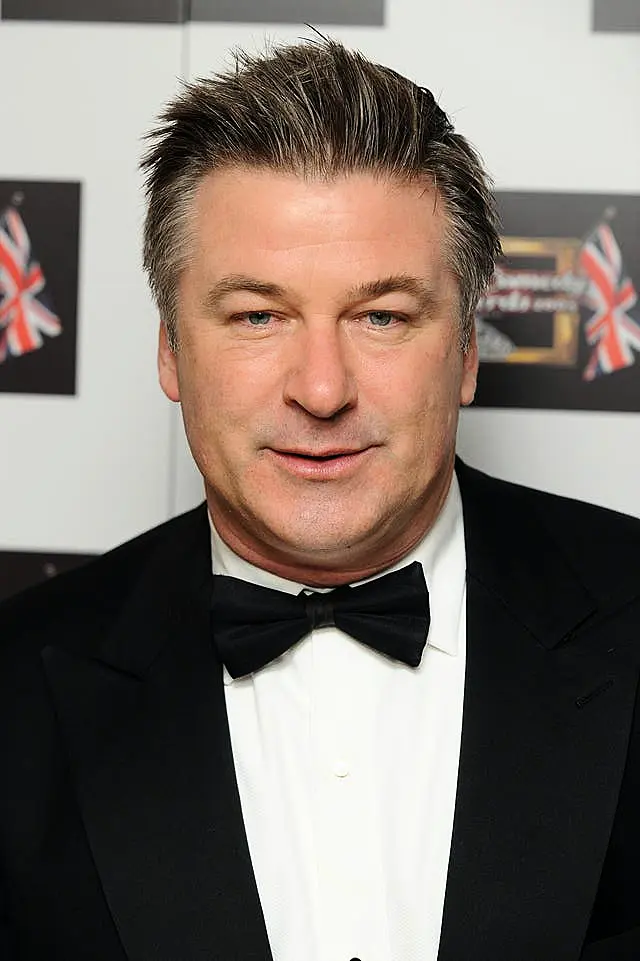 The actor previously pleaded not guilty to both charges of involuntary manslaughter.
A statement by Baldwin's lawyers, shared with the PA news agency on Thursday, said: "We are pleased with the decision to dismiss the case against Alec Baldwin and we encourage a proper investigation into the facts and circumstances of this tragic accident."
The announcement comes less than two weeks before a preliminary hearing in the case, where it was to be determined whether or not there was enough evidence to take it to trial.
Both the Santa Fe district attorney, Mary Carmack-Altwies, and the special prosecutor in the case, Andrea Reeb, had previously stepped down from the case.