The caretaker of a mobile home park in a small New Hampshire town has shocked residents after leaving $3.8 million to the community in his will.
Residents of Hinsdale would see Geoffrey Holt around town in threadbare clothes — riding his lawn mower, heading to the convenience store, or parked along the main road reading a newspaper.
Despite having taught learner drivers in the past, Holt had given up driving a car, opting for a bicycle instead and finally the ride-on mower.
His mobile home in the park was mostly empty of furniture, with no TV and no computer.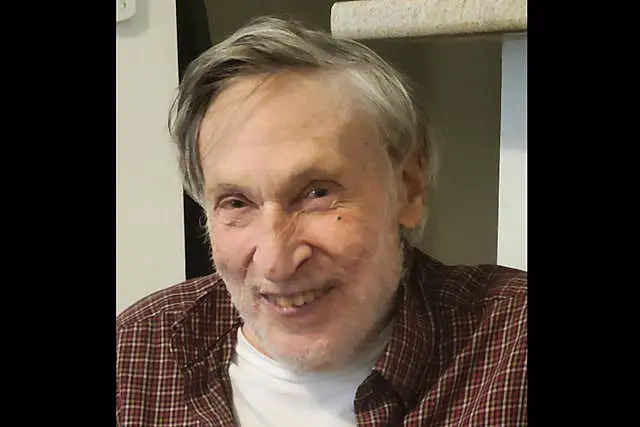 "He seemed to have what he wanted, but he didn't want much," said Edwin "Smokey" Smith, Mr Holt's best friend and former employer.
But Mr Holt died earlier this year with a secret. He was a multimillionaire and he gave it all away to this community of 4,200 people.
His will had brief instructions – $3.8 million to the town of Hinsdale to benefit the community in the areas of education, health, recreation and culture.
"I don't think anyone had any idea that he was that successful," said Steve Diorio, chairperson of the town select board. "I know he didn't have a whole lot of family, but nonetheless, to leave it to the town where he lived in… It's a tremendous gift."
The money could go far in this Connecticut River town sandwiched between Vermont and Massachusetts with abundant hiking and fishing opportunities and small businesses.
There has been no formal gathering to discuss ideas for the money since local officials were notified in September. Some residents have proposed upgrading the town hall clock, restoring buildings, maybe buying a new ballot counting machine in honour of Holt, who always made sure he voted. Another possibility is setting up an online drivers' education course.
Organisations would be able to apply for grants via a trust through the New Hampshire Charitable Foundation, drawing from the interest, roughly $150,000 annually.
Hinsdale will "utilise the money left very frugally as Mr Holt did", said Kathryn Lynch, town administrator.
Mr Smith, a former state legislator who became the executor of Mr Holt's estate, had learned about his fortune in recent years.
He knew Holt, who died in June aged 82, had varied interests, like collecting hundreds of model cars and train sets that filled his rooms, covered the couch and extended into a shed.
He also collected books about history, with Henry Ford and the Second World War among his favourite topics. Holt had an extensive record collection too, including Handel and Mozart.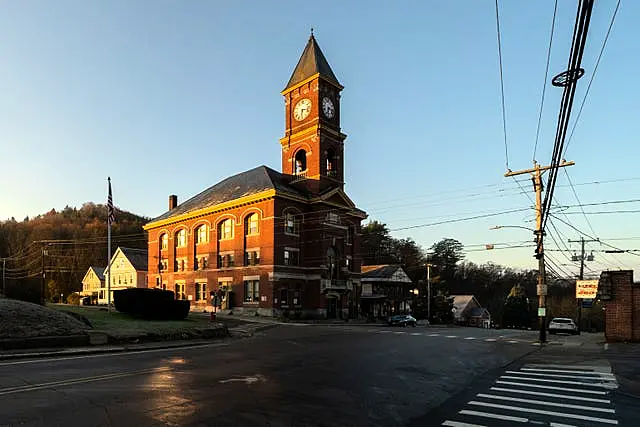 Mr Smith also knew that Holt, who earlier in life had worked as a production manager at a grain mill that closed in nearby Brattleboro, Vermont, invested his money. He would find a quiet place to sit near a brook and study financial publications.
Mr Holt confided to Mr Smith that his investments were doing better than he had ever expected and was not sure what to to do with the money. Mr Smith suggested that he remember the town.
"I was sort of dumbfounded when I found out that all of it went to the town," he said.
Mr Holt's sister, 81-year-old Alison Holt of Laguna Woods, California, said she knew her brother invested and remembered that not wasting money and investing were important to their father.
"Geoffrey had a learning disability. He had dyslexia," she said. "He was very smart in certain ways. When it came to writing or spelling, he was a lost cause. And my father was a professor. So, I think that Geoff felt like he was disappointing my dad. But maybe socking away all that money was a way to compete."