Alec Baldwin will not have to appear in court in person for a preliminary hearing after a US judge granted a motion to waive his appearance.
The Hollywood actor faces two charges of involuntary manslaughter over the fatal shooting of cinematographer Halyna Hutchins in October 2021.
During the two-week preliminary hearing, due to begin on May 3rd, it will be decided whether there is enough evidence for the case to proceed to trial.
A waiver of appearance was filed by Baldwin and his legal team, and approved by judge Mary Marlowe Sommer on Monday.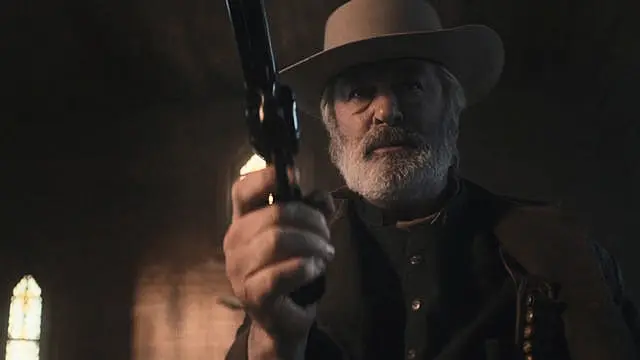 "I understand that I am charged with the following offence or offences under the law of the State of New Mexico: Involuntary Manslaughter … in two alternatives," the filing read.
"I understand that I am entitled to personally appear before the court at every stage of the criminal proceedings.
"After reading and understanding the above, I request that the court permit me to waive a personal appearance in court for the following proceedings: preliminary hearing."
It comes after Santa Fe's district attorney, Mary Carmack-Altwies, said she would "step aside" from the case in order to "focus on broader public safety needs" in New Mexico.
Ms Carmack-Altwies also announced the appointment of lawyers Kari Morrissey and Jason Lewis to serve as new special prosecutors in the case, following the stepping down of Andrea Reeb.