Manchester City defender Kyle Walker will not face criminal charges after being questioned by police over an alleged incident in a Wilmslow bar.
Cheshire Constabulary last week began looking into the matter and Walker volunteered himself for questioning on Thursday, the same day he was included in the England squad by Gareth Southgate.
The issue was resolved with an out of court disposal and is now considered closed. An out of court disposal is described on the website of Cheshire's police and crime commissioner John Dwyer as a mechanism "to deal with low-level crime and anti-social behaviour".
An initial release from Cheshire police said the force was making enquiries into "an indecent exposure which allegedly occurred in the Wilmslow area", but Friday's final statement referred only to "an alleged incident".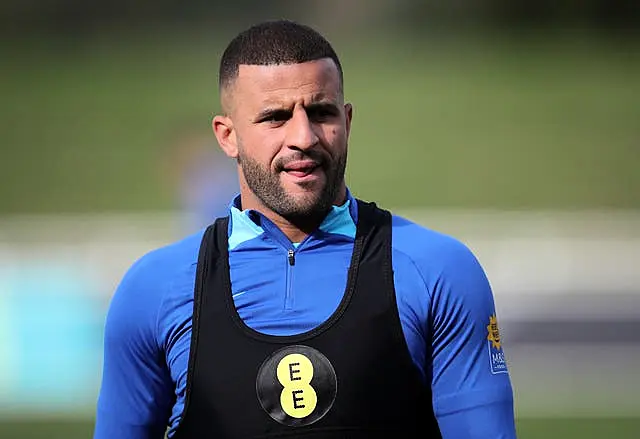 It read: "On Wednesday 8 March, Cheshire Constabulary was made aware of a video circulating on social media in relation to an alleged incident at a bar in the Wilmslow area.
"Officers have now concluded their enquiries, which included speaking to those directly involved. A 32-year-old man from Prestbury voluntarily attended a police station for questioning on 16 March. He has been dealt with by an out of court disposal and the matter is now closed."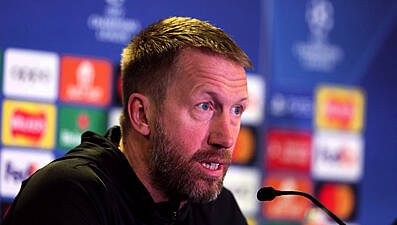 Sport
You have to keep going – Graham Potter hails Blues...
Southgate had earlier explained his decision to include the 32-year-old defender in his squad for this month's double header against Italy and Ukraine.
He said: "I don't want to go too much into hypotheticals but there was no conclusive reason not to select him in the squad. If that changes then we've got to review the situation and he would understand that as well, but at the moment we are where we are.
"I think whenever I speak with a player, that's always between myself and the player."