A trauma expert has diagnosed Britain's Prince Harry with attention deficit disorder (ADD).
During a streamed interview, Dr Gabor Mate, author of The Myth Of Normal: Trauma, Illness & Healing In A Toxic Culture, told Harry that, having read his book Spare, he diagnosed him with ADD.
Harry joked after the diagnosis: "Thanks for the free session."
What is it?
The term is used for people who have difficulties with concentration without the presence of symptoms of attention deficit hyperactivity disorder (ADHD), such as impulsiveness or hyperactivity.
How is it diagnosed?
A clinician must be satisfied there is excessive difficulty with the majority of the inattentive ADD criteria.
These criteria need to be problematic at both home and school or work on an ongoing basis, to be significant and causing impairment.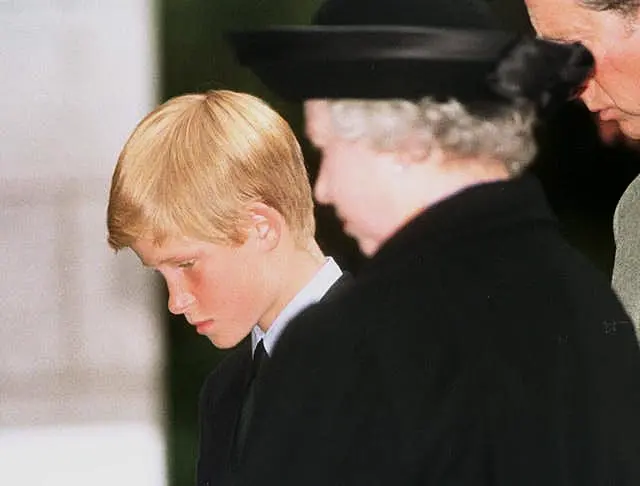 What are the symptoms associated with it?
Not paying close attention to details, having trouble keeping attention on tasks, not listening properly and difficulty organising things can all be symptoms.
Also, not wanting to do things which take a long time, failure to follow instructions and being easily distracted.
What is the treatment?
For a child, educational strategies to refocus and engage the mind can be key. This could include keeping lessons bright and interesting and sitting them at the front of the class.
Medication can also be taken.
Dr Mate said: "It can healed at any age".
What did Dr Mate say to Harry about it?
Dr Mate told the duke: "Reading the book, I diagnose you with ADD."
He went on: "I don't see it as a disease, I see it as a normal response to abnormal stress.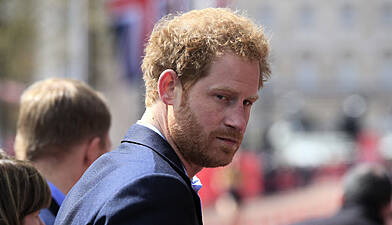 Entertainment
Prince Harry says marijuana 'really' helped him de...
"When a kid is in a stressful environment, one way they cope with it is they scatter their attention so that they remove themselves from the stress.
"I think there's a lot of stress in your life.
"And I also think you're one of these sensitive kids."