A Range Rover originally specified and used by Britain's late Queen Elizabeth II has sold for a record £132,750 (€152,375) at auction.
The 2004 SUV was sold in July for just £33,000 by Historics Auctioneers. Though it was believed to have been used by the royal, owing to special details such as blue lights in the grille and a dog guard, its history at the time was not properly verified.
However, some careful research by the winning bidder unearthed video footage of Queen Elizabeth driving this particular Range Rover, with the number plate clearly visible, and verifying it as the late monarch's car.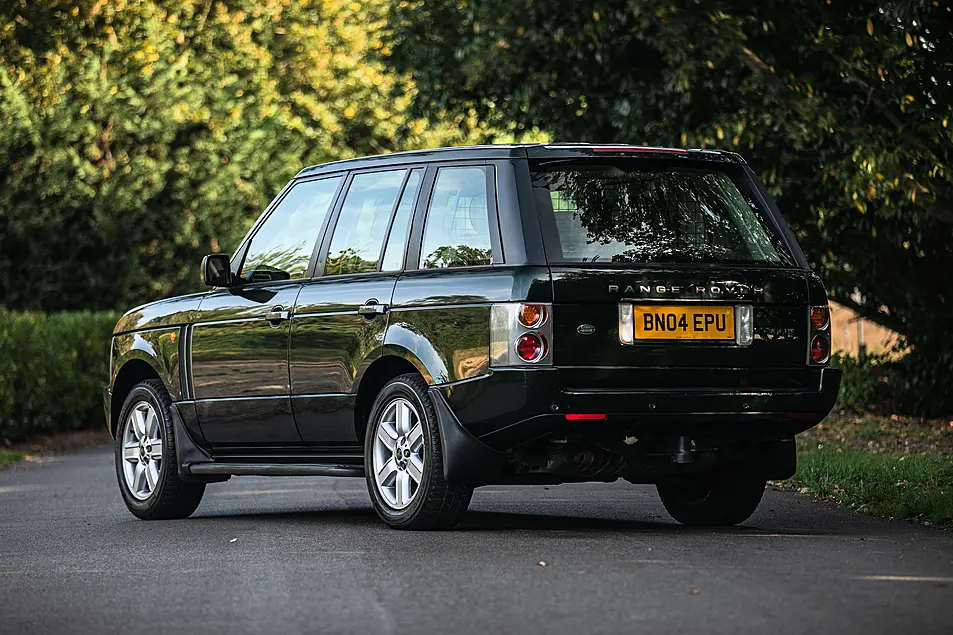 Sold by Iconic Auctioneers at a sale held at the NEC Classic Motor Show in Birmingham last weekend, the 2004 Range Rover went for £132,750 – a 300 per cent increase since July – making a new record for a model of this age. Despite a mileage of 110,000, it also sold for double its £60,000 pre-sale estimate. Without the royal connection, it would likely be worth around £5,000.
The Range Rover was specified by the queen in Epsom Green with a Sand Hide, and was supplied by Land Rover Special Vehicle Operations with other details including covert blue lights in the grille, a dog guard and side steps. Other details include rear grab handles to help the royal get in and out of the car and dual rear window stitches.
The British royal family have a strong connection with Range Rovers, with various models from the firm coming up for sale over the years.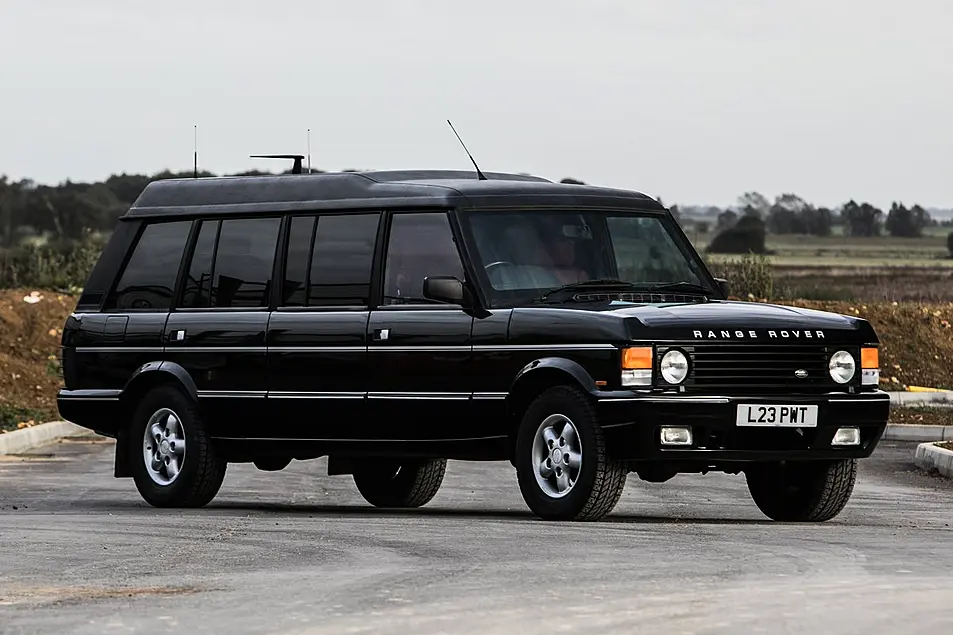 It wasn't the only celebrity-owned Range Rover to feature in the sale, however, with a stretched 1994 Range Rover used by boxing champion Mike Tyson selling for £31,500. It was originally bought by the renowned car collector The Sultan of Brunei.