HBO show Succession's fourth and final season is setting social media alight, particularly the most recent episode which saw a major character written out.
A new mid-season trailer has just dropped, showing the Roy children – Kendall (played by Jeremy Strong), Shiv (Sarah Snook) and Roman (Kieran Culkin) reeling after the shock twist, and once again scrabbling for power within the family business.
The show follows the trials and tribulations of the hyper-wealthy Roy family, who own a fictional media conglomerate.
"Let the games begin," Kendall declares in the trailer, as the award-winning show is set to continue.
While the Roys are fictional, throughout the show they've proven it can be tricky to work with your family.
If you do want to go into business with family members, is there anything you should consider before doing so?
Boundaries will be essential
When starting a family business, boundaries are important, suggests Richard George, CEO of garden fence protection company Postsaver, which he runs with his family.
"There are huge benefits, of course, but it's important to draw the line so family events don't become business meetings all rolled into one."
Kate Palmer, HR advice and consultancy director at Peninsula, adds: "Simple measures such as having all meetings in the office rather than round the dinner table, or discussing all work matters on a separate work phone rather than personal mobile, can be very effective.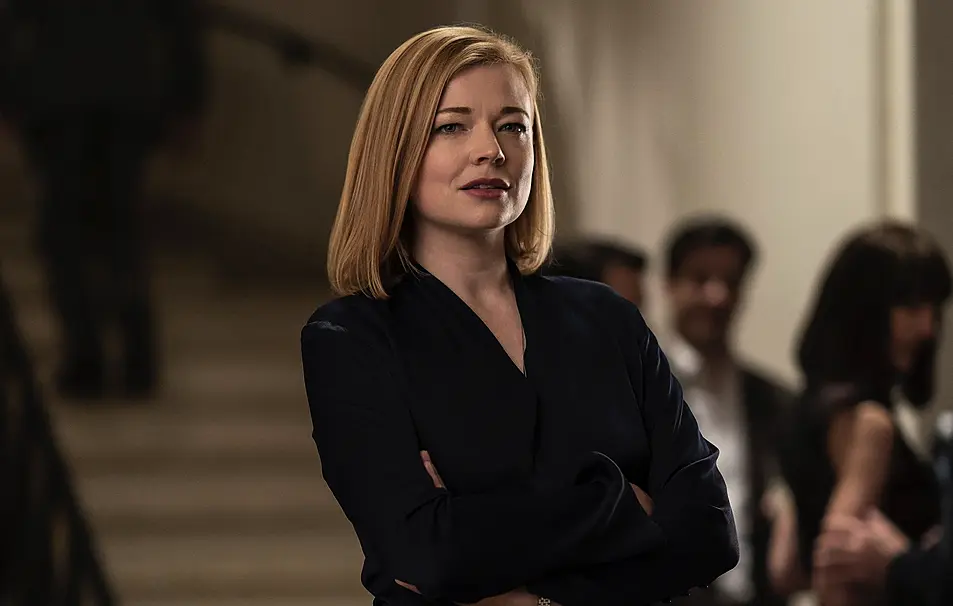 "These initiatives can also protect the organisation from data breaches and similar issues, since it ensures that professional paperwork doesn't fall into the wrong hands or end up with orange juice spilled over it."
Consider trust and communication
"Trust is the biggest issue and communication a close second," says George.
"Do you have complementing yet different skills you can bring to the table? And can you have frank and sometimes difficult conversations without there being an atmosphere? If you answered yes to all of these, then it's time to start making plans."
Plan for challenges
"It's important to draw up a list of likely difficulties in advance and understand how each would be tackled, so you know from the outset how each family member would develop a solution – think worst case scenario and work back from that with a plan of action," advises George.
"Then you have a starting point should the worst of the worst happen."
Success is shared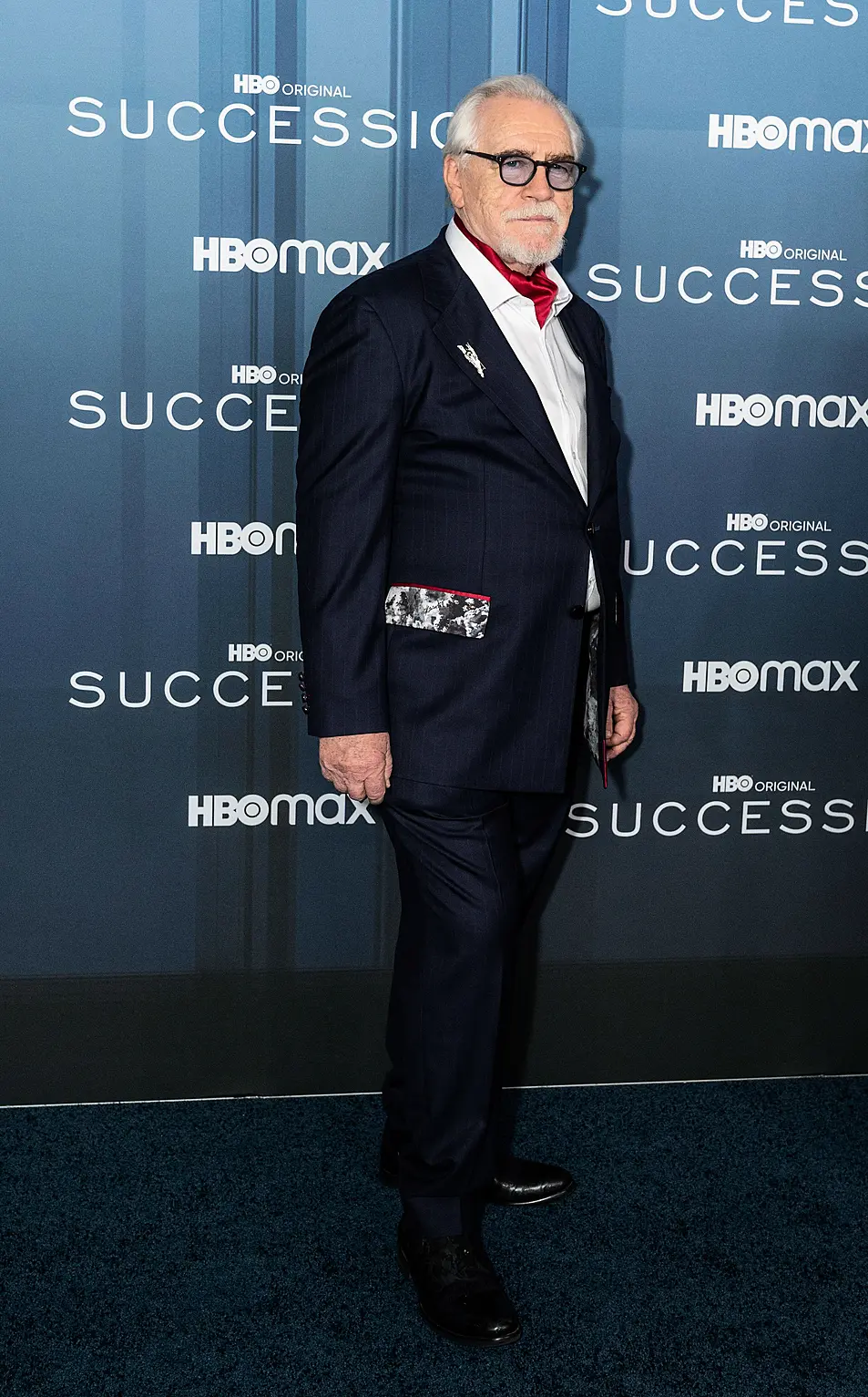 For George, one of the biggest benefits of running a family business is you "keep it in the family", he says.
"You're working towards a common goal with your best friend and trusted ally at your side from the word go."
You spend more time together
"With so much of our lives spent at work and away from family members, creating a working life which incorporates both can be great, as it allows the development of personal relationships alongside professional advancement," says Palmer.
"However, it can also make it easier for tensions at home to cross into the working environment, which can be detrimental to colleagues, culture and clients."
How's everyone doing? #succession pic.twitter.com/nIIzoKc4yq

— HBO (@HBO) April 10, 2023
Know your role
"Make sure that the remit of your role is clearly defined in advance of your starting, so that you know what is expected of you," says Sue Andrews, HR and business consultant at KIS Finance.
"Of course, it's natural for your role to grow and develop over time, but having clarity of what is expected of you on day one can help to ease your transition into the company. It can also help to avoid any resentment from the wider staff group, who may be concerned if they see a family member's role encroaches on their own position and responsibilities."