Singer and actor Jane Birkin has died at the age of 76.
French president Emmanuel Macron led tributes to the star – who was born in London but rose to fame in France – calling her a "French icon" on Twitter.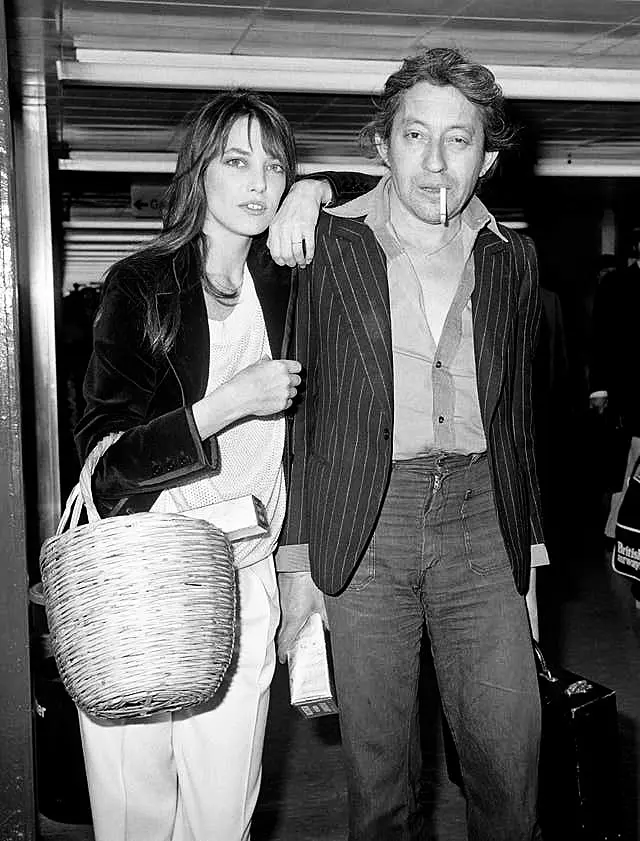 Famous for the song Je T'Aime… Moi Non Plus, recorded with romantic partner Serge Gainsbourg, Birkin also gave her name to arguably the most iconic designer handbag of all time.
Astonishingly expensive – prices start at around €9,000 for a new one – and hard to get your hands on, Hermès Birkin bags have been the height of sophistication for more than two decades.
But how did a luxury accessory created for the actor in the 1980s become a global fashion phenomenon and celebrity status symbol?
Here we trace the history of the legendary leather bag…
The birth of the Birkin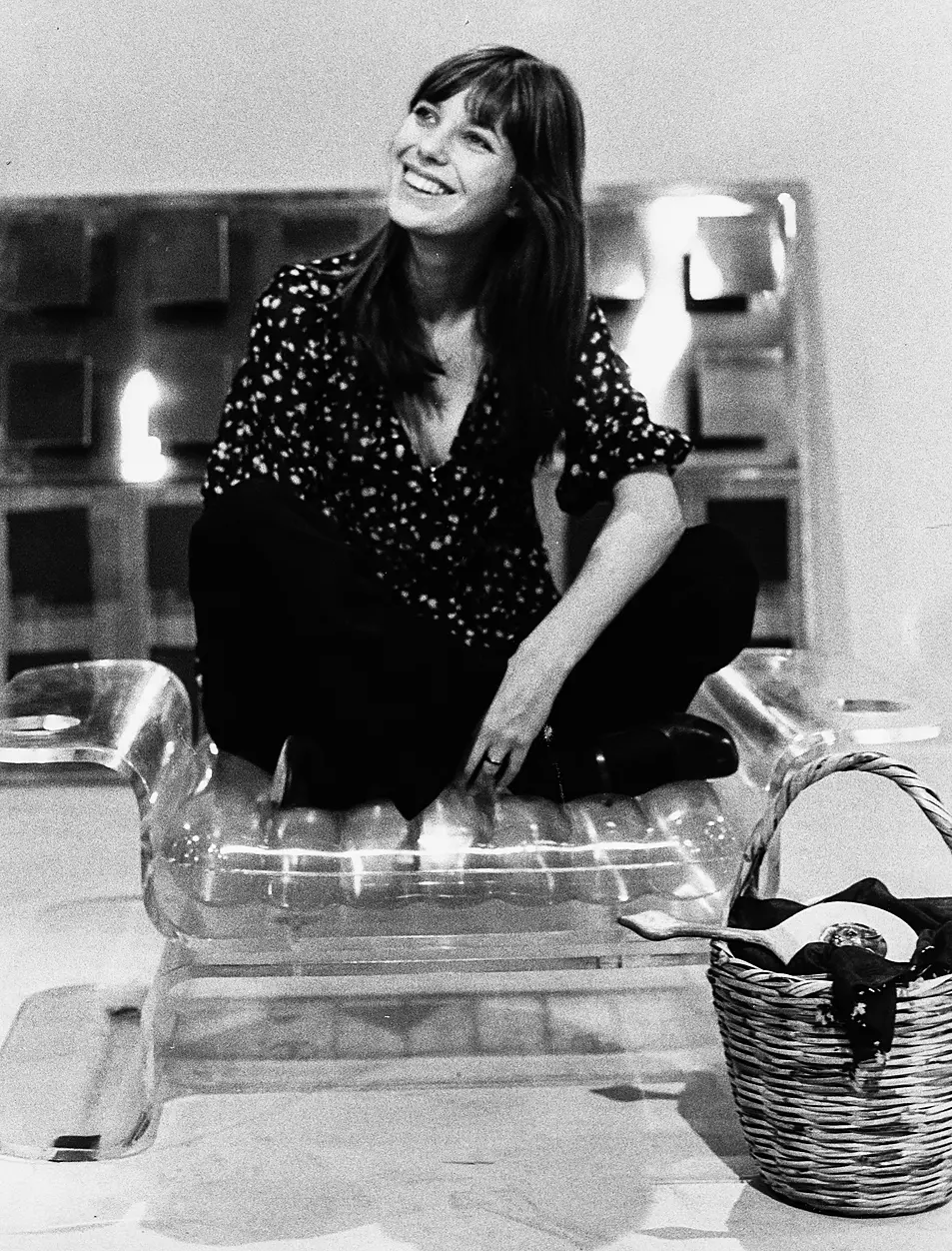 The historic handbag came to be following a chance encounter on a flight from Paris to London in 1983.
The story goes that Hermès chief executive Jean-Louis Dumas was seated next to Birkin on the flight.
The actor placed her straw bag in the overhead compartment but some of her belongings spilled out and she complained to Dumas that it was difficult to find a leather weekend bag that she liked.
A year later, the Birkin bag was born. Initially the actor embraced her eponymous handbag but later said she rarely uses it because she overfilled it, making it "very, very heavy".
Hallmarks of a handbag
While there have been many copycats, a genuine Birkin bag is distinguished by certain features.
The boxy leather design has four studs on the base, a fold-over flap secured with a lock and key fastening, and comes with two top handles (as opposed to the similar Kelly bag which has one).
The original 35cm bag created for Jane Birkin was made with black patent leather, but nowadays Birkins come in a huge range of fabrics, colours and sizes, from handheld mini editions to large travel bags.
The 'It' bag era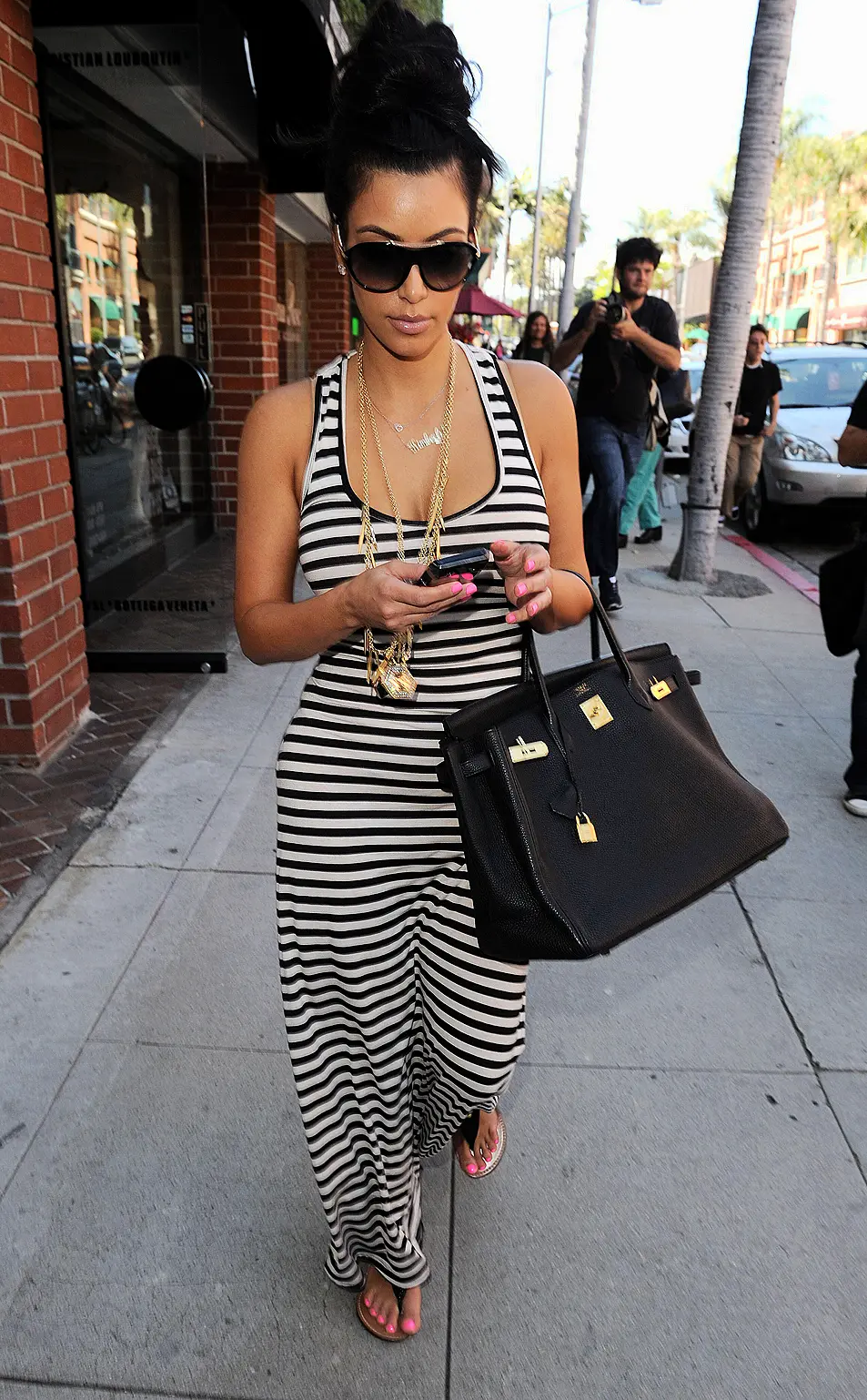 The Birkin bag rose to worldwide fame, but it wasn't an overnight success.
Demand accelerated in the late Nineties with the advent of the designer 'It' bag craze.
Limited production at that time meant that, in some cases, eager shoppers had to wait years to get their hands on the coveted creation, but these days waiting lists are rare.
Starring roles in TV series such as Sex And The City and Will & Grace helped cement the Birkin's place in fashion history.
How much does a Birkin cost?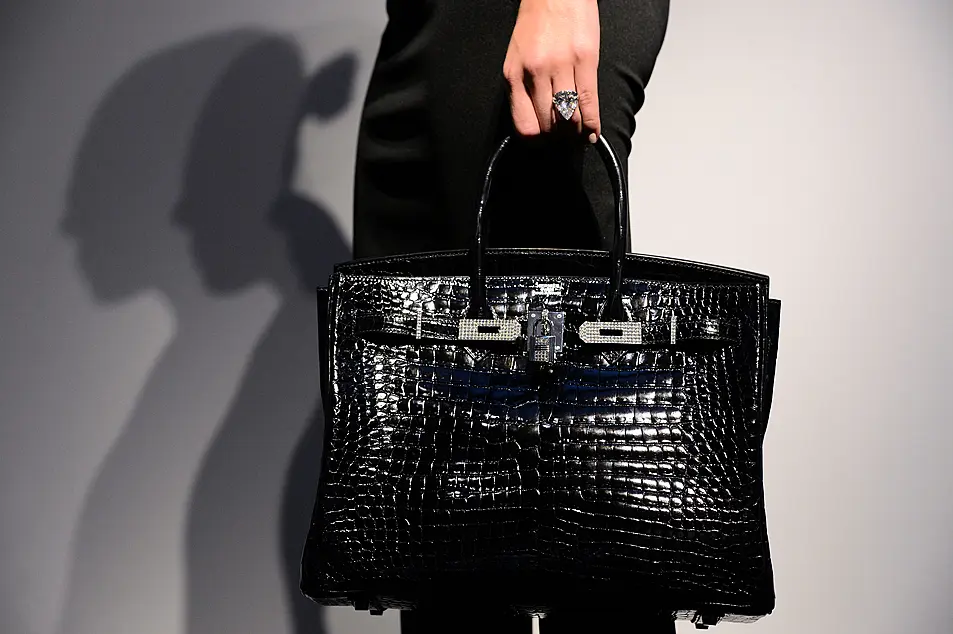 Visit an Hermès boutique today and you could, if you've got the cash, walk away with your very own Birkin for around £8,000, though prices vary greatly depending on size and materials.
On the thriving resale market you might be able to pick up a used Birkin for slightly less, but rare pre-owned bags fetch more than new ones at auction.
The most expensive Birkin ever, a white and grey crocodile skin design with gold and diamond detailing, was sold by Sotheby's in 2022 for over $450,000.
Celebrity collectors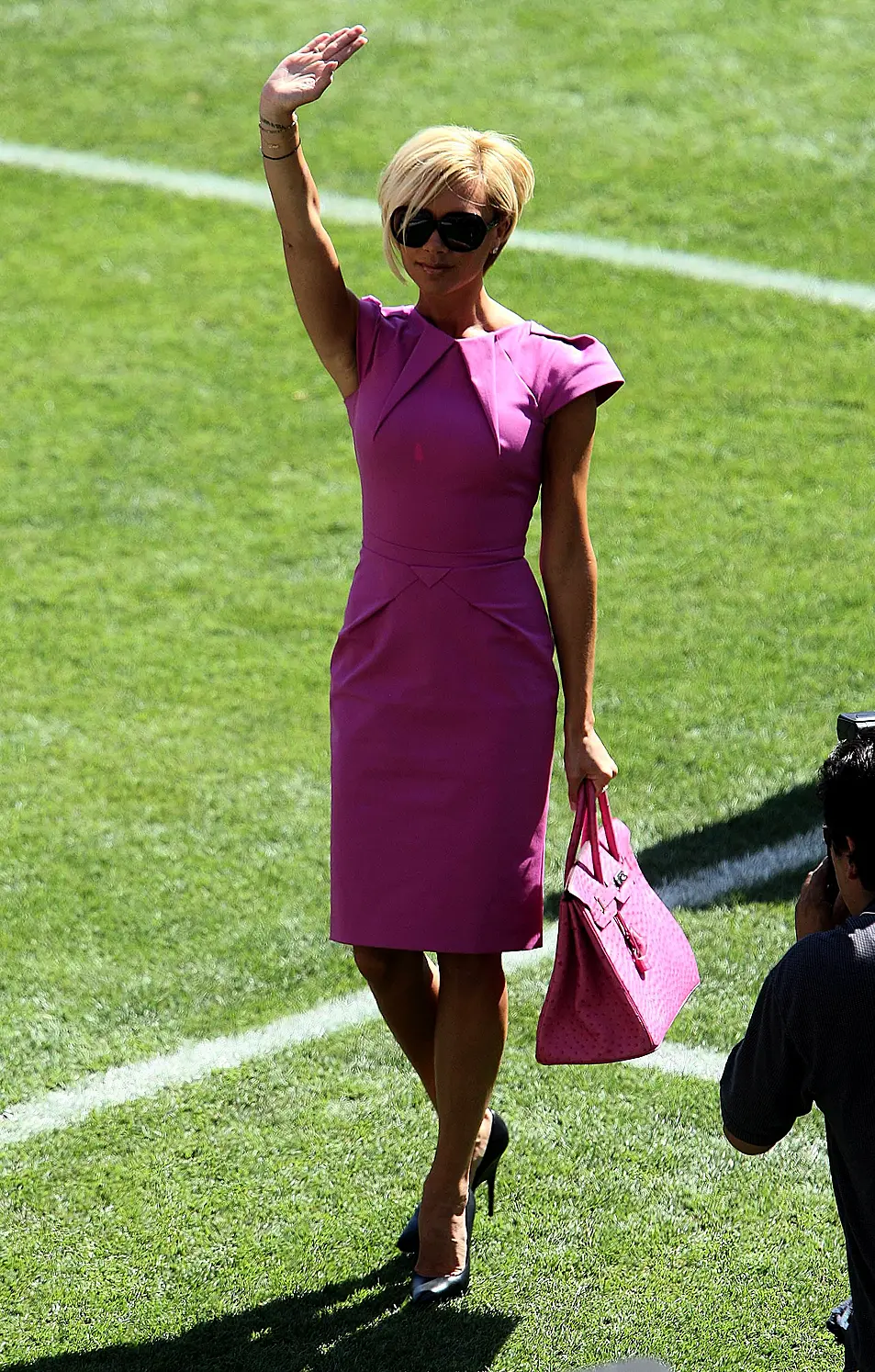 The ultimate celebrity fan, Victoria Beckham, is rumoured to own 100 Birkins.
The Spice Girl turned fashion designer memorably paired a pink ostrich edition with a matching dress when husband David signed to LA Galaxy in 2007.
The Kardashian clan have amassed an impressive collection of Birkins between them, including customised bags created by Jay Ahr designer Jonathan Riss.
Buying Birkins as presents has become popular among the ultra-wealthy.
Cardi B gave fellow rapper Megan The Stallion an orange mini style after the pair collaborated on hit single WAP in 2020, while Kanye West bought Birkins for then-girlfriend Julia Fox and a group of her friends on Fox's 32nd birthday last year.
Canadian music star Drake revealed in 2017 that he's been collecting Birkin bags to give to his future partner.
The Hotline Bling singer said the collection of bags will be a gift for "the woman I end up with".