Love Island will soon be back on our screens, with another season of romantic bliss and carnage! But while life in the villa has shown us a lot of dating red flags – indicators that something may not be the healthiest match – what about green flags?
"A green flag is a sign that someone's personality, lifestyle, maturity and values are in alignment with the kind of relationship you want," explains dating coach Minnie Lane.
"We can spot green flags by having a clear idea of what we're looking for and paying attention to someone's words and behaviour. Some green flags will be more universal signs that someone is emotionally mature, psychologically healthy and has their life in good shape," she adds.
"These might include things like whether or not someone's actions match their words, whether they respect people's boundaries, communicate openly, tell the truth, are kind to strangers, have a good network of friends and family."

Previously on the reality dating show – now hosted by Maya Jama – contestants have been called out regularly for 'toxic' traits and red flags by audiences, be it immaturity, gaslighting or emotional manipulation.
But, what green flags could we keep an eye out for in the
Love Island villa this series – and in our own lives?
1. Consistency
"Consistency is normally the biggest green flag in dating, so we want to see couples who continually choose one another," says Match dating expert, Hayley Quinn.
"If someone says they want to be 'tested' then watch out, this is often another way of expressing that they're just not ready to commit," Quinn adds.
2. A clear spark from the start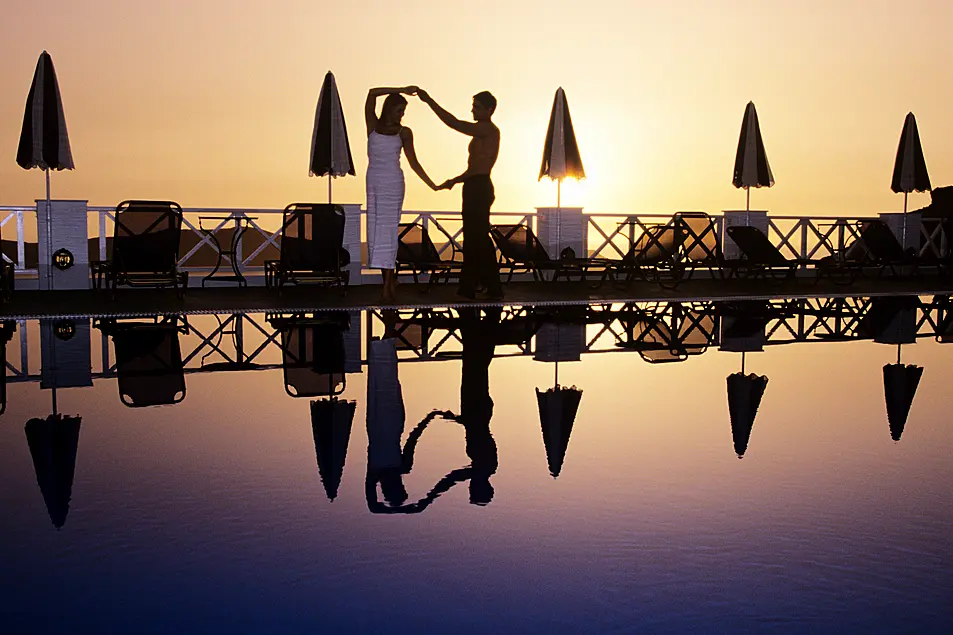 "Whilst in real life the spark can grow, in the Love Island villa, a big spark at the start does seem to help couples stick together. If at least one half of the couple is blown away by the other – think back to last season's Gemma and Luca – then this helps to give the relationship some staying power," Quinn observes.
"Particularly during the trials and tribulations that Casa Amor brings. If islanders are more indifferent to one another and are 'seeing how things go', they're more likely to be tempted to split up."
3. Vulnerability and self-compassion

Quinn says: "Other green flags to look out for this season will be displaying elements of vulnerability, and those more open to real love and a real relationship."
Knowing your worth can be a vital part of this, she adds: "Recent research from Match revealed that 39% of singles say being confident in your own skin, having a passion and self-love are some of the sexiest qualities that attract them to a potential partner – and so displaying these qualities would be my advice to those heading into the villa, to help win over a partner as well as the viewers watching from their sofas."
4. Thinking ahead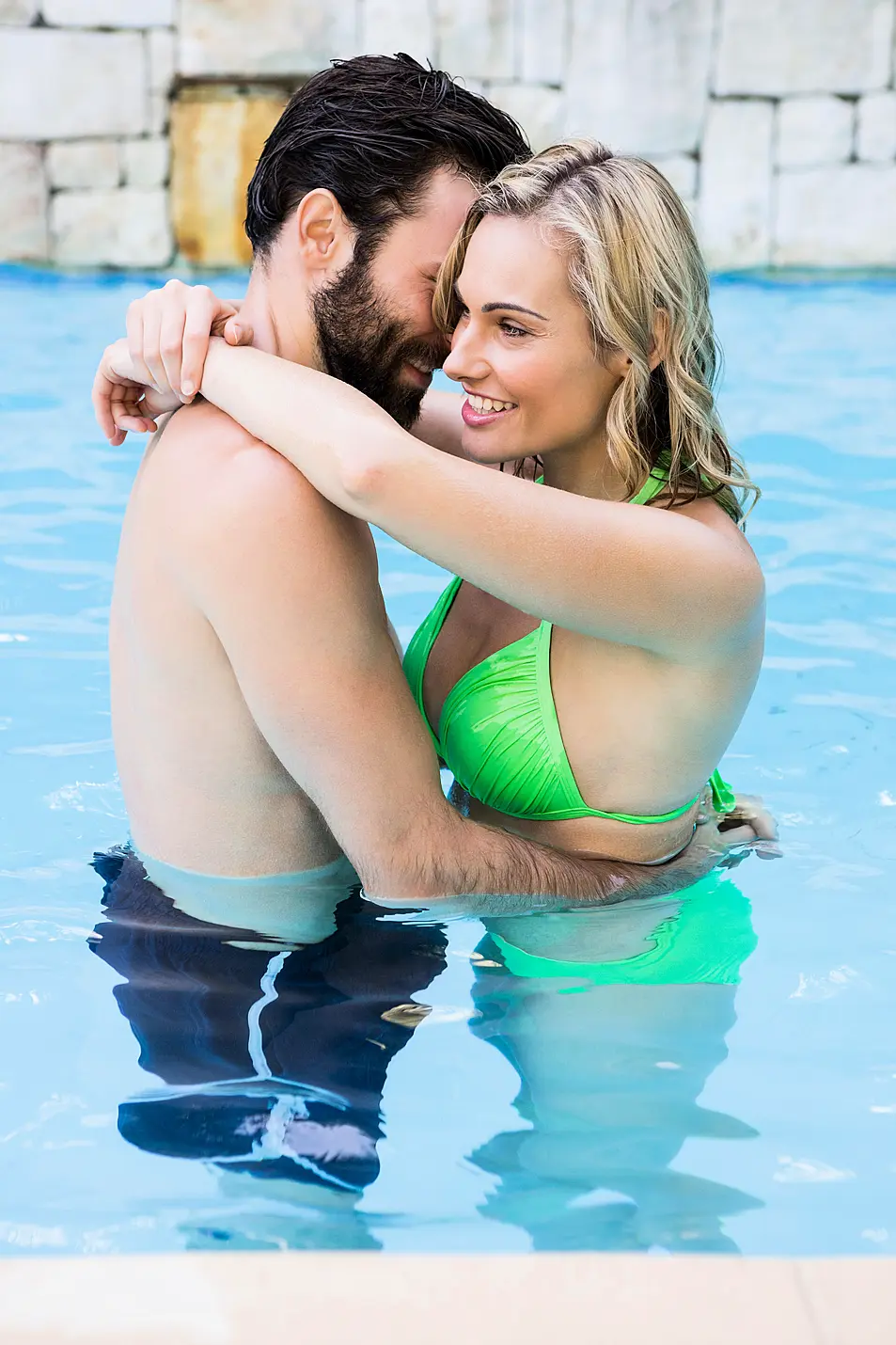 "Just like in the real world, look out for couples who are talking about life beyond the villa," says Quinn. "If they're busy imagining if their partner would get on with their parents, then this is much better than couples who wind up together because their first choice was taken."

What about dating in the real world?
Spotting green flags sounds like sensible advice – but it might not come naturally for everyone.
"The mind is naturally wired to lean towards negativity as a protective mechanism. So, looking for positives and good reasons to engage with others is something we must do intentionally, otherwise we can miss out on opportunities for meaningful connections," says relationship and dating expert Chengi Tobun, founder of Black Swan Relationship Academy.

"Love and connection need positive motivation, and allowing our minds to filter for the good in potential mates can lead to amazing connections, even if they do not evolve romantically."

It's about getting to know yourself and what you want too. "Having a clear idea about what's a dealbreaker for you and what's a preference can help you navigate interactions to help you spot important green flags – and not get too carried away when tiny green flags match up," says Lane.
"For example, if you're a digital nomad who loves travelling and your main love language is quality time, then if someone tells you they have their own online business, that is a green flag that this person could be compatible with your lifestyle preferences and worth finding out more," Lane continues.
"Conversely, if you are ready to settle down and have a family, and someone tells you they are newly single, unsure if they want kids and want to just have fun for a while, this could be a red flag that you are not very well aligned at the moment, and not a good investment of your time and energy."