Back-to-school shopping can create a hole in parents' budgets at the best of times, but with a cost-of-living squeeze in full swing, money is particularly tight this year.
At a time when every cutback counts, here are some ways to save some money on the costs that will earn you top marks for effort…
1. Check what you have
This can be particularly useful if you have more than one child and need to pass items down.
When sorting clothing, create piles of those that are in good condition, those that need repairs, and items that are beyond salvaging.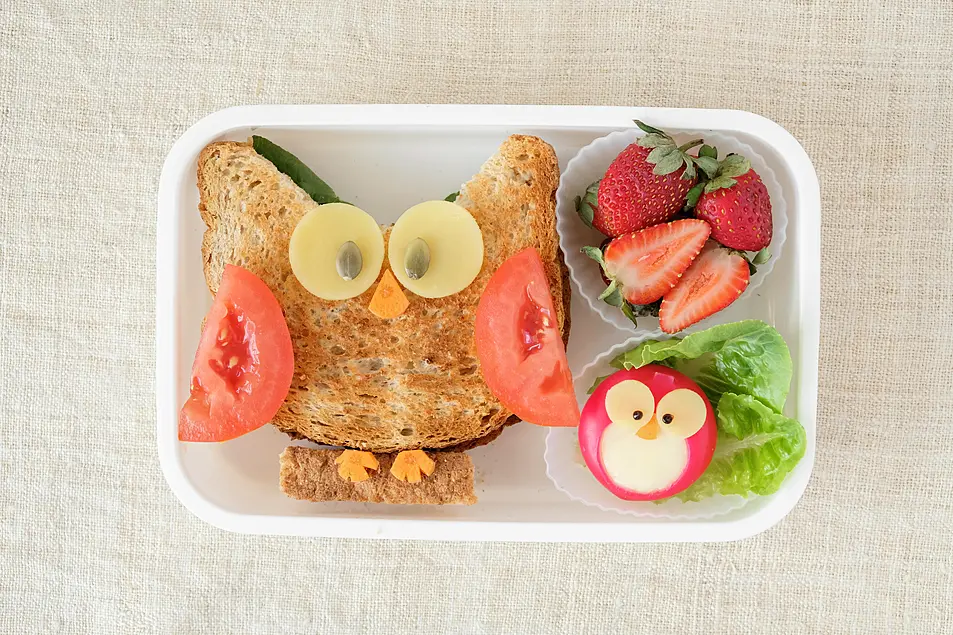 Alice Haine, a personal finance analyst at investment platform Bestinvest, says: "Carry out a full audit to see what uniform, stationery items, lunchboxes and water bottles you already have.
"You may find unused items still in pristine condition at the back of a cupboard, or used items that are good to go for a second or third academic year – after all, you only want to buy new if you have to."
2. Create a 'sell' pile
Haine suggests: "If your child has outgrown some of their uniform, sell them on Facebook Marketplace or WhatsApp groups, and use the cash to buy new items."
3. List everything you need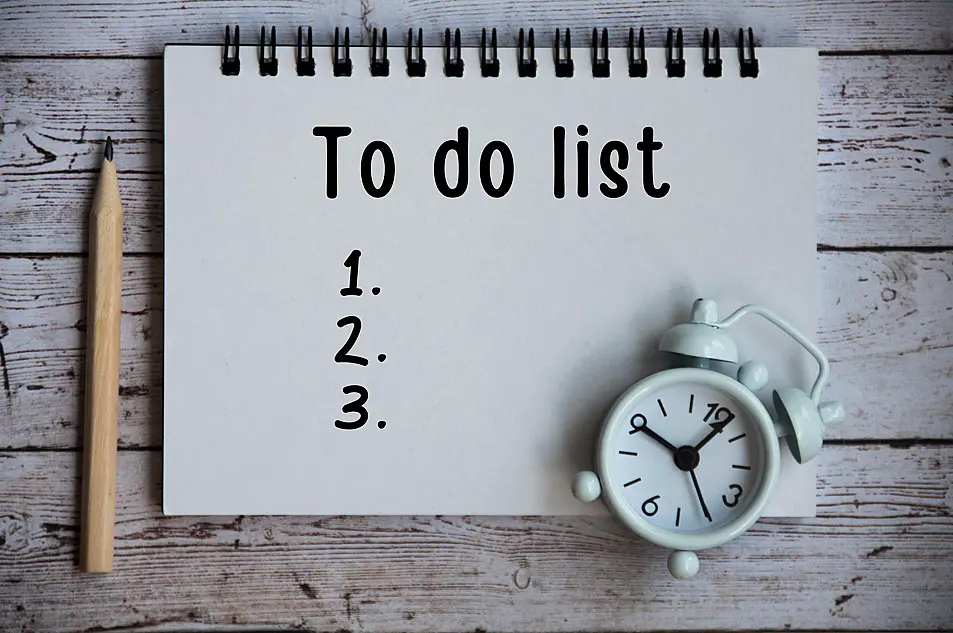 Once you've sorted through everything, make a list of the items you need to acquire.
If you have a clear idea, you're less likely to waste money doubling up, plus, you can buy what's needed as and when you spot special offers.
4. Be clear on school rules
You could end up wasting your money if you buy items which don't match school policies.
Haine says: "If you are heading to a new school, check the uniform policy before you buy. Some schools may demand a certain style or colour."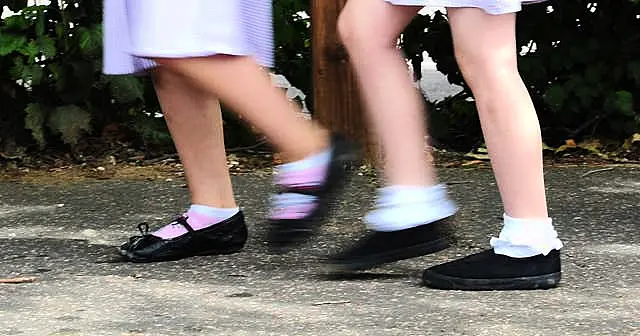 5. Team up with parents for 'bulk buys'
"Some multipack prices may seem like great deals, but you might not need four items, so team up with a fellow parent to share the cost," says Haine.
6. Remember that the cheapest price isn't always the best value
"When it comes to shoes, it can pay to go for a slightly better brand," suggests Haine.
"Cheap shoes can have a short shelf-life when you consider how much they get battered at school. Keep the receipt, because if shoes do fall apart over a short period of time, some stores may replace them with a new pair."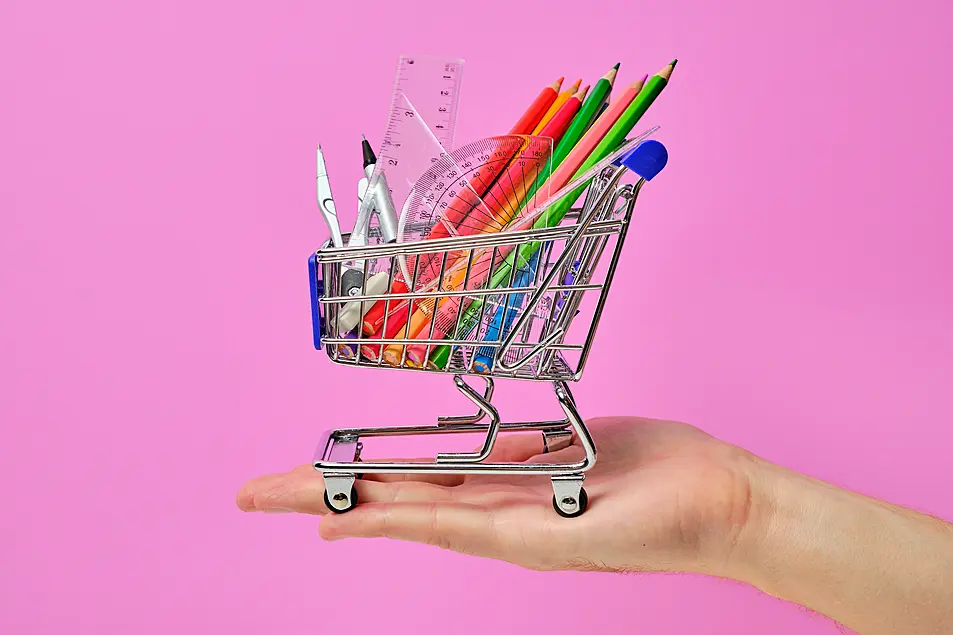 7. Make sure there's 'growing room'
"Always go a size up if your child is still growing, especially on the pricier items, such as blazers, to ensure you get the most out of the investment," says Haine.
"Some brands even sell trousers with a grow-proof hem that can be let down and pressed with an iron, to ensure clothes last longer."
8. Go refurbished
Abigail Yearley, a spokesperson for website TopCashback, says: "There are plenty of trustworthy and reliable sites that sell second-hand or refurbished tech, which works as good as new. Just make sure it comes with good warranty before buying."
You may also be able to buy refurbished devices directly from the manufacturer, she says.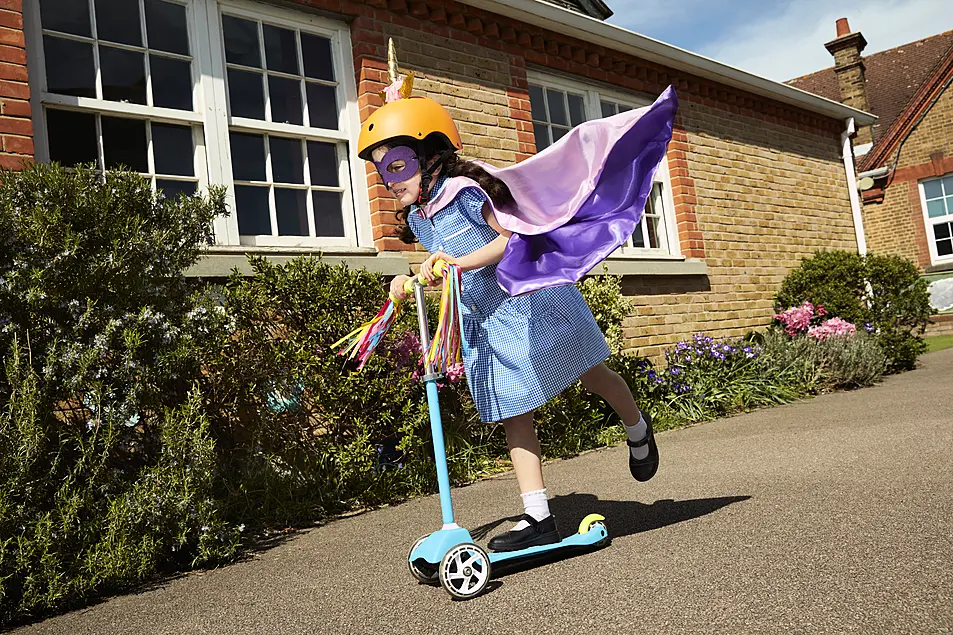 9. Look out for second-hand items
Check the school's website for information on buying second-hand uniforms.
"Many schools offer a pre-loved uniform service, so checking if that's available to you should be the first point of action," suggests Yearley.
"If that's not an option, check on the parents' group chat if anyone is looking to give away or swap items they no longer need. It's also worth scouting out Facebook Marketplace and popping into your local charity shops."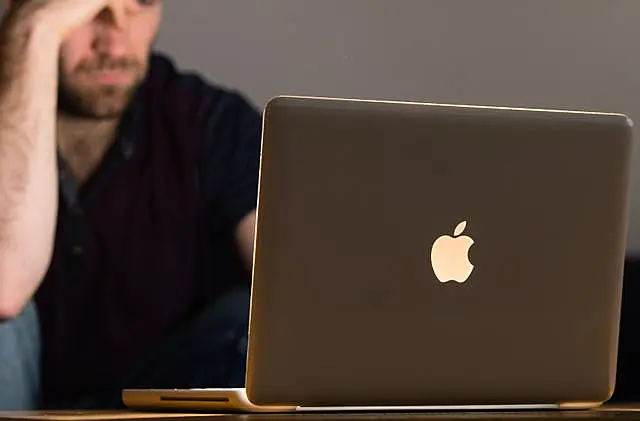 10. Compare prices online
Browsing online is a fast way to research and compare prices.
While it can take a little extra time, the savings can make it worth shopping around.
11. Look out for supermarket staples
Tesco, for example, is running a discount deal on selected stationery and lunchtime essentials for its Clubcard members.
Yearley says: "All the big supermarkets tend to run back-to-school events during the summer months, so make sure you keep an eye out for them.
"It's especially worth checking out discount supermarkets like Aldi, as their back-to-school events are known for bargain prices.
"Even if you've missed the special event, it's worth checking their middle aisle, as often you'll find things like stationery and lunchboxes, which are still cheaper than buying elsewhere."