The brother of a man believed to have been shot by the British Army on his 19th birthday in 1973 has said he is legally challenging the Government's controversial legacy bill because he wants justice
William Campbell, older brother of Anthony Campbell, is one of a number of victims' relatives who are bringing cases to the High Court to challenge the legislation.
The Northern Ireland Troubles (Legacy and Reconciliation) Bill, which is currently awaiting royal assent, will provide a limited form of immunity from prosecution for Troubles-related offences to those who co-operate with the ICRIR.
It will also prevent future civil cases and inquests.
The Bill was opposed by all major Stormont parties, the Government and victims' campaign groups.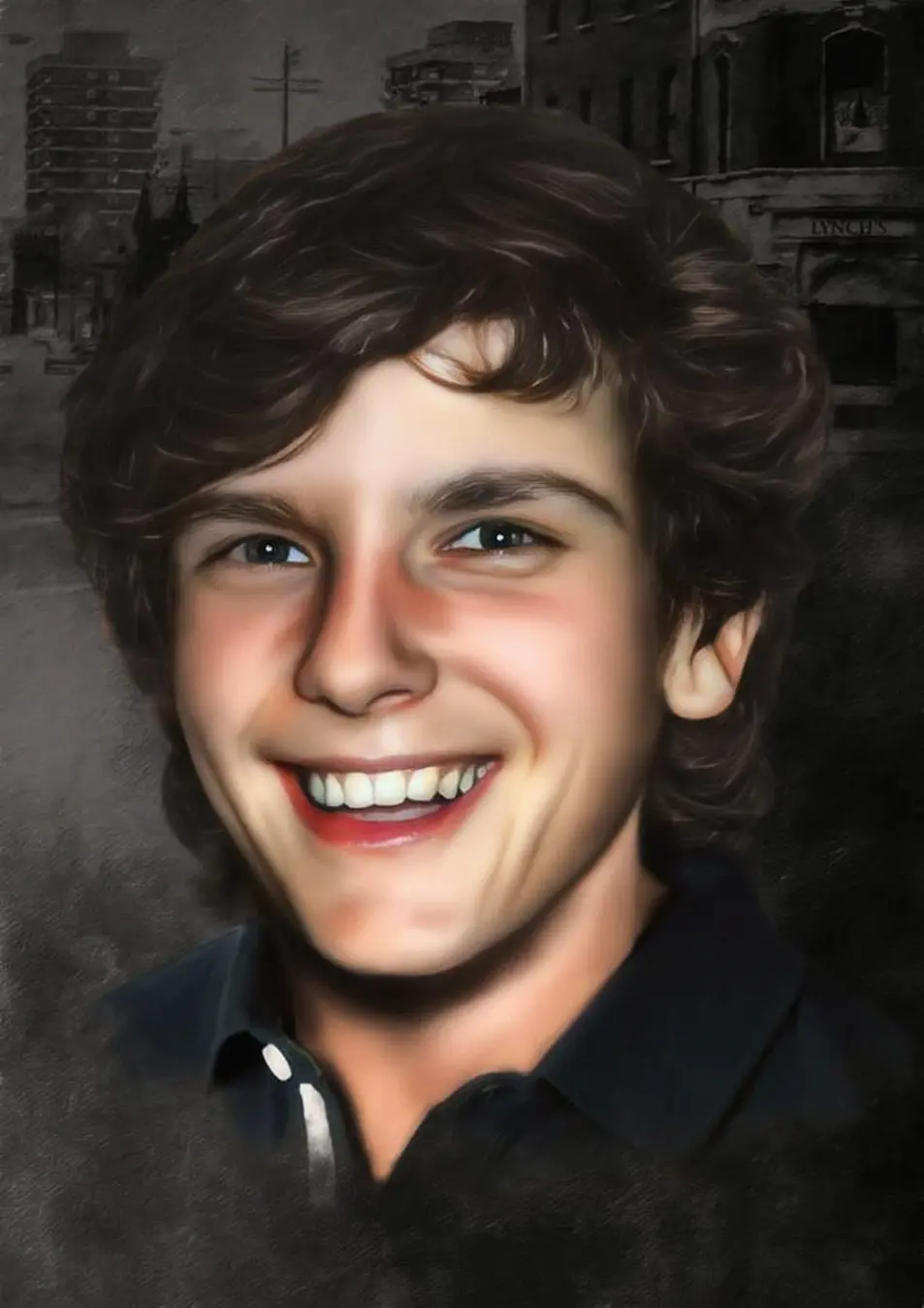 In February 2021, Northern Ireland Attorney General Brenda King ordered a new inquest into the deaths of a group of men referred to as the "New Lodge Six" shot in north Belfast in February 1973.
Some of the men were members of the IRA, but their families have always insisted they were unarmed when they were killed and believe the Army were responsible for all the deaths.
However, due to the provisions of the legacy bill, it is unlikely that the inquest will be able to be completed before a cut-off date of May 1st, 2024.
Mr Campbell said: "This legacy bill is a disgrace to human nature because it only helps the British hide their dirty war.
"The British government are pushing it through very fast, and you've got to ask yourself why?
"The reason is they are hiding something."
Mr Campbell also said he believed the Irish Government had been slow to respond to the incoming legislation.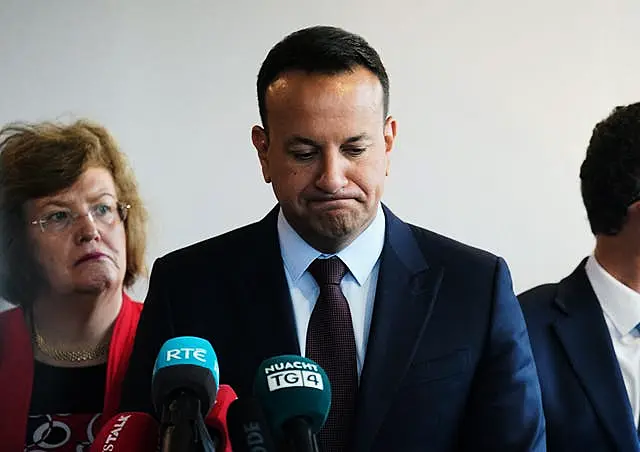 Taoiseach Leo Varadkar has indicated that the Irish Government has requested legal advice as it considers taking a case against the UK to the European Court of Human Rights.
Mr Campbell said: "The Government is doing very little on this amnesty bill.
"They are saying they will think about bringing them (the UK Government) to court.
"This is the reason I am doing this (taking a High Court challenge), and other people are doing it, because they won't move.
"What have Leo Varadkar and Micheal Martin done? Nothing.
"I want justice for my brother.
"The Americans are against this bill, the EU is against it, everybody is against it.
"The Irish Government should be doing more."
Mr Campbell's challenge is one of five being mounted by Belfast law firm KRW Law.
The firm has said the legislation breaches Britain's Article 2 ECHR obligations (Right to life in European Convention on Human Rights).
Another law firm, Madden & Finucane, has also said it will be challenging the legislation on behalf of a number of relatives of Troubles victims.