Irish authors Paul Lynch and Paul Murray are among six novelists shortlisted for the Booker Prize 2023.
This year's shortlist was announced on Thursday by chairwoman of the judges, Canadian novelist Esi Edugyan, at the newly reopened National Portrait Gallery in London.
On the judges panel was writer and professor James Shapiro, who said the arts have been "flourishing in Ireland", something reflected in both the longlist and shortlist.
Alongside the Irish authors are three North American writers and a British author.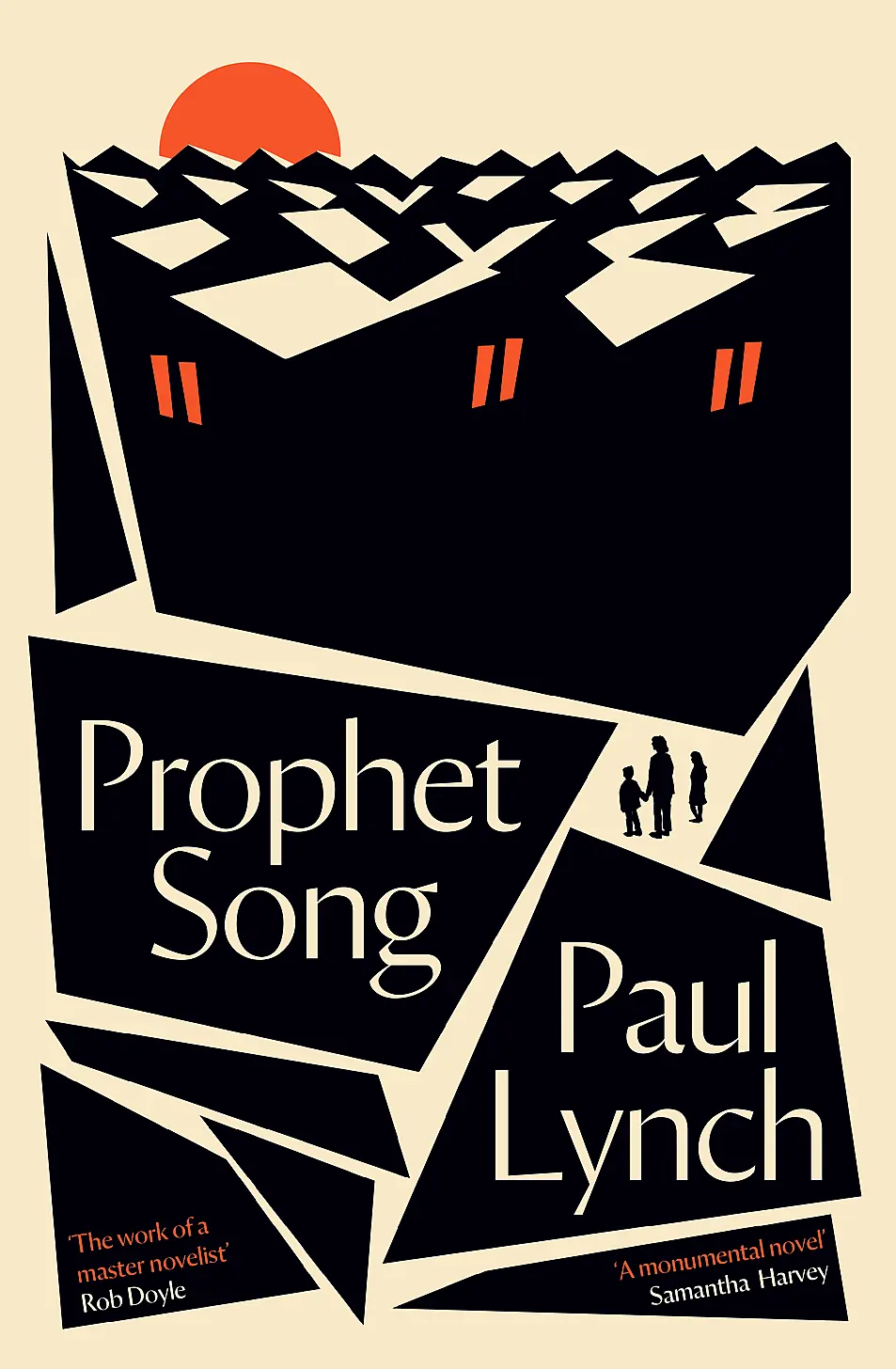 Irish novelist Paul Lynch made the cut with his book Prophet Song, about a scientist whose husband is taken away by the newly formed Irish secret police.
Fellow Irish writer Paul Murray has been recognised for The Bee Sting, which follows an Irish family facing financial and emotional troubles after the 2008 financial crash.
Also on the shortlist is British author Chetna Maroo's debut novel Western Lane, about grief, sisterhood and playing squash.
American novelist Jonathan Escoffery is on the list for If I Survive You, a book set in 1979 that follows a Jamaican family in Miami as they endure recession, racism and Hurricane Andrew.
Canadian author Sarah Bernstein's Study For Obedience is about a young woman who moves from the place of her birth to be housekeeper for her brother.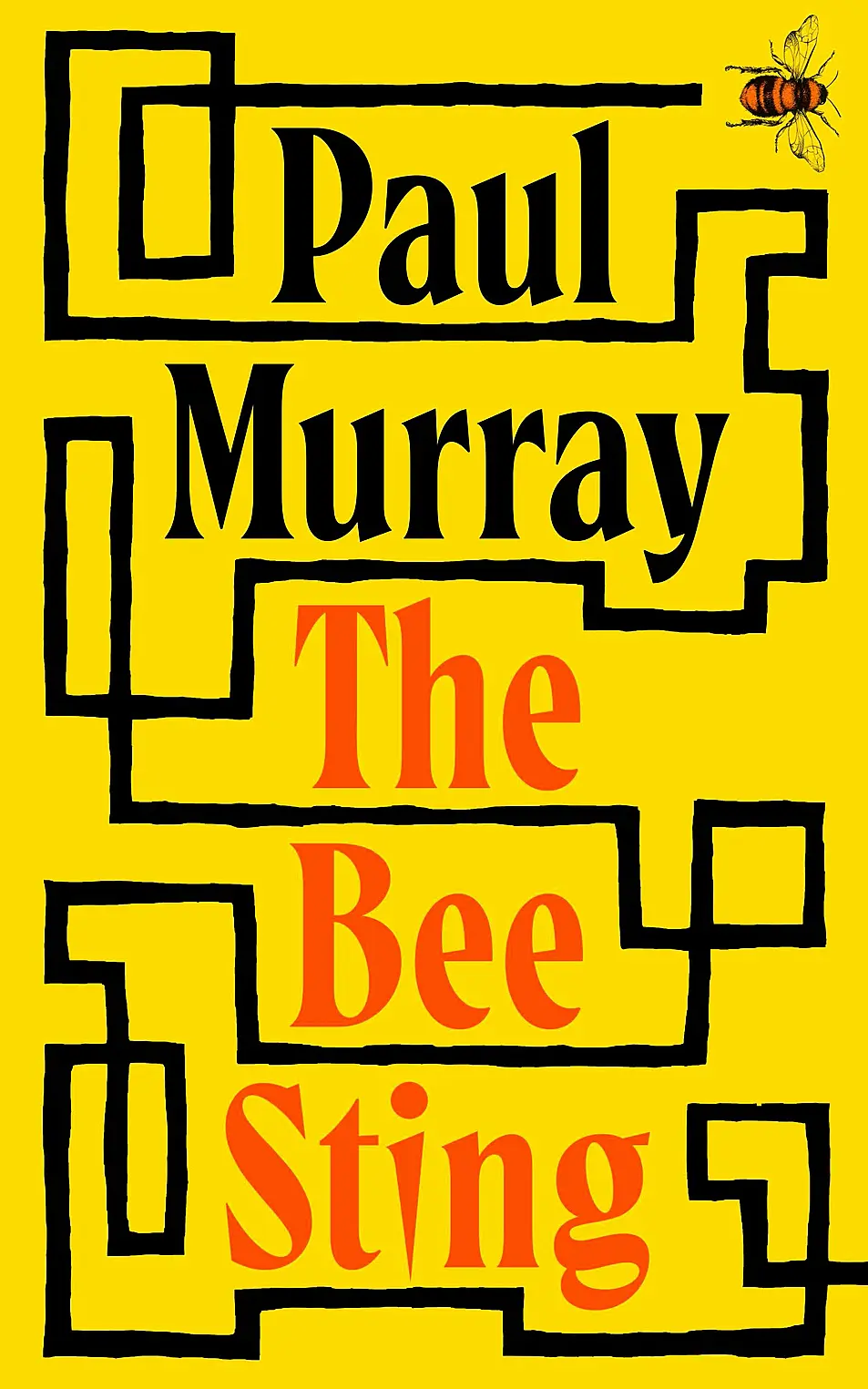 American author Paul Harding is recognised for This Other Eden, set at the beginning of the 20th century in Apple Island, an enclave off the coast of the US where people who are castaways go to live.
A number of well-known faces helped to whittle down the longlist of 13 titles to a shortlist of six, including Peep Show's Robert Webb and Bridgerton actress Adjoa Andoh.
The Booker Prize recognises talent from across the globe and has previously been awarded to authors including John Banville, Roddy Doyle, Anne Enright, Margaret Atwood, Hilary Mantel and Salman Rushdie.
Esi Edugyan said: "The best novels invoke a sense of timelessness even while saying something about how we live now. Our six finalists are marvels of form.
"Some look unflinchingly at the ways in which trauma can be absorbed and passed down through the generations, as much an inheritance as a well-worn object or an unwanted talent.
"Some turn a gleeful, dissecting eye on everyday encounters. Some paint visceral portraits of societies pushed to the edge of tolerance.
"All are fuelled by a kind of relentless truth-telling, even when that honesty forces us to confront dark acts. And yet however long we may pause in the shadows, humour, decency and grace are never far from hand."
The winner of the 2023 Booker Prize will be announced on November 26th at a ceremony at Old Billingsgate in London and receive £50,000 (€57,000) and a trophy which has been named Iris in honour of the Dublin-born writer Iris Murdoch.