The trial of a man accused of killing 23-year-old Ashling Murphy is due to commence on Monday.
Jozef Puska (32), of Lynally Grove, Mucklagh, Co Offaly, will go on trial at the Central Criminal Court charged with the murder of the primary school teacher at Cappincur, Tullamore, Co Offaly on January 12th, 2022.
The talented musician died while running along the Grand Canal just outside Tullamore.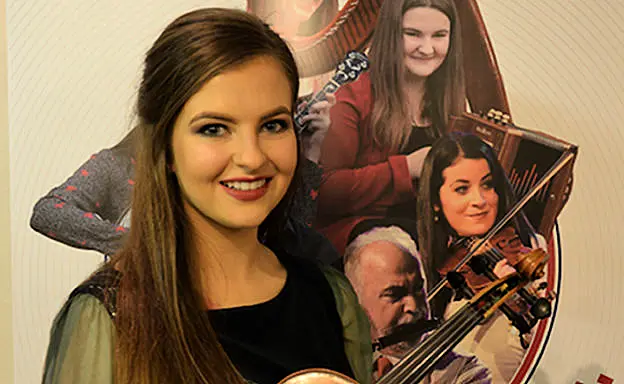 The trial was due to begin on June 7th, but following the submission of an expert report by the defence, the State asked the court for time to respond and obtain a further report.
In May, Mr Justice Paul McDermott granted the request, setting the new start date for the first day of the new court term, October 2nd.
It is expected the trial may last for up to six weeks.