There was an outpouring of emotions in Bray on Tuesday afternoon as well-wishers gathered to say a final farewell to Sinéad O'Connor.
The seaside town gave O'Connor a relatively quiet life for 15 years in an understated house on the main street overlooking the sea.
The house, Montebello, has become a place of pilgrimage for O'Connor's fans since news of her death last month, with crowds arriving daily to lay flowers and reflect on her life and music.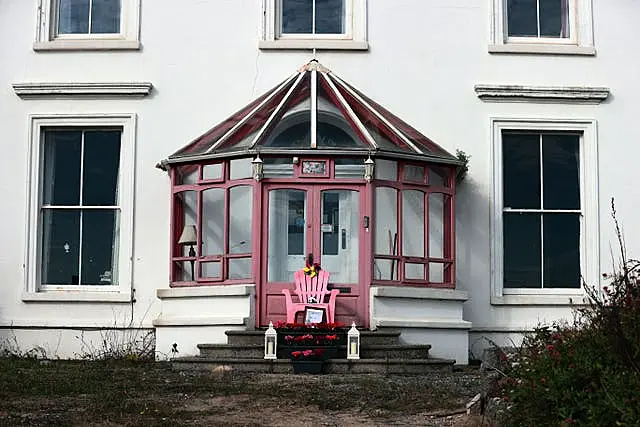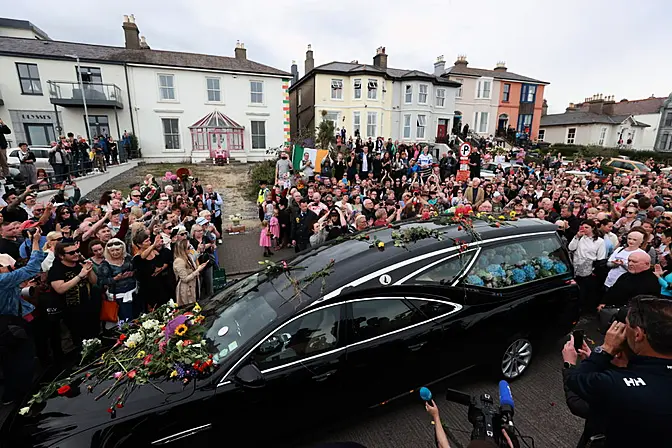 A simple pink chair sits outside the pink-framed conservatory, with pink flowers, candles and a photo of the singer, as well as a host of floral tributes.
As a private service took place on Tuesday morning, the crowd of well-wishers gathered in Bray swelled until the Strand Road was lined along the route where the cortege was due to travel to allow her fans to say their last goodbyes.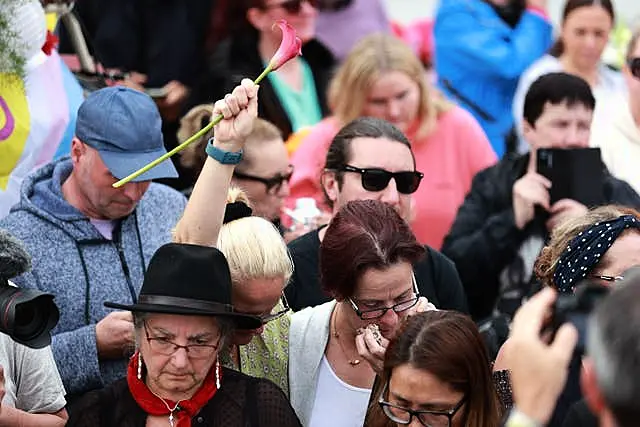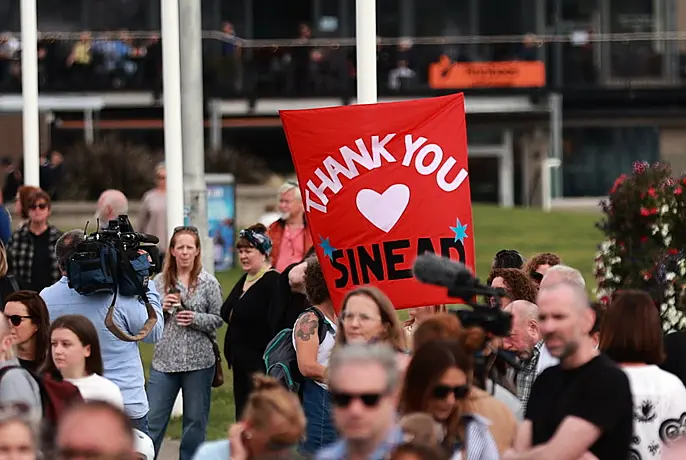 Visitors from across the world, along with locals, campaigners and those who simply love O'Connor's music sang, wept and danced together as a Volkswagen camper van played some of her most powerful tracks across the packed street, including Mandinka and Nothing Compares 2 U.
When the van left to join the funeral procession, the crowd struck up O'Connor's music themselves and many shared flowers they had brought.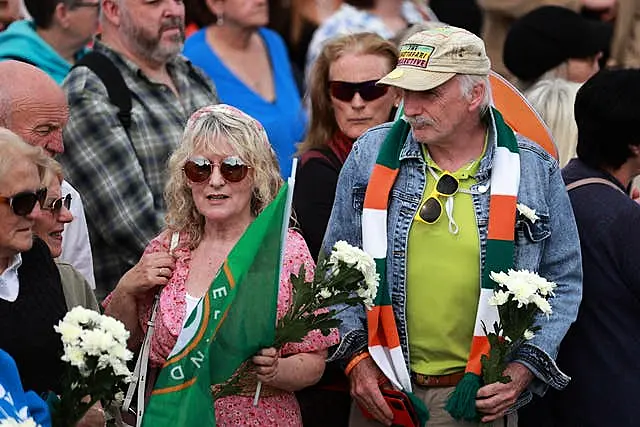 As the cortege arrived, accompanied by Bob Marley's Natural Mystic, applause broke out as the hearse drew level with well-wishers and the flowers were thrown on top of the vehicle.
The procession and the music paused outside Montebello for a moment of silence before continuing on to more applause along the street, completing the singer's final departure from Bray.