Controversial Irish singer-songwriter Sinéad O'Connor was propelled to international stardom in 1990 with her version of Nothing Compares 2 U.
Written by Prince, Ms O'Connor made the ballad her own and topped the charts around the world.
The simple, yet unforgettable, accompanying video featured almost nothing else but a close-up frame of the shaven-headed star singing with tears rolling down her cheeks.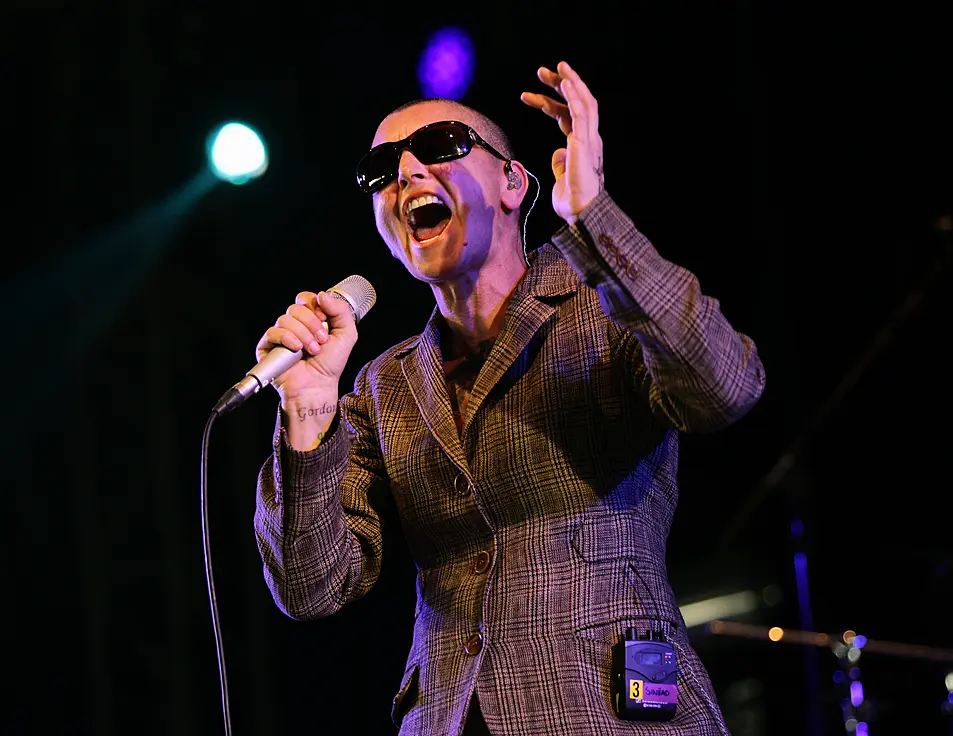 The troubled musician said she would think of her mother as she sang.
Born Sinéad Marie Bernadette O'Connor in Glenageary, Co Dublin, in December 1966, the singer had a difficult childhood.
One of five children, O'Connor spoke out about being subjected to physical abuse at the hands of her mother, who died in a car crash in 1985.
At the age of 15, she was placed in a Magdalene asylum for shoplifting and truancy.
But her musical talents were discovered while she was there and she released her first critically acclaimed album, The Lion And The Cobra, in 1987.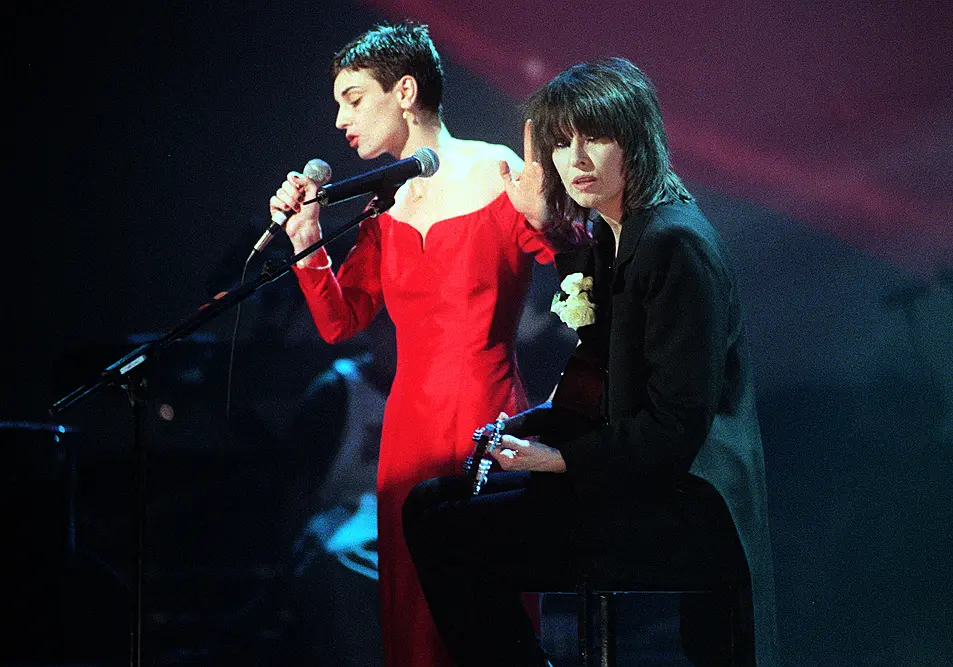 Her recording of Nothing Compares 2 U earned O'Connor multiple Grammy Award nominations and, in 1991, she was named artist of the year by Rolling Stone magazine.
Throughout her career, she recorded 10 solo albums, wrote songs for films and collaborated with other artists, but was also well-known for her controversial outbursts.
In 1990, O'Connor said she would refuse to go on stage in New Jersey if the Star-Spangled Banner was performed.
And the singer, who frequently spoke out about the child abuse scandal in the Catholic Church, made headlines two years later when she ripped up a photograph of Pope John Paul II while appearing as a guest on Saturday Night Live.
O'Connor was later ordained as a priest by a bishop from an independent Catholic group and announced that she wanted to be known as Mother Bernadette Mary.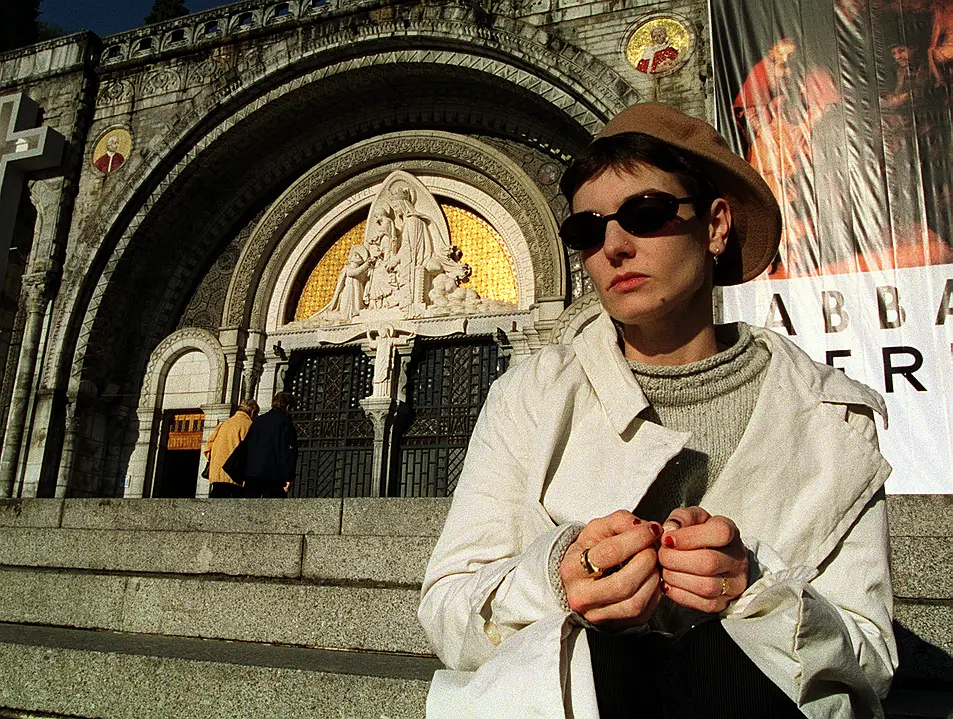 In 2014, she revealed she had joined Irish political party Sinn Fein and called for leader Gerry Adams to stand down.
The singer-songwriter attacked other celebrities in the press – including Madonna and Prince – and, in 2013, she published an open letter on her website to Miley Cyrus, warning the young star to avoid being sexually exploited by the music industry.
In 2016, US comedian Arsenio Hall revealed he was suing O'Connor after she accused him of supplying Prince with drugs and drugging her.
Her former manager Fachtna O'Ceallaigh and his company tried to sue her for €500,000 in July 2017 for alleged breach of contract by terminating their agreement and defamation after she was said to have published an open letter about him on her website.
Ms O'Connor worried fans in August 2017 when she posted a video to Facebook in which she tearfully spoke about feeling "suicidal" because of her mental health issues.
Married four times, Ms O'Connor announced in an interview with a US magazine in 2000 that she was a lesbian and claimed to be bisexual in subsequent press interviews.
She also spoke openly about suffering from mental health problems.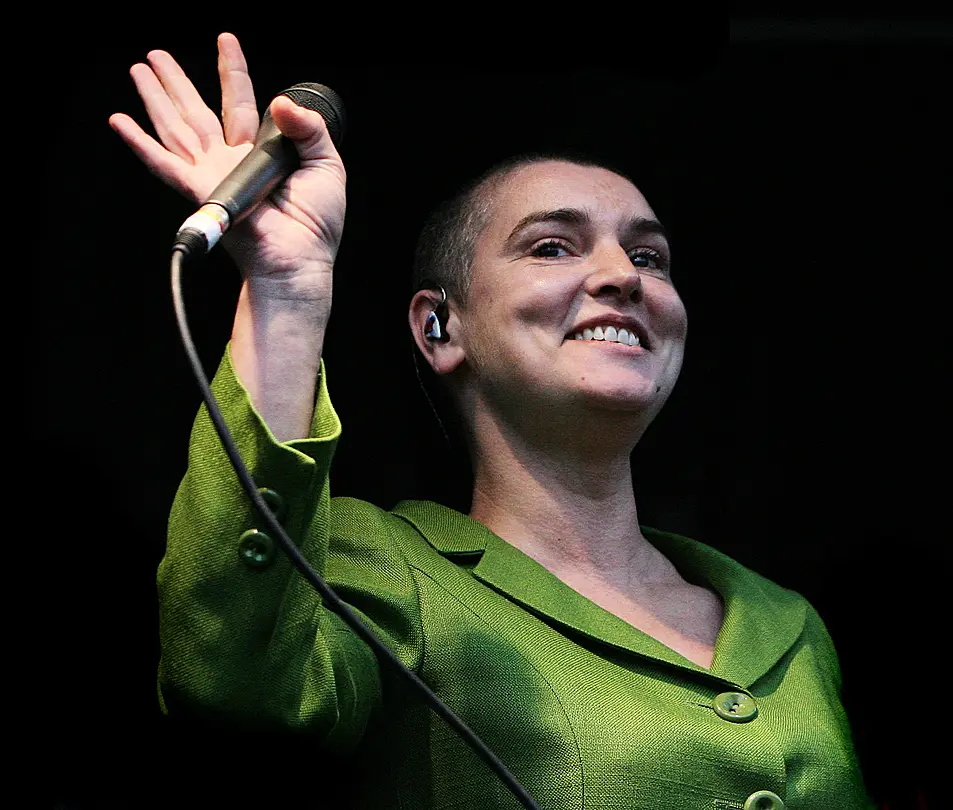 During an appearance on The Oprah Winfrey Show in 2007, Ms O'Connor revealed that she had been diagnosed with bipolar disorder and had suffered with suicidal thoughts.
The mother-of-four told Winfrey that medication had helped her find more balance, but said it was "a work in progress".
In 2012, Ms O'Connor cancelled a planned tour, saying her doctor had told her to rest after a "very serious breakdown".
And, in November 2015, she posted a message on Facebook saying she had taken an overdose at a hotel in Ireland.
The next month, she said she had been detained in a hospital for mental health evaluation.
Ms O'Connor was reported missing in the US in May 2016 when she failed to return from an early morning bike ride after making a series of Facebook posts about her family.
October 2018 saw her announce she had converted to Islam and changed her name to Shuhada' Davitt.
In January 2022, her 17-year-old son Shane was found dead after being reported missing two days previously.
Officers recovered his body in the Bray area of Wicklow following a huge search.
The singer described him as "the very light of my life" and said he had "decided to end his earthly struggle today and is now with God".
Following her son's funeral, Ms O'Connor posted a series of tweets in which she said she had "decided to follow my son" but later apologised and said she was being admitted to hospital.
She is survived by three children.