The Government has convened a meeting of the Retail Forum to discuss concerns over high food prices.
Representatives from major supermarkets will gather for the meeting on Wednesday, which has been called by Neale Richmond, the minister of state with responsibility for retail business.
The minister said the Government had the power to introduce price caps on products, but did not want to have to do that.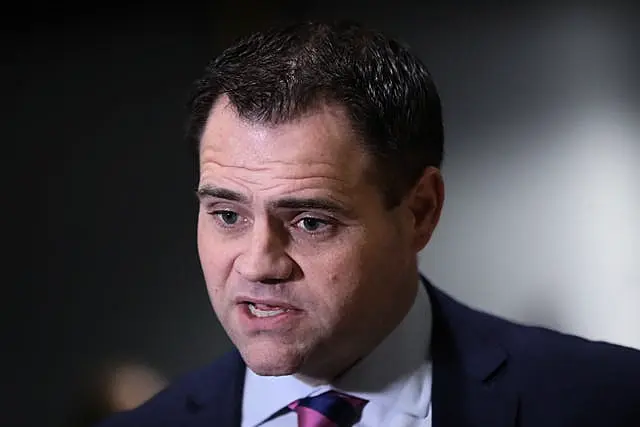 Mr Richmond said inflation had decreased in Ireland in the last year, but that prices had not reduced.
"Inflation this time last year was running at about 10 per cent, it is down to 5 per cent now. We should be seeing prices coming down," he told RTÉ's The Week in Politics programme.
He added: "We are very worried that they haven't and we want to engage openly and honestly with the retail sector.
"What is directly open to government is the powers under the 2007 Consumer Protection Act which allows the Government to introduce price caps on certain products if it so chooses.
"We really don't want to do that, that comes with very serious consequences, but it is something that is open to the Government."
But director of Retail Ireland Arnold Dillon denied that prices were higher in Ireland than the rest of the EU.
He told RTÉ: "Right across Europe we have seen food inflation increasing, an average of about 27 per cent across the EU in the last two years.
"In Ireland however we have seen food inflation increasing by about 17 per cent so very significant increases, but less than what has been happening elsewhere in Europe."
The Dáil will also vote this week on legislation related to a new authority called The Agri-Food Regulator. Its aim is to identify and levy fines of up to €10 million on operators engaging in unfair trading practices.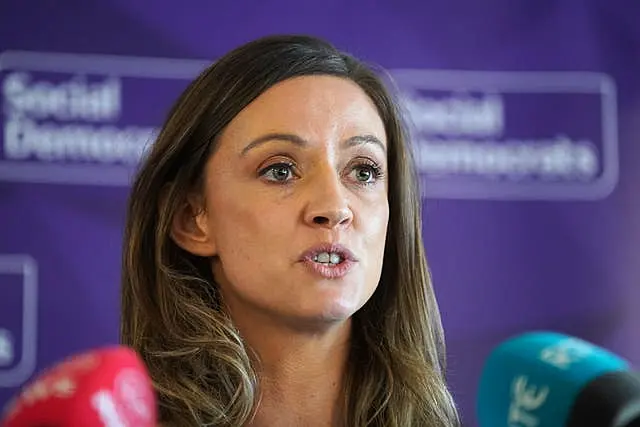 Social Democrats leader Holly Cairns said there needed to be more transparency around pricing from the retail sector.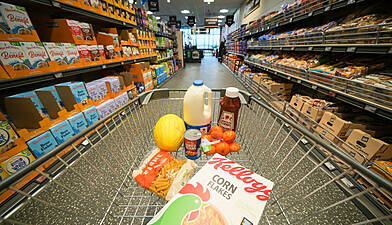 Business
Supermarket food prices rising at fastest rate on...
She said: "If you zoom out and look at the situation we have at the moment the taxpayer subsidises the cost of food because all farmers get a subsidy to produce food from the Department of Agriculture.
"When you subsidise it at that level the supermarkets buy it at the reduced cost thanks to the taxpayer, then we don't know what happens in between there and when we get to the customer."