The revelations around misreported pay at RTÉ has shaken public trust in the national broadcaster, the Taoiseach has said.
Leo Varadkar said wrongdoing at the broadcaster must stop as he answered questions in the Dáil parliament about the scandal involving the underreporting of the salary paid to its star broadcaster Ryan Tubridy.
"The revelations from RTÉ last week are deeply unsettling and they have shaken public trust in what is an important institution," Mr Varadkar said.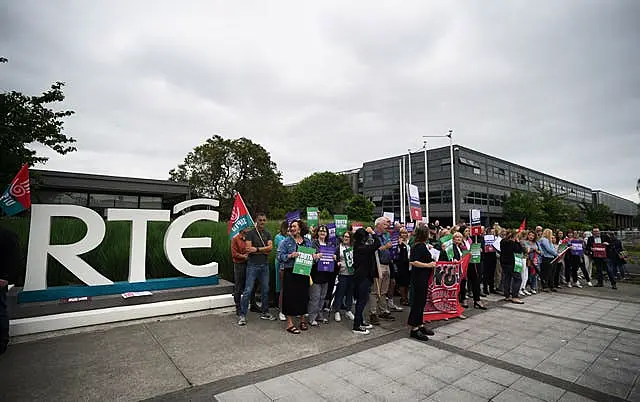 "We want to see trust restored quickly, because we do need a strong public service broadcaster for our state."
Mr Varadkar said the vast majority of staff at RTÉ knew nothing about the misreported payment issue and he said, as far as he knew, it only related to one presenter.
The Taoiseach also said former director general Dee Forbes should go before the two parliamentary committees investigating the issue.
Ms Forbes, who resigned on Monday, has said she will not be attending this week's hearings of the committees due to ill health.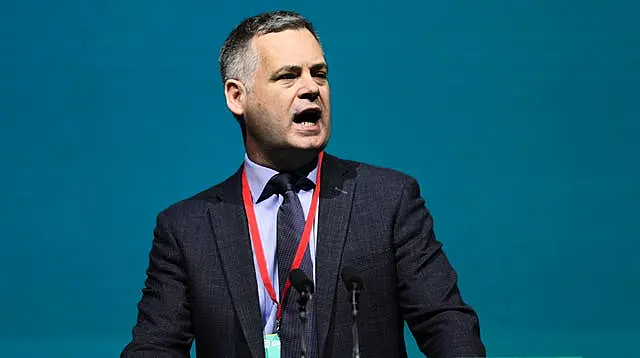 Mr Varadkar said RTÉ must give "full and open" answers, insisting the public and staff at the broadcaster "deserve nothing less".
"RTÉ, in very many ways, plays a very important role in our society, from Irish-language broadcasting to children's programmes, to drama, sports to good-quality news, documentaries, election coverage, important public information, for example during the pandemic, and we need to be cognisant of that," he said.
"If things were done that were wrong, and I believe things that were done were wrong, that needs to stop, it needs to change and people need to be held to account. The institution needs to be restored and to survive."
During exchanges at Leaders' Questions in the Dáil, Sinn Féin's Pearse Doherty said the truth for RTÉ should be "non-negotiable".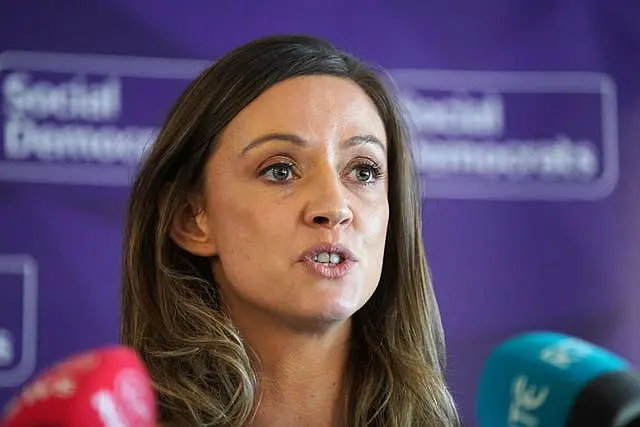 "The hidden payments scandal uncovered at RTÉ is shocking," he said.
"And trust must be at the very heart of our public broadcaster. In order for the public to have confidence in the information that RTÉ shares, the truth should be fundamental and it should be non-negotiable.
"Yet that trust now lies in tatters. The revelations recently are an example of a cosy consensus and insider culture that has existed in this state for far too long."
Social Democrats leader Holly Cairns described the revelations as a "bombshell".
"Whatever way you want to spin it this was a deliberate ploy expressly designed to mask the real income of the top earner," she said.
While on Tuesday the Dáil heard several calls for Ms Forbes to attend the committee hearings, independent TD Mattie McGrath went further, demanding a Garda investigation and calling for the former director general to be "arrested and charged".