Patrick Kielty will be making his Late Late Show debut on September 15th at 9:35pm.
The 52-year-old County Down comedian is set to become the fourth permanent host following the departure of his predecessor Ryan Tubridy, who hosted one of RTÉ's longest running live chat shows for 14 years . He will be the first to come from Northern Ireland.
During an emotional interview with RTÉ, Kielty said he is "absolutely thrilled" to be taking on the job.
He said: "To follow in the footsteps of Gay [Byrne], Pat [Kenny] and Ryan as the next custodian is a real honour and I can't thank RTÉ enough for giving me the chance to be a part of the next chapter of such an iconic show.
"I'm also genuinely humbled to become part of Friday nights for so many Irish people, at home and around the world. I can't wait to get started on one of the greatest jobs in television."
Kielty has been signed on for a three-year deal, which includes 30 episodes.
The TV personality, has also been married to fellow TV presenter Cat Deeley, since 2012. They had a small wedding in Rome with their family and friends, and now have two children, Milo and James. But what's their secret? What's it like working in the same industry as your partner?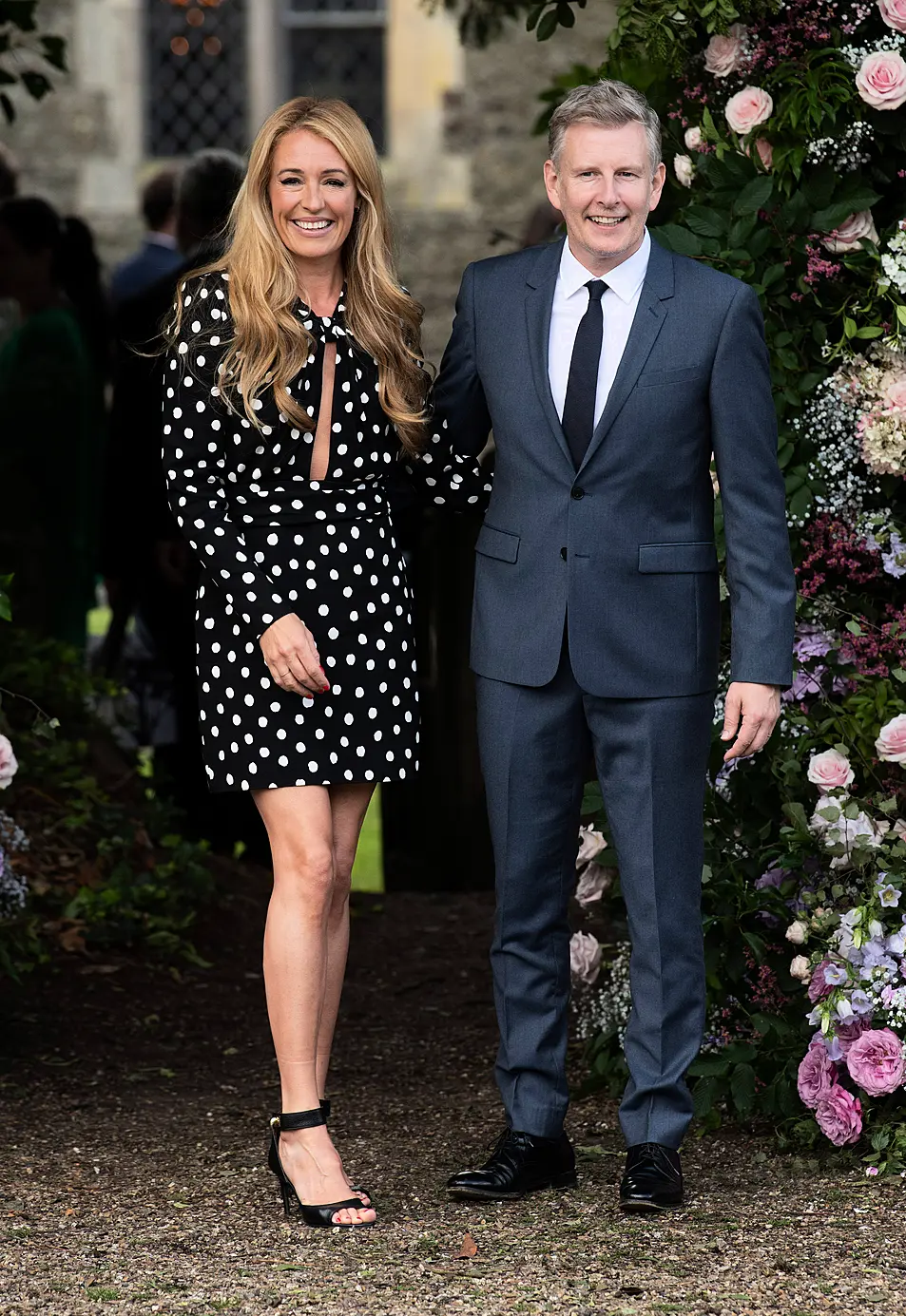 Here's what a relationship expert has to say all about this…
Can it help strengthen a relationship?
Frances Kelleher, a dating and relationship coach from Kerry, believes working in the same industry as your partner, like Kielty and Deeley, can "work brilliantly".
She said: "You can really support that person if you [already] know the industry and business that they are in. You know the pitfalls and have a better understanding of how to network.
"Two heads are better than one. Four heads are better than two. The more brain power you have the better people can accommodate each other."
But, she said, couples must stay out of 'danger zone' areas.

What boundaries can be put in place?
To avoid entering the 'danger zones' – which Kelleher said includes jealousy, the power struggle and competition – it's important to be honest about how you feel.
She said: "You have to respect the boundaries of another person. Especially when it comes to their work. If you're always talking about work, you leave very little space to actually focus on the relationship.
"I often joke and say that the answer to no divorce is having date nights, but people would go on the date night and [still] talk about the mortgage and how their kids are doing in school."
Carving out some time during the day for yourself is key for Kelleher. "But set your own boundaries, be assertive, and communicate what's not working for you. The health of a relationship is really about how heavy the emotional connection is."
So what about when a partner is jealous about a particular milestone in your career?
It's not always a bad thing because tables usually turn. But Kelleher believes that you need to be with a person who can praise, support and celebrate your wins.
"If you're working together, you need trust each other," she said.
Does it help navigate the weird world of fame?
Yes, it may do. There will be references you can pull from and inside jokes you can laugh about together, especially when you operate as a solid unit.
"[Kielty and Deeley] have been married since 2012. So they're doing very well. They obviously have a system that works and stay out of the limelight," Kelleher said.
"And in general, the three things you need for a lasting relationship are friendship, chemistry, and shared values. They know the way the industry works, its pitfalls, and have decided that they are going to navigate things differently."