Ministers have sounded a note of caution on what will be delivered in the budget as they flagged the consequences of fuelling inflation.
Minister for Finance Michael McGrath and Minister for Public Expenditure Paschal Donohoe both moved to dampen expectations around the spending and taxation commitments that will be unveiled in next month's budget.
Mr McGrath also confirmed that the introduction of a 30 per cent tax band will not be announced on October 10th, although a paper outlining the Government's current thinking on future changes to the tax system will be published.
Their comments come after a warning from the Central Bank on the risk of fuelling inflation with a budget spending bonanza.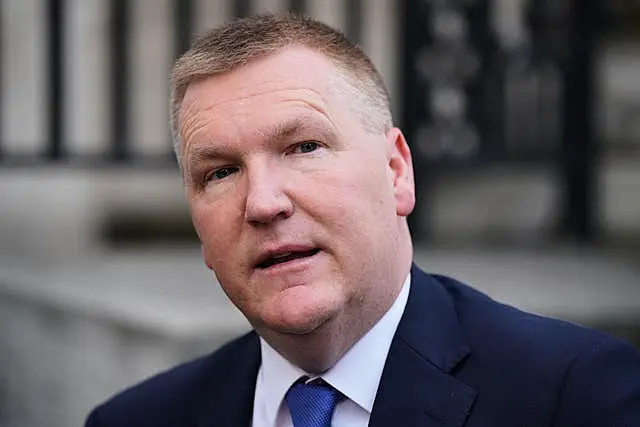 The Irish Fiscal Advisory Council has raised similar concerns in recent weeks.
Mr McGrath said he wanted to deliver a "message of realism".
"I just want to be realistic about what can be achieved with the scale of the overall budget package, and with three weeks to go it's not unusual for a minister for finance to temper expectations but I think what I am saying is based on an assessment of the amount of money we have and how far it will go," he told reporters in Dublin.
He said the budget would prioritise people struggling with the cost of living and housing crisis.
"We cannot do everything, resources will only go so far, and I always believe you are far better trying to surprise people on the upside rather that raising expectations in the weeks leading up to a budget and then falling short on budget day.
"Politically that is very unwise," the minister added.
"And I do think when I hear all of the calls and all of the asks and demands that are being made I just know from understanding the numbers we won't be able to do all of them, so I think it's important we give a message of realism in terms of what can be done while being very clear about where our priorities lie.
"I think it will be a good budget, there will be support for people, there will be help for people in particular who need it the most."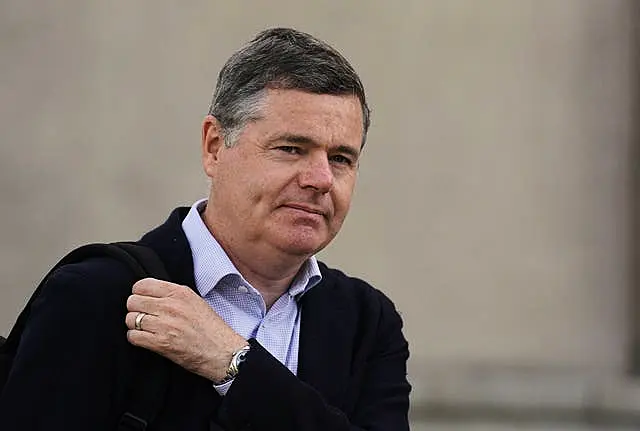 Minister Donohoe said the Government did not want to turn a "global inflation problem" into an "Irish inflation problem".
"The cost-of-living challenge that we currently have in Ireland is one that is driven by forces that are beyond our control," he said.
"It's by what is happening with the price of energy, the price of food, those things are determined globally.
"And we don't want to add to that by creating homegrown inflation that makes it even harder to bring inflation down over time.
"So, for that reason, the commitments that we gave earlier on in the year regarding spending we will deliver that.
"There is, and I understand why, many expectations, many demands being made to spend more money, I do understand why those cases are being made.
"We will not be able to meet all of those demands, we will do our best in this budget to make a difference to the things that really, really matter in our country, but what we don't want to do is turn what is currently a global inflation problem into an Irish inflation problem because if we do that we're going to be poor for longer and that is an approach that Minister McGrath and I are committed to deliver."
Mr Donohoe was speaking in Dublin as he published a progress report on the 50 largest projects in the Government's Project Ireland 2040 programme for infrastructure development.
The minister said he was determined to address "bottlenecks" in the system to ensure the projects were delivered.
"The NDP (National Development Plan) provides a detailed and positive vision for Ireland over the next 10 years," he said.
"It is our largest, greenest and most ambitious infrastructure plan to date.
"Ireland needs competitive, dynamic, and sustainable construction firms that can deliver high quality physical infrastructure in line with Project Ireland 2040."