The Government has again been challenged to reinstate an eviction ban for tenants struggling with the record rental costs.
Social Democrats leader Holly Cairns said, while the Dáil was about to go into recess, there would be no break in the number of families made homeless over the summer.
Tánaiste Micheál Martin responded by stating that there would be no break in construction and pointed to record levels of house building.
The Government decided that the evictions ban would expire earlier this year, despite facing calls from homelessness campaigners and opposition parties to extend it during a housing crisis in Ireland.
While critics of the move claimed it would result in more people becoming homeless, the Government insisted prolonging the measure would see more landlords leave the rental market, reducing an already low supply of accommodation even further.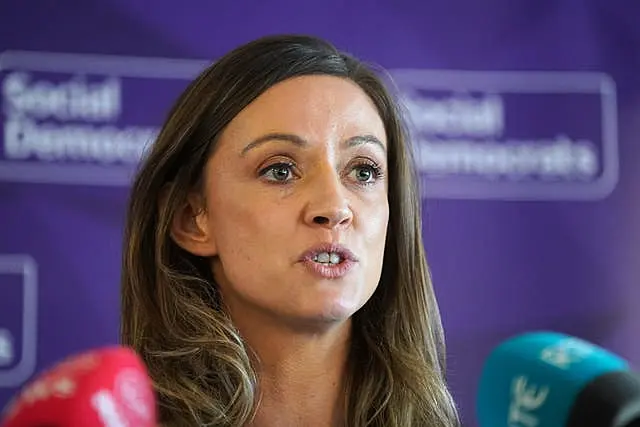 Speaking during leaders' questions in the Dáil, Ms Cairns said this would be the last opportunity she would have to ask questions of the Government before the summer break.
She said: "The Dáil might be going into recess for two months but there will be no break in the number of evictions, there will be no break in the number of notices to quit that are sent, no break in the number of men, women and children who are made homeless every day.
"No break in the stress for people wondering how they will keep a roof over their head and pay record rents in the middle of a cost-of-living crisis."
She said there were things the government could do differently, such as reinstating the no-fault eviction ban and added that building more affordable homes was key to tackling the housing crisis.
She added: "Homelessness has relentlessly increased for 16 of the past 17 months, will you reinstate the no-fault eviction ban?"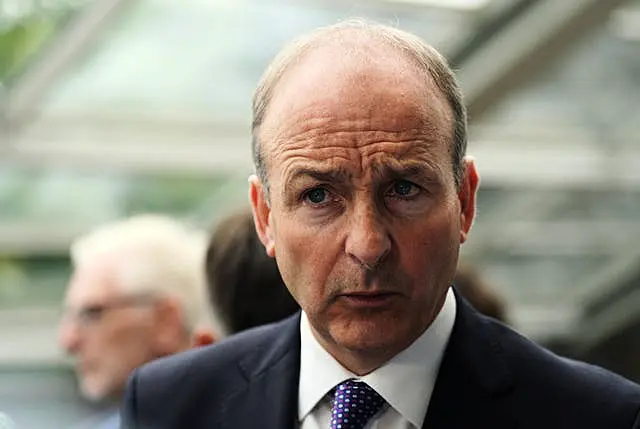 Mr Martin responded: "There will be no break in house building.
"There are record levels of house building going on right now, 30,000 houses last year built."
The Tánaiste also said the Government had delivered the highest number of social homes since 1975.
He said: "In terms of the eviction ban, our view is that would have made the situation worse in the rental market."