The Minister for Finance has said the upcoming budget will be "prudent".
Michael McGrath was speaking to reporters before the National Economic Dialogue which is an integral part of the annual budgetary procedure, providing a platform for discussion on a wide range of issues from key stakeholders.
Addressing the current expected surpluses in the public finances, Mr McGrath said: "It will be a prudent budget but it will also seek to respond to the pressures that are there.
"It will be within certain parameters and one of those parameters is not using windfall, volatile receipts to fund permanent measures.
"That will be one of the anchors of this budget".
Mr McGrath said his "overarching priorities" for the upcoming budget include the protection of living standards.
"That will involve decisions around taxation and welfare and trying to reduce costs for families."
He said other priorities include housing and investment in public services and infrastructure.
"And finally, providing for the future because we do know that costs that are coming our way in terms of demographic and age-related pressures are unavoidable, and also in relation to the climate transition.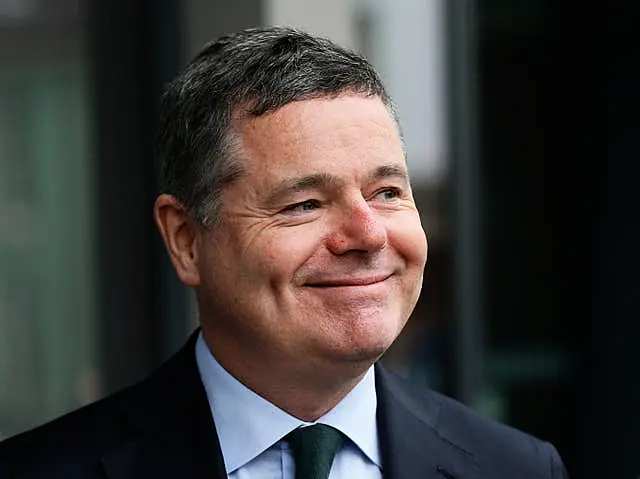 "So it's trying to strike the right balance between providing an appropriate level of support to our society and our economy while at the same time not stoking inflation any further."
Minister for Public Expenditure Paschal Donohoe said the Government has decided to increase capital investment next year.
He said this had been decided under the National Development Plan.
Speaking to reporters at the National Economic Dialogue, Mr Donohoe said the budgetary approach on progressing housing will be a "critical element" for the Government.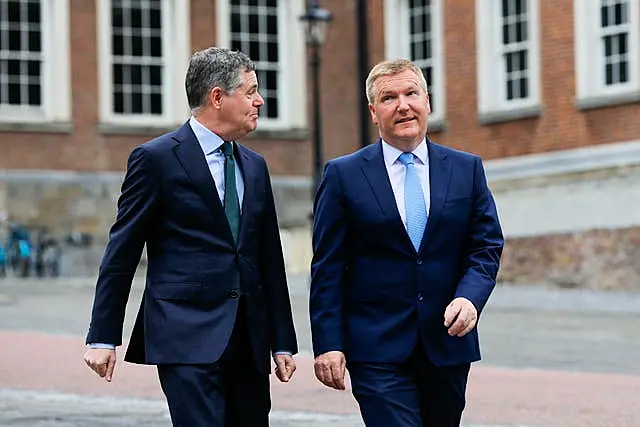 Acknowledging the surpluses under the recent stability programme update, Mr Donohoe said: "You can only appreciate their value when you can see the uncertainty and the risks now taking place around us."
However, he said careful decisions would need to be made around the surpluses.
Mr McGrath said he expects to index tax credits and bands in the next budget.
He said the economy is close to capacity with record-low unemployment.
"The scarcity of labour is now a key constraint across different parts of the economy.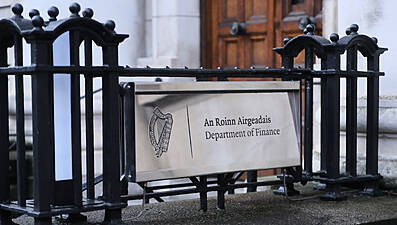 Ireland
Just three firms account for third of corporation...
"That said if you do not make any changes to your taxation system, it will remain static at a time of rising incomes. In effect, representing an increase in the burden of taxation through the back door."
He said there was a programme for government commitment to indexing tax credits and bands.
"I expect, given the strong position in our finances, that is a commitment we will again be able to honour in the forthcoming budget."