Dublin City Council spent more than €6 million on retrofitting properties in the Capital last year.
A breakdown of the spend in each of the five administrative areas under the Energy Efficiency Retrofitting programme for last year show that €6,363,397 was spent last year.
In the North West area, €2,734,254.50 was spent, €316,620.96 in the North Central area, in the Central area €466,270.94, €2,218,401.71 in the South Central area, and €627,851.13 in the South East area.
The figures were revealed at a recent meeting of the council following questions from Green Party Councillor Michael Pidgeon.
The council's chief executive Owen Keegan explained: "Up to 201 units were retrofitted in 2022 under the programme and the number of units that will be retrofitted during 2023 will be dependent on our funding allocation for the programme which we have yet to receive from the Department of Housing, Local Government and Heritage."
The retrofitting has resulted in the majority of the properties receiving a C3 to A3 Building Energy Rating (BER), the vast amount reaching an A3 to B1 level.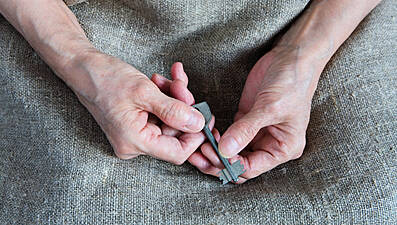 Ireland
A quarter of older tenants expect to stay in priva...
The Energy Efficiency Retrofitting Programme has involved two phases so far. They include Phase 1, which commenced in 2013 and was completed in 2018 with 8,057 social houses upgraded.
Phase two commenced in 2018 and has proven particularly successful, with individual tenants on the ground delighted with their warmer homes, improved exterior and cheaper energy bills.
Phase one targeted council houses of cavity wall construction and entailed upgrades/retrofitting measures such as cavity wall fill insulation, 300mm attic, tanks and pipes insulation, roof and wall ventilation, draught proofing and cylinder lagging jackets.
Phase two targets council houses of solid wall construction and external wall with many of the same measures as phase one but also included windows, doors, hot water cylinders and heat pumps.