Derry Girls star Saoirse-Monica Jackson has been pictured in upcoming Paramount+ series The Doll Factory for the first time.
Set in London in 1851, the series follows Iris, played by Esme Creed-Miles, who paints dolls for a living alongside her twin sister Rose.
Jackson, 29, who plays a smaller role, can be seen lying on a sofa while candles burn in the background.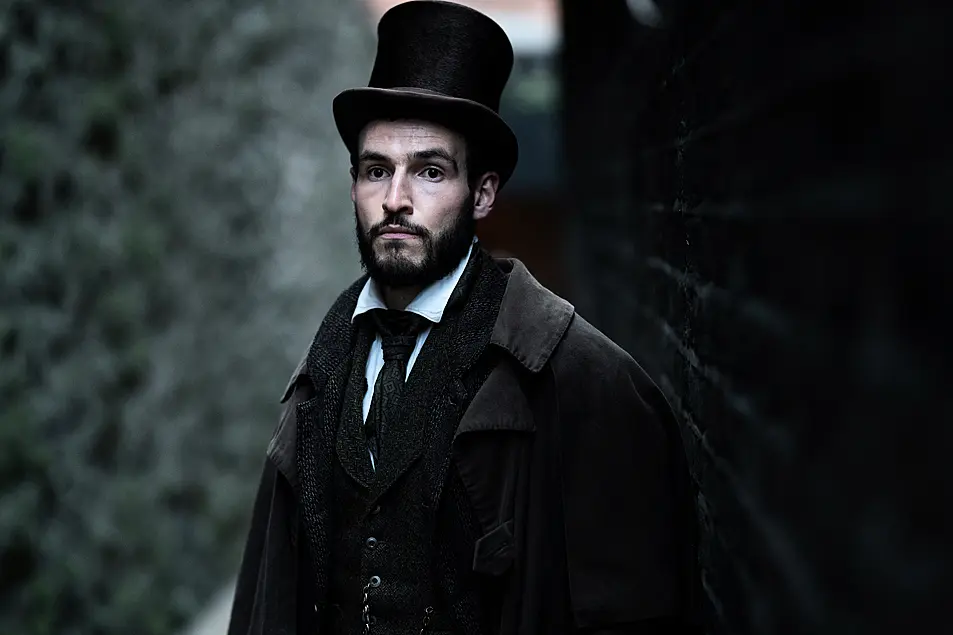 Irish actor and The Sixth Commandment star Eanna Hardwicke is also in the historic thriller – as taxidermist Silas.
The 26-year-old is pictured wearing a top hat, suit and overcoat as he stands in an alleyway, looking past the camera.
In the series, Iris meets Silas and Louis and is offered the chance to escape and start a new life.
To embark on the journey, Iris must leave behind Rose, played by The Witcher: Blood Origin actress Mirren Mack.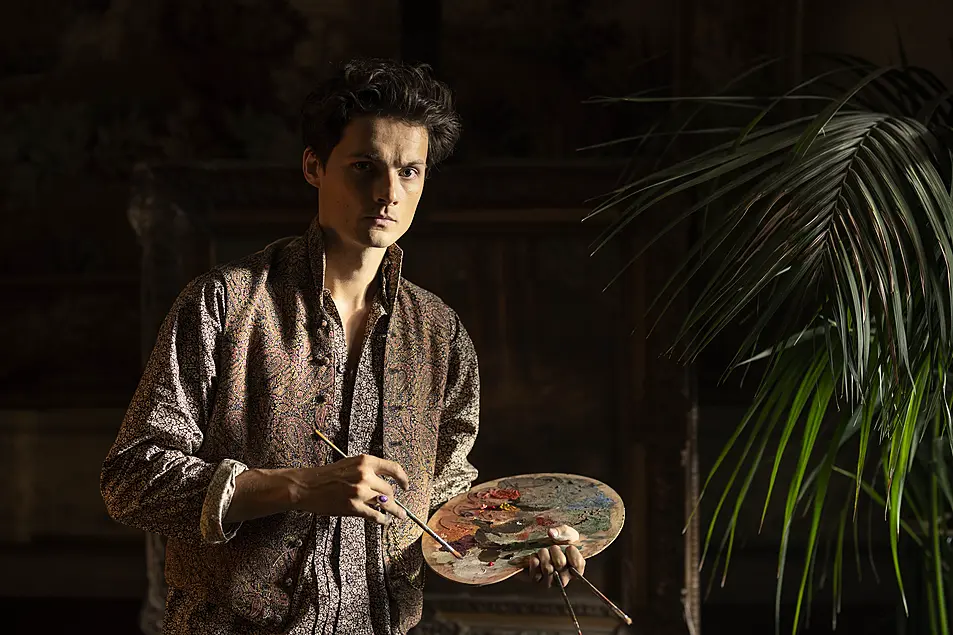 Masters Of The Air actor George Webster plays painter Louis, who is part of the Pre-Raphaelite Brotherhood and searching for his next muse.
Pictured as Louis for the first time, 32-year-old Webster is seen holding a palette as a shadow covers one side of his face.
Iris, played by Creed-Miles, 23, who is known for her roles in Dark River and Hanna, is separately shown wearing dark clothing with dishevelled ginger hair and standing in a misty outdoor setting.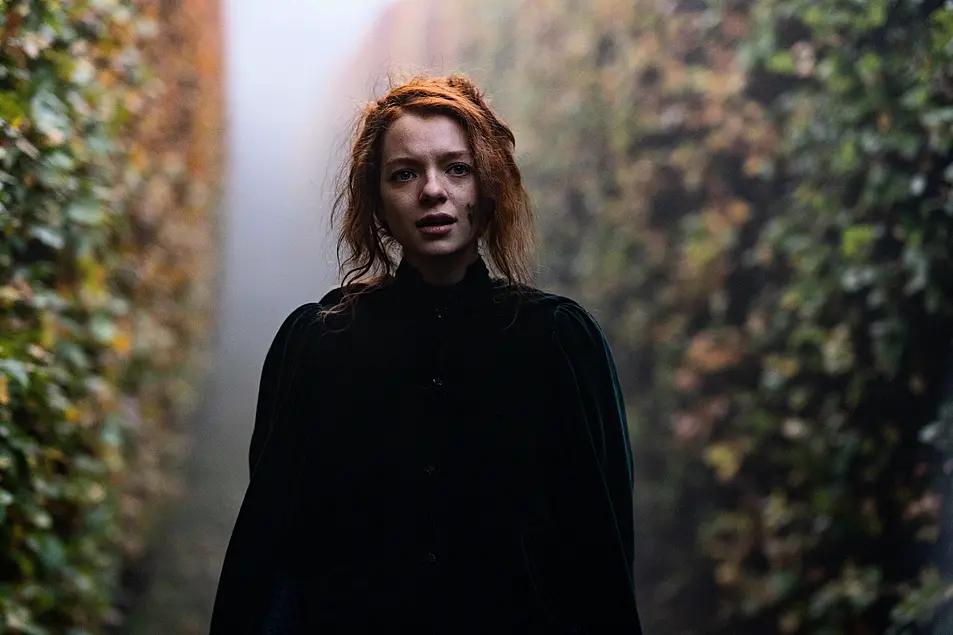 Other actors to appear in the new series include Magpie Murders' Pippa Haywood, Sanditon's Sharlene Whyte, Shadow And Bone's Freddy Carter, Muse's Laurie Kynaston and Outlander's Nell Hudson.
Cineflix Rights will be distributing the series internationally.
The Doll Factory will be released in Ireland and the UK in the late autumn.