The trial of Rust movie armourer Hannah Gutierrez Reed will take place next year, a US judge has ruled.
Proceedings in the case of Hannah Gutierrez Reed, who was charged with involuntary manslaughter alongside Alec Baldwin, is scheduled to begin on February 21st.
The trial is expected to last two weeks.
Both Baldwin and Gutierrez Reed faced charges following the fatal shooting of cinematographer Halyna Hutchins in October 2021.
New Mexico prosecutors formally dropped the charges against the Hollywood star in April, though said the decision did not "absolve Mr Baldwin of criminal culpability".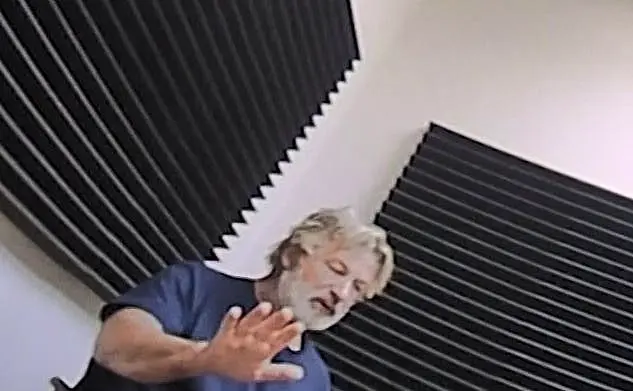 Last week a weapons report was made public that appeared to cast doubt on Baldwin's account of the incident.
Prosecutors said previously that charges against the actor could still be refiled, but are yet to indicate whether they will do so.
Baldwin is also set to seek dismissal of a civil lawsuit, brought by crew members of the Rust film, at a motions hearing on Wednesday.
The First Judicial District Court, in Santa Fe, will consider a motion by Baldwin and El Dorado Pictures to dismiss the lawsuit.
It will also consider a motion by the actor to stay the civil action pending resolution of criminal proceedings.