Hector Ó hEochagáin's early entertainment work on TV3 has been called "rotten" on a celebrity special of Gogglebox Ireland.
Wednesday's programme celebrated 25 years of the channel, which is now Virgin Media Television.
Ó hEochagáin, known for his travel shows, was shown a promotional video he made for the channel, then known as TV Three, which began on September 20th, 1998.
He is seen doing a sketch in the clip where he arrives at someone's home and tells them about the new channel.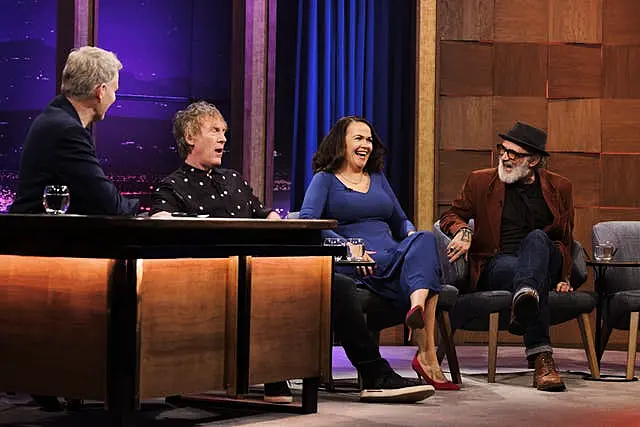 Ó hEochagáin reacted, when he appeared on the couch alongside Derry Girls actor Tommy Tiernan and radio broadcaster Laurita Blewitt, saying: "This is the first ever f***ing TV3 broadcast… I'm f***ing traumatised."
He also agreed he still does the same shapes which he called the "jitterys" when asked about it by Tiernan who appears alongside him on their award-winning podcast Tommy, Hector & Laurita.
In reference to his acting for the promotion, comedian Jason Byrne, who appeared with his son Daniel on the couch, said: "The acting rotten, it's rotten… Hector must be 19 in that."
Grainne Seoige was also shown her reporting on Bill Clinton's scandal with his then White House intern Monica Lewinsky and TV3's weatherman Martin King saw a clip of him wearing sunglasses during a broadcast.
Entertainer Twink, real name Adele King, also said she has "no recollection" of looking at a man's leg while presenting a dating programme.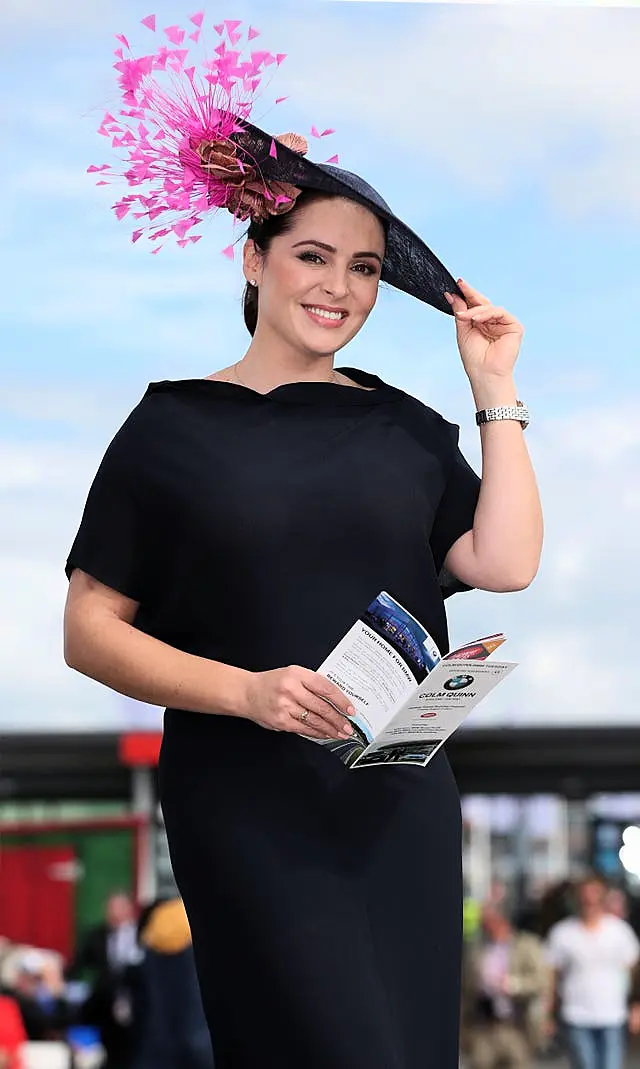 After saying on the old TV show it was "gross", she told drag queen Panti Bliss: "Clearly I've never changed."
The show also touched on the cervical check screening controversy where more than 200 women were affected by failures in the State's CervicalCheck screening system.
It emerged in 2018 that 221 women and families were not told about misreported smear tests.
While being shown a show with health campaigner Vicky Phelan, who died last year, Tiernan said: "It's just incredibly depressing that it takes somebody's public suffering to highlight things that are wrong in the system."
The 2015 coverage of the referendum which brought about the legalisation of same-sex marriage was also shown with red-haired children's TV puppet Bosco celebrating in LGBT+ nightclub The George in Dublin.
The celebrity special of Gogglebox Ireland is available on Virgin Media Television's online streaming site.