Titanic director and submersible expert James Cameron said he predicted Titan's fate days before the debris from the missing submersible was found.
All five people onboard the submersible died in the vessel's catastrophic implosion.
Cameron has told BBC News he predicted the outcome of the ill-fated submersible days before the news was confirmed.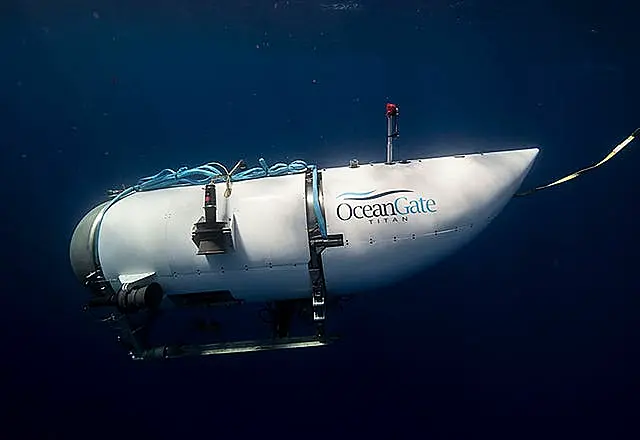 "I felt in my bones what had happened," Cameron said.
"For the sub's electronics to fail and its communication system to fail, and its tracking transponder to fail simultaneously – sub's gone.
"I knew that sub was sitting exactly underneath its last known depth and position. That's exactly where they found it."
He added:"(It) felt like a prolonged and nightmarish charade where people are running around talking about banging noises and talking about oxygen and all this other stuff.
"I immediately got on the phone to some of my contacts in the deep submersible community. Within about an hour I had the following facts. They were on descent. They were at 3500 metres, heading for the bottom at 3800 metres.
"We now have another wreck that is based on unfortunately the same principles of not heeding warnings."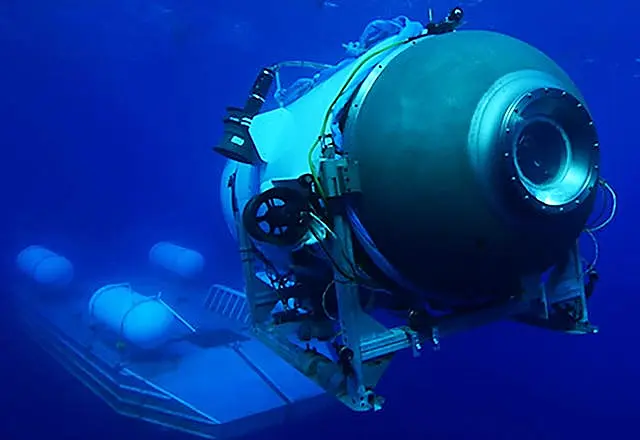 It comes as the US Navy said they heard a sound consistent with an implosion when communications were lost.
The US Navy went back and analysed its acoustic data and found an anomaly that was "consistent with an implosion or explosion in the general vicinity of where the Titan submersible was operating when communications were lost", a senior Navy official told The Associated Press on Thursday.
The official spoke on condition of anonymity to discuss a sensitive acoustic detection system.
The Navy passed on that information to the Coast Guard, which continued its search because the Navy did not consider the data to be definitive.
The US Coast Guard confirmed the tail cone of the deep-sea vessel was discovered around 1,600 ft from the bow of the Titanic wreckage during a press conference in Boston.
Rear Admiral John Mauger said further debris was also found, in the North Atlantic Ocean off the coast of Newfoundland, that was "consistent with a catastrophic loss of the pressure chamber".