The Friends Experience is coming to Ireland for the first time in news which will excite fans of the iconic sitcom.
After a successful European tour, which over 250,000 Friends fans attended in Paris and Brussels alone, and a recent UK debut in Birmingham, The Friends Experience will be heading to the Theatre Of Light, The Point Square, Dublin from October 24th.
Friends fans will have the opportunity to take a look at the making of the show, costumes and props and recreate some of the most iconic moments from the television series.
The experience features interactive sets including Monica's kitchen and the Friends fountain.
Fans can go behind famous scenes, "such as peeking around Rachel and Monica's purple door, relaxing in Chandler and Joey's recliners or helping Ross with the infamous sofa pivot".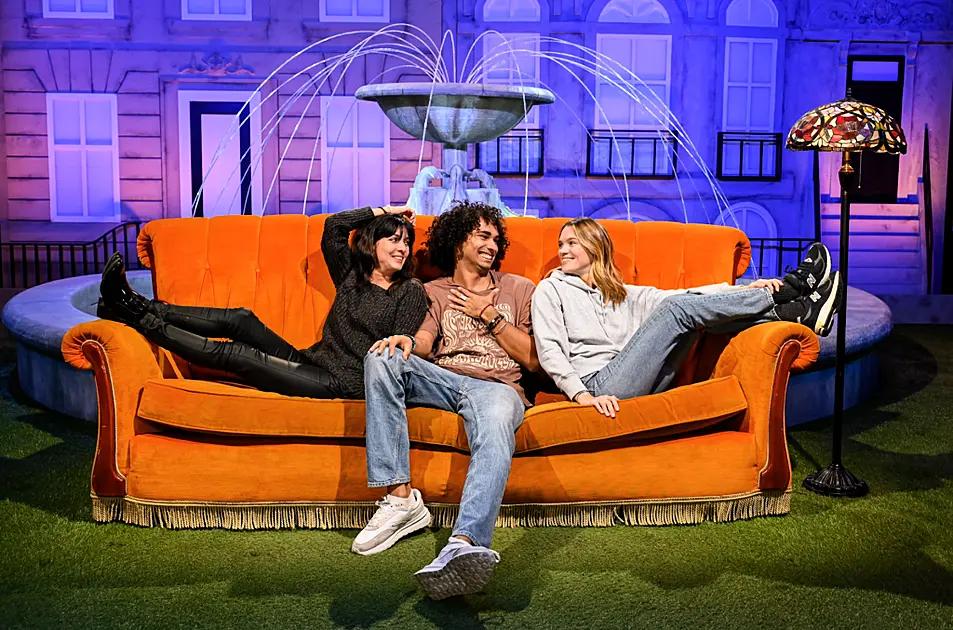 Central Perk, the coffee house where numerous scenes took place, will also be fully created in the Theatre of Light "complete with the legendary orange sofa".
"We are hugely excited to bring The Friends Experience to Dublin for the very first time – we know Ireland is full of Friends fans, so we can't wait to see them on the famous orange sofa," said Stacy Moscatelli, Co-president and chief strategy officer of Original X Productions.
"Friends fans will be able to step inside the world of the iconic series, relive their favourite moments and celebrate the show like never before."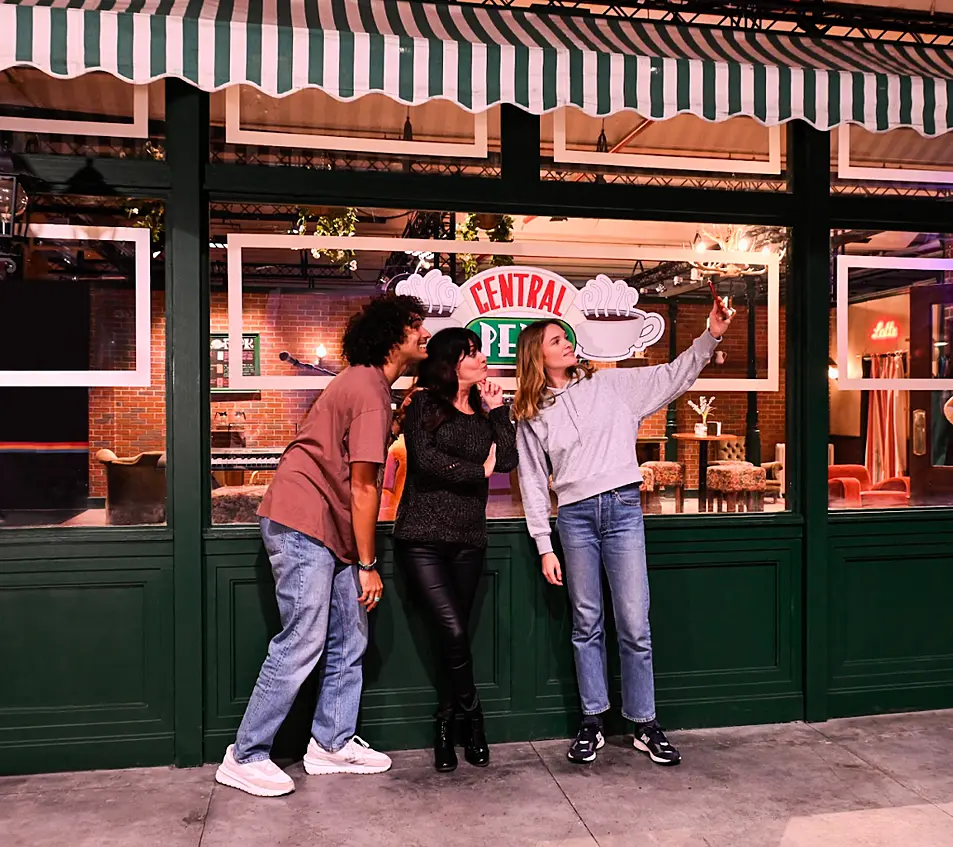 The Friends Experience has also visited US cities including Boston, Washington DC, Chicago, and has active locations in Detroit and Long Beach, as well as a flagship in New York City.
Tickets for The Friends Experience in Dublin will be on sale from September 22nd and can be purchased via www.FriendsTheExperience.com/Dublin.