A show about the Kardashian family and a Sir David Attenborough series looking at the ways animals hear and produce sound are among the new documentaries announced by Sky.
House Of Kardashian will explore the lives of the reality TV stars-turned-businesswomen, who include Kourtney, Kim and Khloe Kardashian and their mother, Kris Jenner, and her other children, Kendall and Kylie Jenner.
The three-part series, set for release in the autumn, will also include first-hand testimony from those in the family's inner circle, including the Jenner children's other parent, Caitlyn Jenner.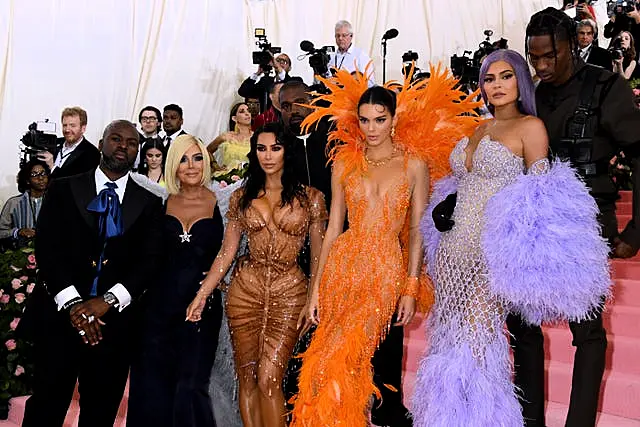 Also revealed on Thursday, as the Edinburgh TV Festival takes place this week, is three-part series Secret World Of Sound With David Attenborough, coming in spring 2024.
Attenborough will explore how unhatched caimans communicate with each other while in the egg, how lions and hyenas battle in the dark using sound, a fish with an eerie hum, and mimicry in birds.
Director of documentaries and factual at Sky Poppy Dixon said: "With Sky Documentaries we aim to bring our audience incredible true stories, made by the best storytellers in the business – which we're proud to showcase in the richly compelling narrative of Louis Theroux's Tell Them You Love Me, as well as in the riveting, thought-provoking series House Of Kardashian.
"We also could not be more delighted to announce our ground-breaking natural history series, Secret World Of Sound With David Attenborough, set to premiere next year."
Journalist and broadcaster Theroux will serve as executive producer in his Sky programme about Anna Stubblefield, an esteemed university professor who became embroiled in a controversial affair with Derrick Johnson, a non-verbal black man with cerebral palsy.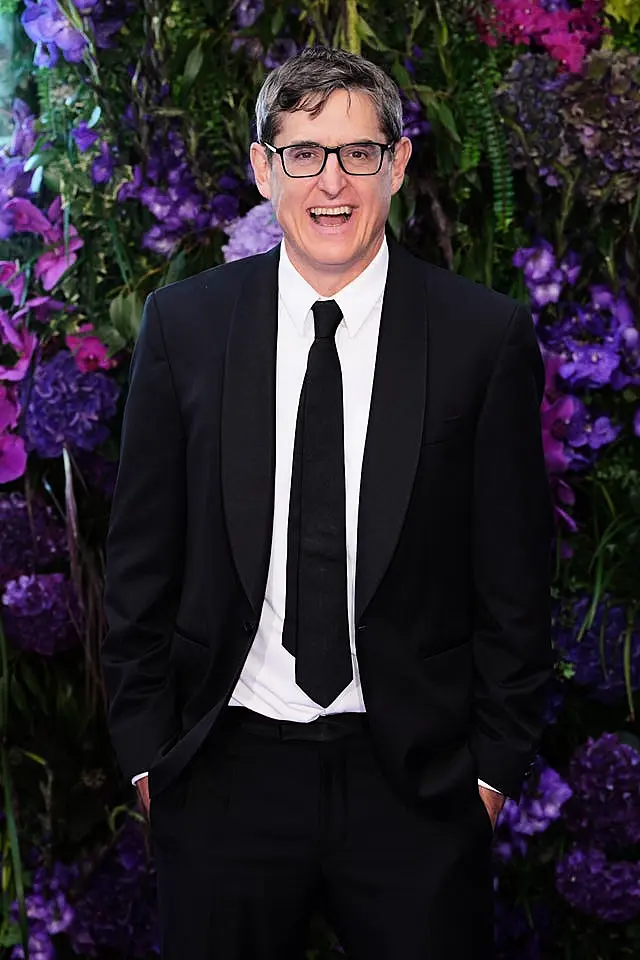 Sky and Peacock are also screening an adaptation of New Zealand writer Heather Morris's Holocaust novel, The Tattooist Of Auschwitz, for a limited series.
Oscar-winning musician Hans Zimmer, who scores the programme with fellow composer Kara Talve, said: "Within the depths of Auschwitz, here is a story of hope and love, that transcends boundaries and resonates with the very essence of our humanity.
"I stand humbled to be part of this extraordinary production and both Kara and I are deeply privileged to compose this score.
"We invite you to join us on this journey, as we celebrate the human spirit and the power of hope within the darkest corners of history."
The series, filmed in Europe and airing next year, has Reservoir Dogs star Harvey Keitel, The Little Mermaid actor Jonah Hauer-King and Yellowjackets actress Melanie Lynskey among the cast.
Funny Woman, starring Gemma Arterton, has also been recommissioned for a second series, and next year Sky Arts will delve into three-part documentary series Battle Of The Bagpipes.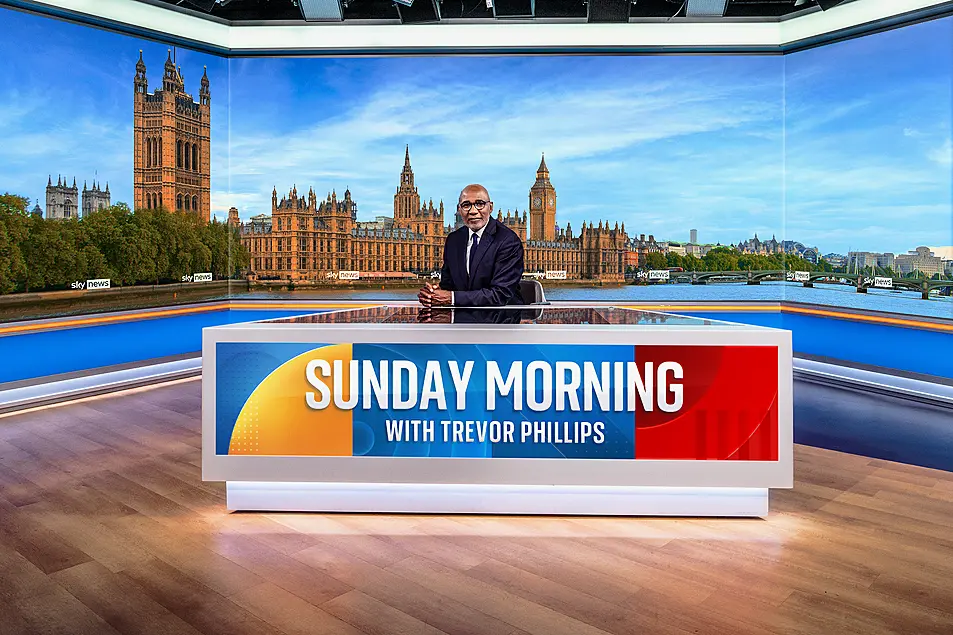 Elsewhere, Sky News revealed details about forthcoming Sunday Morning With Trevor Phillips.
Phillips, who was announced in July to be taking over the slot from Sophie Ridge, will host an extended interview show when his first 90-minute episode airs on September 3rd.
The 69-year-old veteran broadcaster, who previously covered for Ridge in 2021 when she was on maternity leave, said it is a "privilege" to be taking over from the 38-year-old journalist.
He added: "The longer show will give us a chance to include a wider range of voices and to report what's happening as it happens, but also to step back and ask if we're really seeing the whole story.
"Viewers who care know that real politics isn't just about what MPs are saying to each other – so we'll be talking to people way beyond Westminster about business, about culture, about science and technology, religion and sport – all issues that shape the big political choices.
"And while we won't be afraid to ask what needs to be asked, we know that viewers aren't tuning in for a shouting match. With us, the answers are always going to be more important than the questions – because that's how we hold our leaders to account."