Production on the Rust movie is set to resume on Thursday in the US state of Montana, the PA news agency understands.
Legal representatives for Rust Movie Productions stressed that all use of working weapons or ammunition is, "and always has been", prohibited on set.
Filming of the western was stopped following the fatal shooting of cinematographer Halyna Hutchins on the New Mexico set in October 2021.
The movie's star Alec Baldwin, who had been holding the weapon that killed Ms Hutchins, has been charged with two counts of involuntary manslaughter.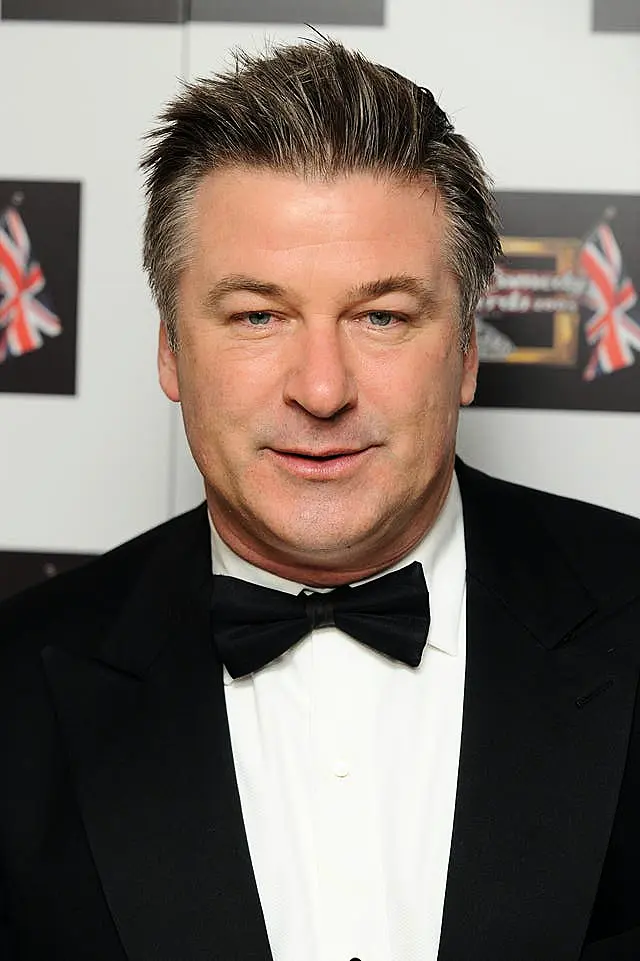 The actor has pleaded not guilty.
News that production is resuming comes two weeks before a preliminary hearing in the matter, during which it will be decided whether there is enough evidence to take the case to trial.
PA understands that principal photography is set to resume on Thursday at Yellowstone Film Ranch, in Montana.
In a statement shared with PA, Melina Spadone, attorney for Rust Movie Productions, said: "The production will continue to utilise union crew members and will bar any use of working weapons and any form of ammunition.
"Live ammunition is — and always was — prohibited on set."
Baldwin was previously granted a motion to waive his appearance at the preliminary hearing, beginning on May 3, which is set to last two weeks in Santa Fe, New Mexico.