Lisa Snowdon has spoken about the guilt she felt when she experienced jealousy after people she knew fell pregnant as she struggled with her own fertility.
The 51-year-old model and TV presenter said the feelings became stronger after she suffered a miscarriage.
Snowdon, who has also spoken openly about terminating a pregnancy, said she has worked hard to find contentment in a life that did not involve motherhood.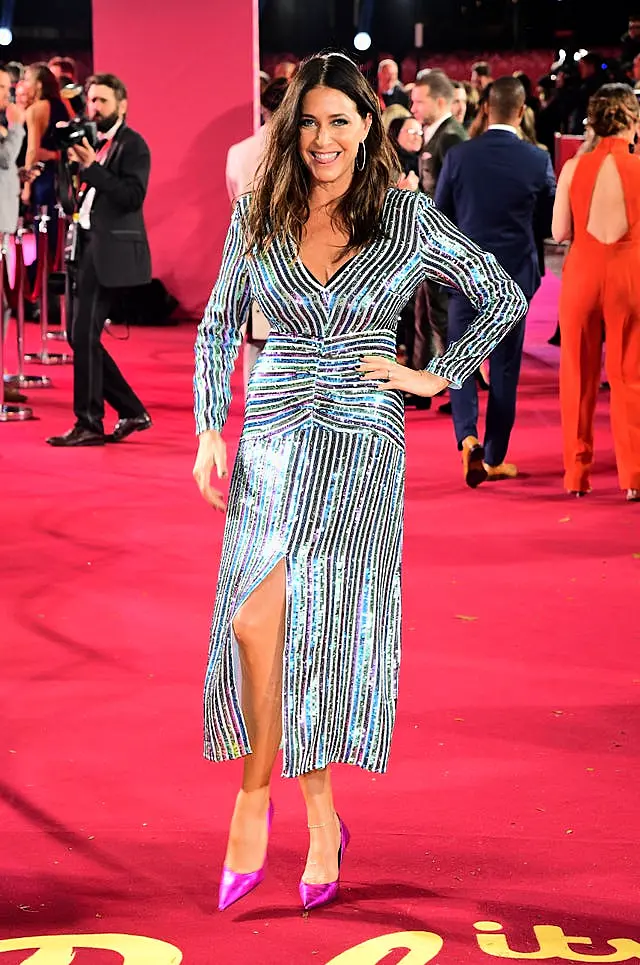 She told ITV's Good Morning Britain: "It's such a horrible emotion to feel, to admit to – jealousy, envy, all of those things.
"I felt guilty. And I felt shame for feeling like that. But, you know, unless you haven't become a mum or or you've been trying to, you don't realise that feeling, that little pang of sadness (when people tell you they are pregnant).
"This was a stronger emotion for me after I miscarried in my early 40s. So, when that happened, it took me a few years to really come to terms with the fact this isn't going to be for me in this lifetime.
"But that didn't stop me from feeling that little pang of sadness."
Snowdon, who is engaged to former model George Smart, said she had to focus on her life beyond and away from her mission to become a mother.
She told GMB: "It's just trying to dig deep and say 'My life hasn't worked how I imagined it. But let's reframe it, what is positive around me? What do I love in my life? Who have I got in my life that I'm happy to be with, happy to be around?' and it's just about trying to kind of change that thought process.
"Because if I was still in mourning for the child that I lost – I also terminated a child – I would never be content with what I'm doing, I would just have this sadness around me all the time.
"And I had to pick myself up and just be focused and look around and be grateful for what I actually do have."
Snowdon, who has written a book called Just Getting Started: Lessons In Life, Love And Menopause, also spoke about her struggles with perimenopause, when her body started transitioning into menopause, triggering a host of physical and emotional symptoms.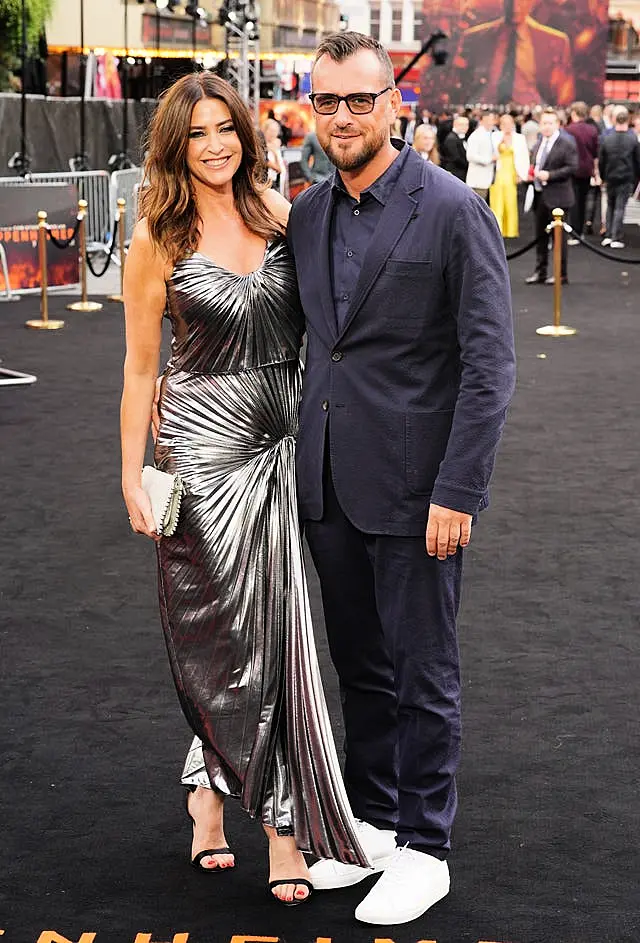 Paying tribute to her partner, she said: "He's been put through … his paces, basically.
"When we got we introduced to each other, unbeknownst to both of us, I was literally starting my perimenopause.
"So I would have these moods, these rages, these outbursts out of the blue.
"We're having a lovely day, and then all of a sudden a red mist would just descend, and I just couldn't control it.
"And it was nothing he'd done, it was just the anger in my body.
"And I do openly talk about all these sorts of things that do happen to us ladies, and we don't recognise ourselves.
"It's really out of character for a lot of us and our hormones have done that our whole lives, whether it's our monthly cycle, whether it's those chocolate cravings, whether it's that sadness."