Disney+ has announced a raft of new shows including fashion series In Vogue, which will feature the likes of Kim Kardashian and Victoria Beckham.
Pop star Dua Lipa, musician Mark Ronson and Coldplay frontman Chris Martin will also appear on screen in the new music documentary Camden, directed by Asif Kapadia.
The Walt Disney Company EMEA revealed a list of celebrities who will feature in its upcoming documentaries at the Edinburgh TV Festival on Wednesday.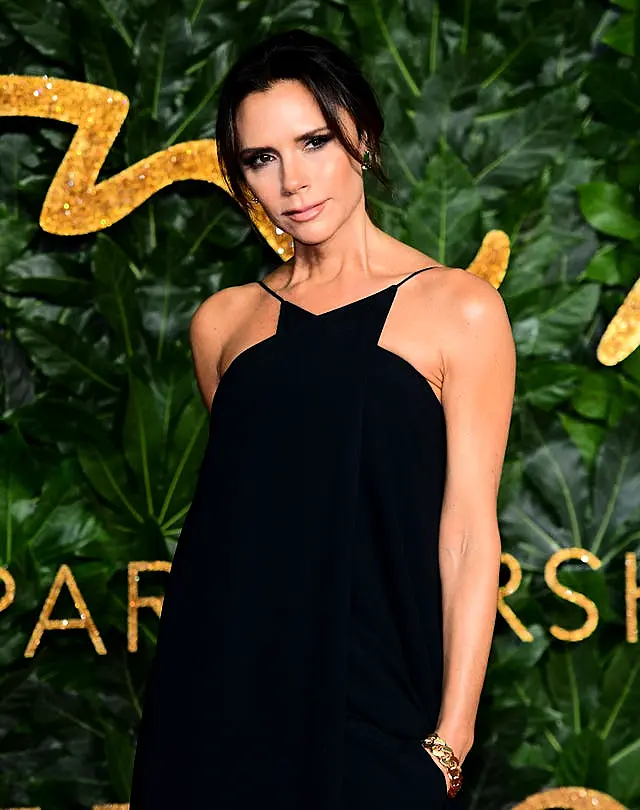 Camden will tell the stories of artists who were shaped by the eclectic London borough, with a slew of musicians set to star, including The Libertines' Pete Doherty and American musician Questlove.
Other musicians confirmed to feature in the series include rapper Little Simz, Chic co-founder Nile Rodgers, Culture Club's Boy George, singer Yungblud, pop group Black Eyed Peas, British DJ Jazzie B, grime and punk inspired duo Bob Vylan, Public Enemy's Chuck D and music artist Sister Bliss.
Meanwhile, the documentary In Vogue will tell the story of the trends that defined the 90s and will feature a cast of leading figures from the world of fashion that includes designers Tom Ford, Marc Jacobs, Jean Paul Gaultier and Stella McCartney.
Other celebrities who will make an appearance include the film director Baz Luhrmann, model Amber Valletta, former US secretary of state Hillary Clinton, actress and model Elizabeth Hurley and model Tyson Beckford.
Disney+ also revealed that a three-part documentary about footwear brands Adidas and Puma had been given the go-ahead for commission.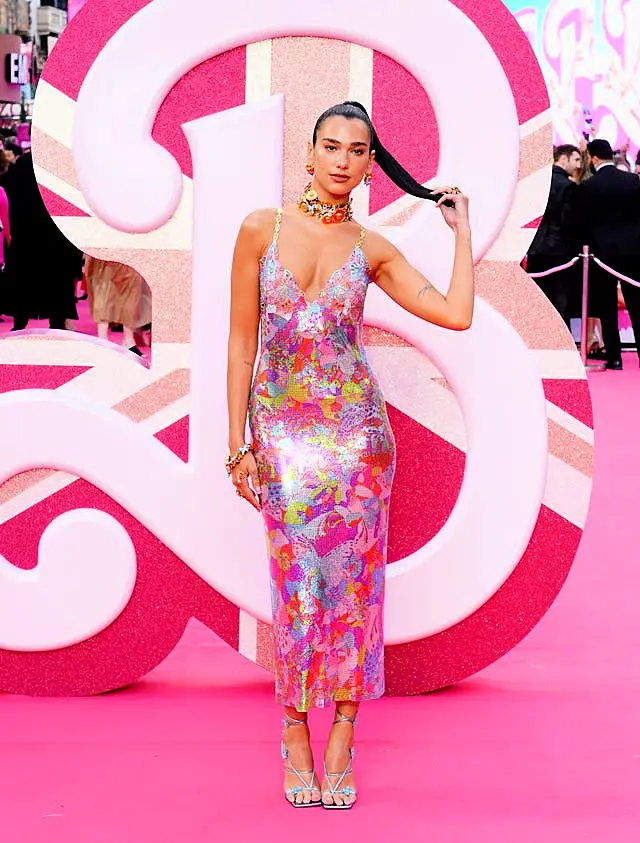 The series, which currently has a working title of World War Shoe: Adidas Vs Puma, will explore the inner workings of two of the biggest sporting brands in the world, with contributions from famous athletes including Jamaican sprinter Usain Bolt, footballer Neymar and former footballer Zinedine Zidane.
Other documentaries coming to Disney+ include Coleen Rooney: The Real Wagatha Story, which explores the 2022 libel case involving Rebekah Vardy and Rooney, dubbed Wagatha Christie.
Sean Doyle, director, unscripted, Disney+, EMEA, said: "We've spent the past year making ambitious documentaries with exclusive access to A-list names with the best creative talent in the business.
"It's been great to see the reactions to Finding Michael and Save Our Squad with David Beckham and I can't wait for audiences to see what else we've been up to and discover stories they may not expect to see on Disney+."