Kieran Culkin says shooting scenes with Brian Cox for HBO hit drama Succession made him feel like he was seven years old.
The US actor said Cox could be a "scary guy" while in character as the formidable Logan Roy.
Culkin played Roman Roy, one of three of the scheming Roy siblings, alongside Jeremy Strong and Sarah Snook in the award-winning series.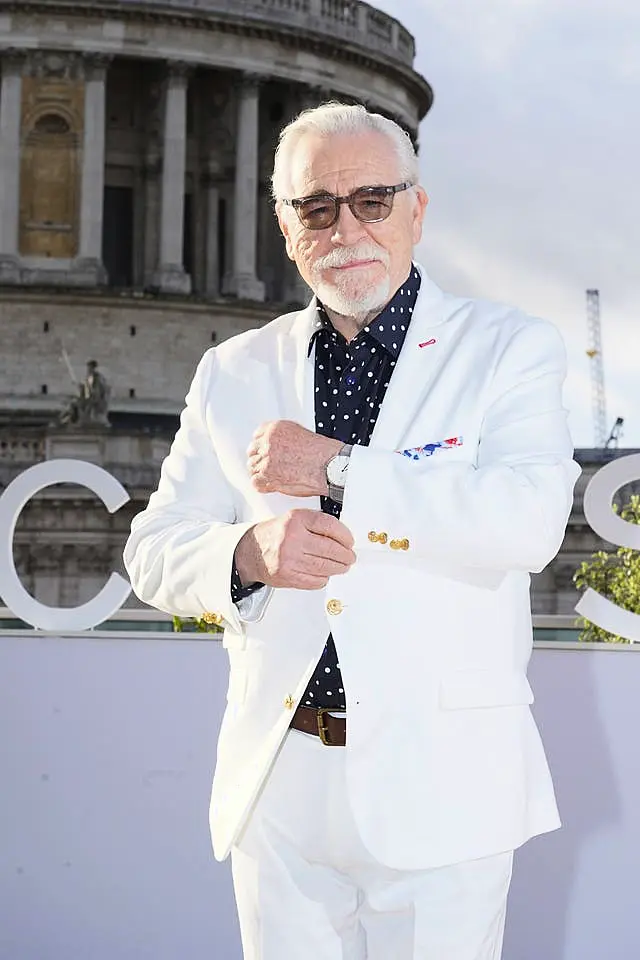 Succession's fourth and final series came to an end last month.
Speaking to Claire Danes as part of Variety's "actors on actors" series, Culkin recalled filming with Cox, and being kept in the dark about how and when the series would end.
"Whenever I have to shoot with Brian, it's like, 'Dad, I feel like I'm seven'," he said.
"He can be a scary guy.
"Not to me — I can approach him as an adult. But for whatever reason, in character, I feel like I'm seven with him."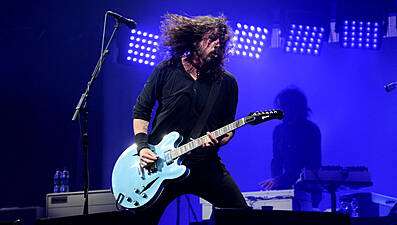 Entertainment
Foo Fighters' first album since death of Taylor Ha...
Culkin said that there were members of the Succession cast, including Snook, who had believed "the entire time" that there would be another series of the show.
"I'd actually stopped asking what was coming later. And that was the thing: I liked it. I liked not knowing," he said.
The full interview with Kieran Culkin and Claire Danes can be read online on Variety's website.