Jennifer Coolidge has said that she almost turned down TV show The White Lotus as she was feeling depressed.
For her role as Tanya McQuoid in the HBO series, Coolidge, 61, won an Emmy and a Golden Globe for best supporting actress in a limited series, anthology series or television motion picture.
Talking to British GQ about how she felt when she was told about plans for The White Lotus, Coolidge said: "I was, like, not in the mood. I was depressed, I was very depressed."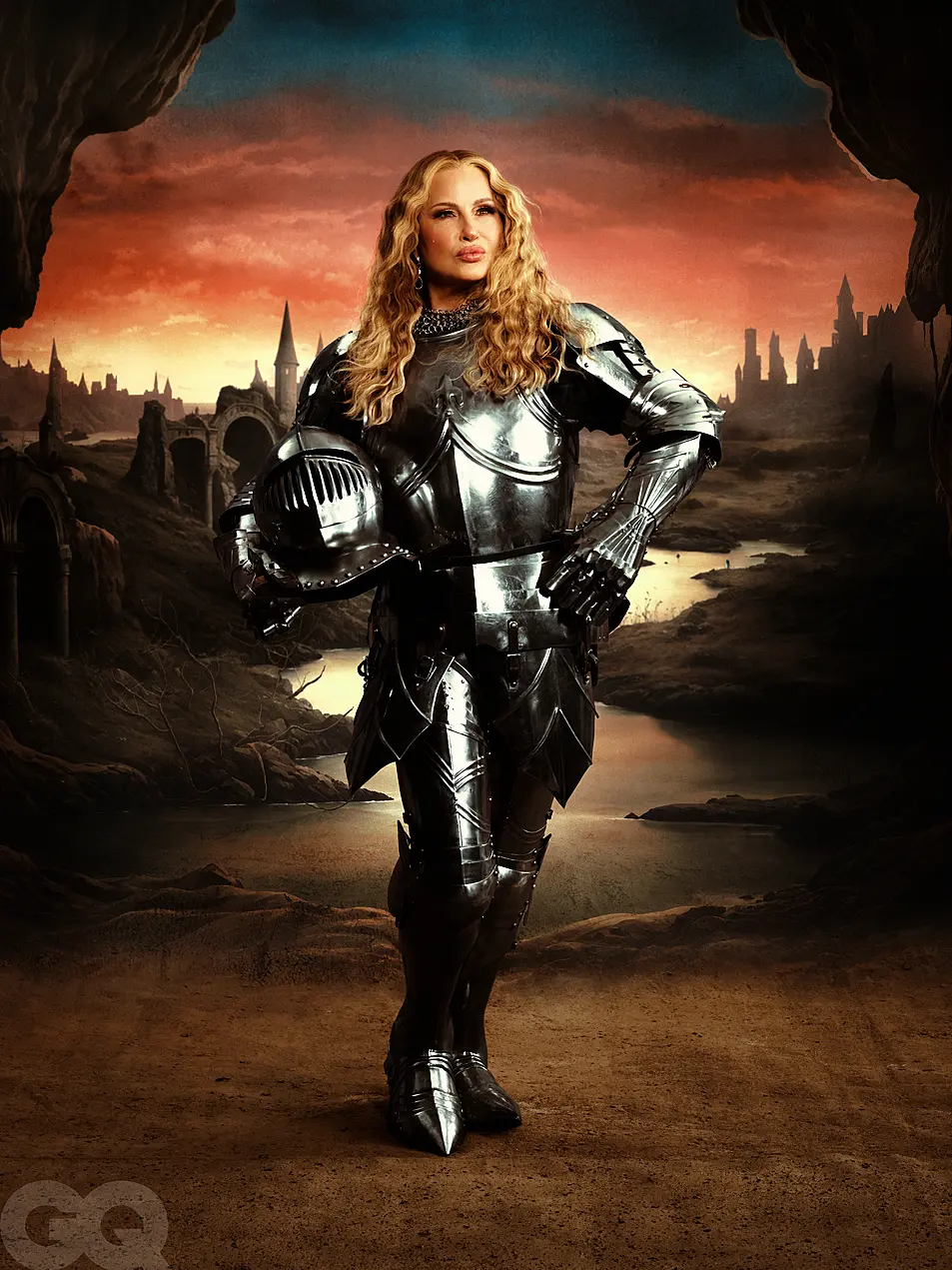 The White Lotus is a comedy drama by Mike White that depicts groups of holiday makers at a luxury hotel resort.
Season two of The White Lotus portrays the demise of Coolidge's character, with the show set in Sicily, Italy – the star's "fantasy" destination.
Discussing what she had hoped for the second series, Coolidge said: "I had encouraged Mike to tell an Italian story, I said I would love to be in Italy or something, riding around on a Vespa with all these men reaching out and trying to light my cigarette.
"That's my fantasy. But then I guess that suggestion got me killed."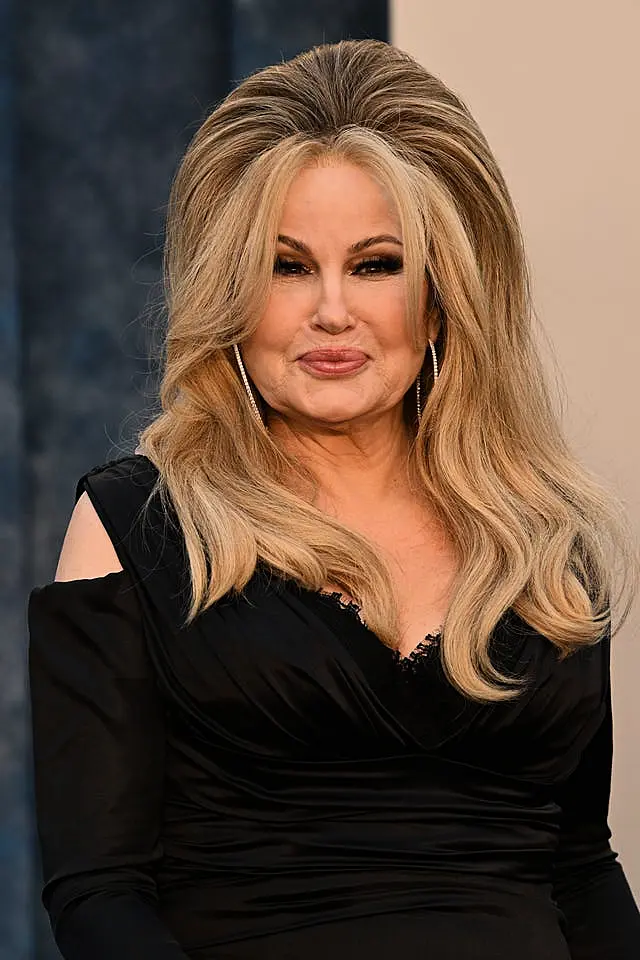 The 61-year-old also spoke about why she has never started a family.
Friends have encouraged the Legally Blonde actress to adopt, but Coolidge says that immaturity had stopped her from having children in the past.
She explained: "I'm very, very immature, I think that has kept me from having children, because I'm sort of a child.
"Maybe if I had kids, I would've had to have grown up."
Musing on her dating habits, Coolidge also revealed that she has never had a "laidback" boyfriend.
"I've never had, like, a laid back boyfriend that was just full of joy, you know? Like, someone who laughs at all your shortcomings. That's never who I choose for myself," she said.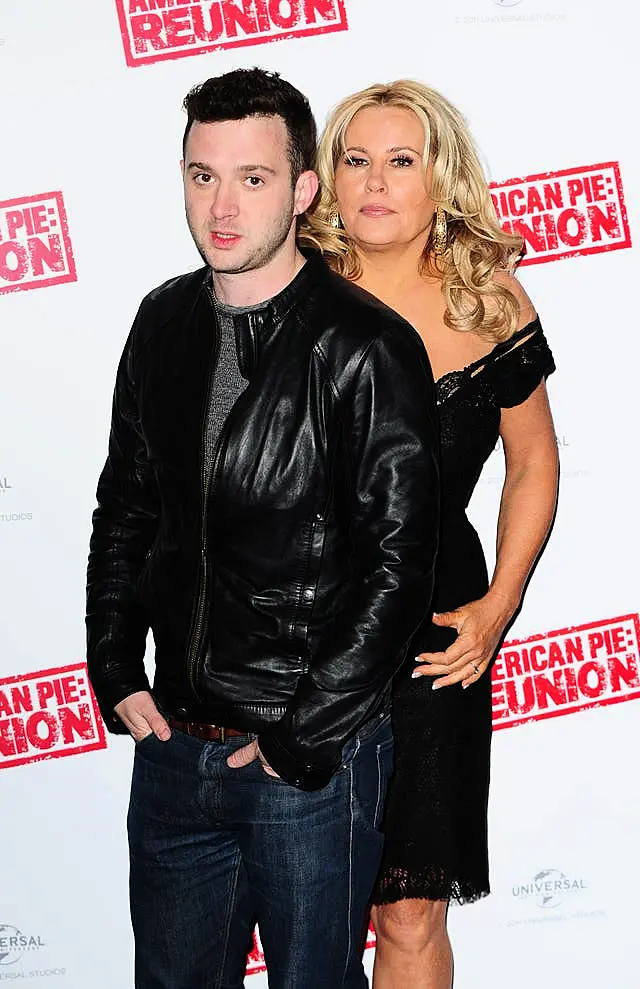 Known also for her role as Stifler's mum in American Pie, Coolidge used to live with co-star Eddie Kaye Thomas in the early noughties in Los Angeles.
Explaining that the two had a platonic relationship, she said: "I wasn't the love of his life, he had girlfriends. My bedroom was across the hallway from his."
Jennifer Coolidge will be speaking at the GQ Heroes conference in association with BMW, taking place at Soho Farmhouse, Oxfordshire from July 19th to 21st.
The summer issue of British GQ is available on newsstands from June 13th.