Hayden Panettiere has said she consulted a liver specialist after her face became "swollen" and she developed jaundice amid her alcohol and opioid abuse.
The 33-year-old Heroes and Nashville star previously revealed that she had struggled with addiction throughout her 20s following her rapid rise to fame.
The American actress also had severe postpartum depression and sent her daughter to live with her former partner, Ukrainian boxer Wladimir Klitschko, when she hit her lowest point.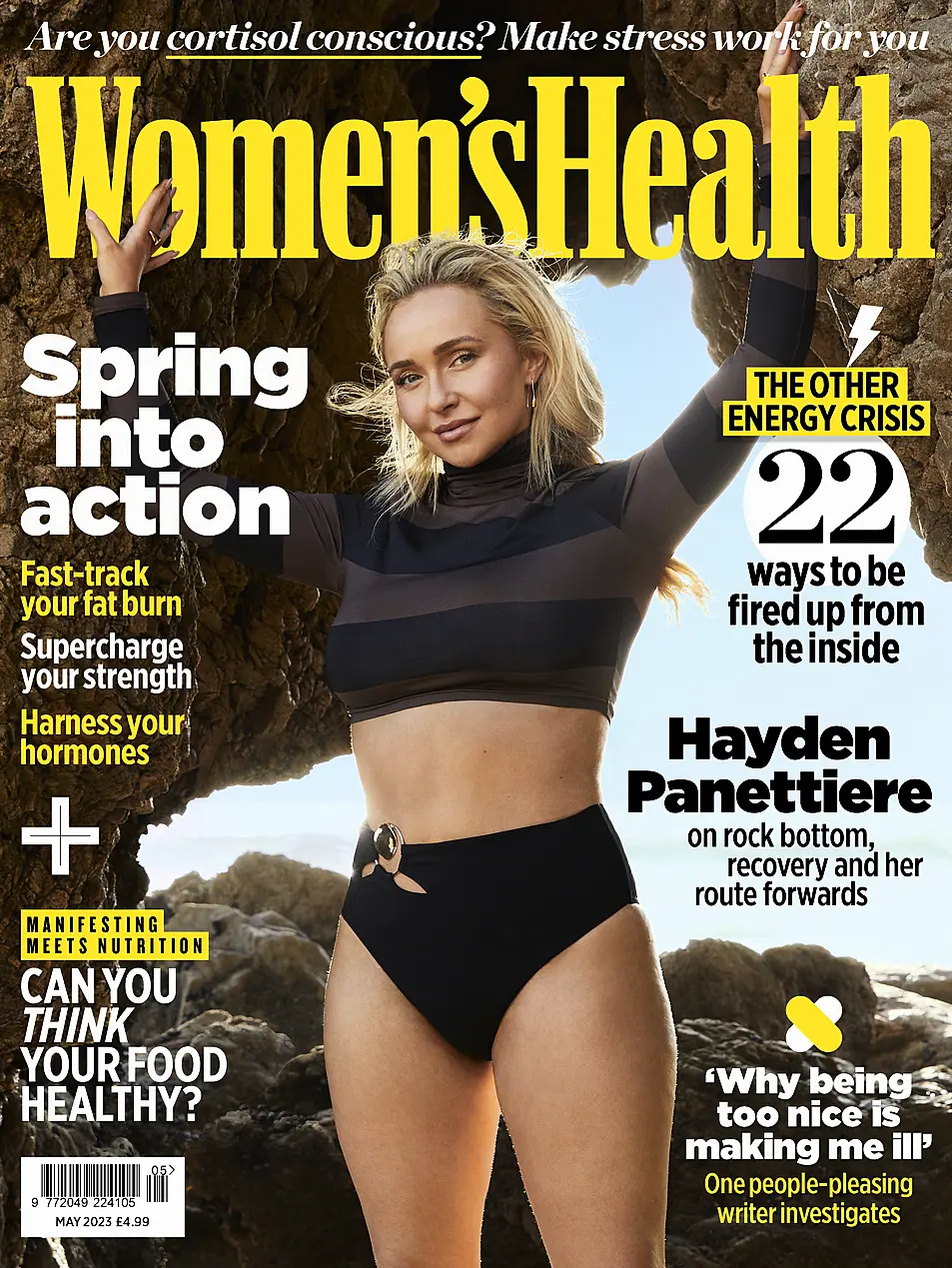 Speaking to Women's Health UK for its May issue, she recalled leaving the acting industry to work on herself before returning to drinking.
She said: "I struggled with sleep deprivation. Sleep is massive. It affects your motor skills, your ability to think and your overall health… my body was like 'Enough'.
"I hit 30. My face was swollen. I had jaundice. My eyes were yellow. I had to go to a liver specialist.
"I was holding on to weight that wasn't normally there. My hair was thin and coming out in clumps."
Reflecting on how she started drinking to cope with stress at the age of 22, she said: "I was being told how to be and how to live by so many people in my life.
"I wanted certain decisions to be my own, and no-one could stop me. What I put in my body was like an act of defiance. Some people work out. I wish that was my coping mechanism.
"Alcohol might make you feel better in that moment, but it makes you feel so much worse the next day, and then you do it all over again."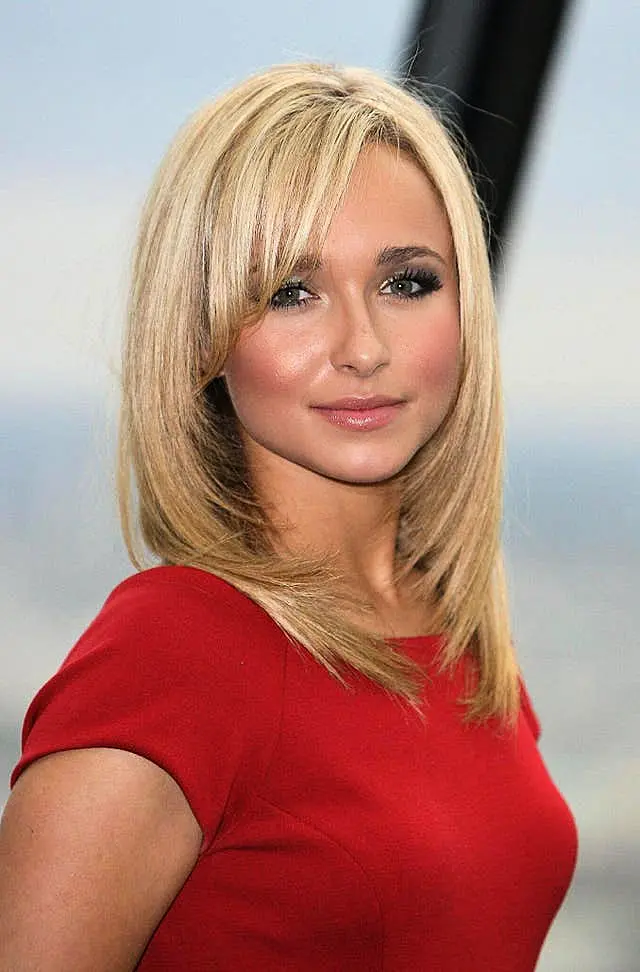 Panettiere began taking opioids after being diagnosed with postnatal depression and a flare-up of a neck injury in 2014 but her use spiralled.
"I was in a lot of pain," she said.
"My tolerance got so high so fast that it became a problem. I should have gone on antidepressants (to cope with the postnatal depression), but you have to find the right one that works for you.
"They don't mix well with alcohol, and I wasn't ready to stop drinking."
– The full interview can be read in the May issue of Women's Health UK, on sale now.